We're knee-deep into winter 2023 and we've packed the February 2023 social media calendar with interesting hashtag holidays that are tailor-made for brands to start conversations that'll resonate with their audience. As we roll into Super Bowl, Valentine's Day, and college basketball season, we can already start to get a glimpse of the spring holidays and retail events, right? Easter, Spring Break, Mother's Day, Memorial Day. Let's talk about the next four weeks though.
Take Your Pick of Campaign Strategies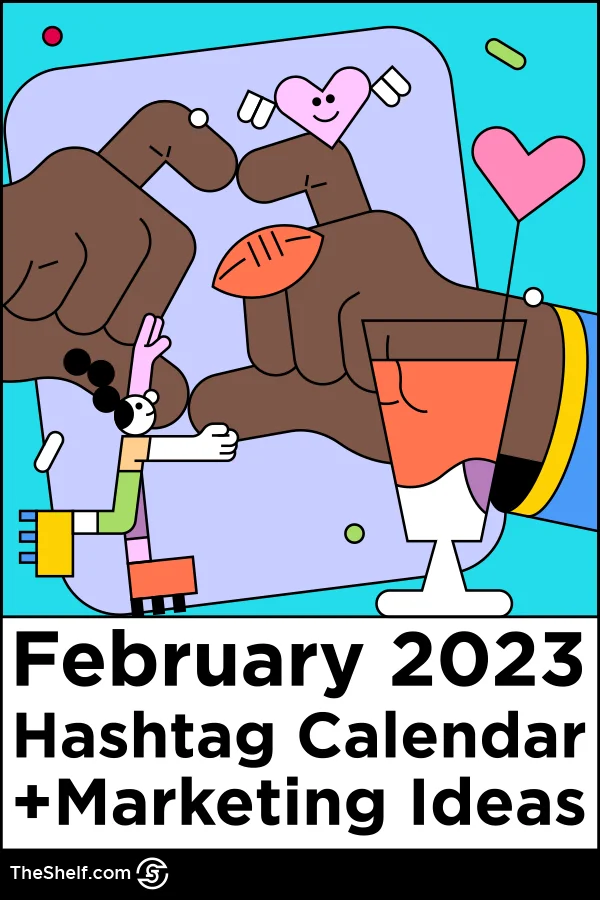 This time of year is great for marketing campaigns because there's so much happening in real-time and a ton of things on the horizon that's just perfect for creative ideas.
February is a time when consumers are planning ahead, which means… Pinterest. Whether your customers are enduring an unrelenting winter or welcoming a little greenery from an unseasonably short winter season, consider how you could use a DIY theme for your content. Here are a few ideas to get you started. Here's what we mean…
Is it time for a little spring cleaning? There are a million ways to clean this time of the year. Why not come up with cleaning hacks and homemade cleaning products that take the sting out of spring cleaning?
Or DIY It! What about home project ideas on a budget? Or provide DIYers with ways to upcycle their own household items in fun ways for their big spring home spruce-up.
Or hop on the alfresco trend! Help your customers repurpose their outdoor spaces to be as comfortable as their indoor spaces.
Get a little crafty. Include Easter and spring crafting ideas.
The objective is to dream up some cool, high-value ideas that people can't help but repin.
February 2023 Social Media Calendar – Holidays Worth Noting
The arrival of February brings with it some pretty interesting hashtag holidays that are perfect for your social media content marketing, including:
Black History Month
Free and Open Source Software Month

National Snack Food Month

Brotherhood/Sisterhood Week
Entrepreneurs Week
Super Bowl Sunday
Valentine's Day
Mardi Gras / Shrove Tuesday
National Periodic Table Day
Take a look at the February 2023 social media calendar below and feel free to embed it on your website using the embed code under the calendar.
COPY and PASTE THIS 👇 CODE to EMBED THIS ☝️GRAPHIC.
---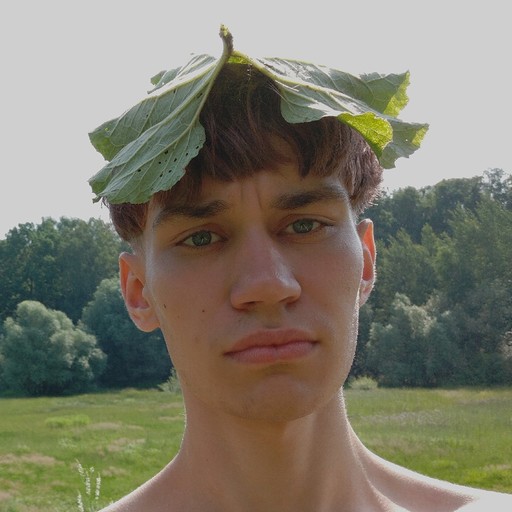 About This Creator
Константин Смирнов | Wizard of Design
Konstantin Smirnov has a knack for dreaming up fantastical illustrations that convert complex concepts into really cool visuals. He has created an amazing catalog of magnificent illustrations and designs that help bring The Shelf branding to life. You'll find his work on just about every creative asset we publish.
---