It's time to do a little social media planning, and for that, you'll need our March 2023 social media calendar. 🥳🎉🎊
It's officially springtime! If not by your thermostat, at least it is in your hearts. You may have already noticed your local big-box retailers filling the shelves with gardening supplies – rubber-tipped gloves, hoses, lawn care equipment, seeds and a host of fertilizers and soil for any and every type of plant.
As the temperatures warm up and our scenery shifts from brown (or white) to green, a couple of things happen:
First, people start getting super obsessed with cleaning and sprucing up their homes. It's time for some DIY spring home decor!
Second, it's National Women's History Month in March… and International Women's Day falls on the 8th (yay!!)
Third, sports fans jump feet-first into the world of college basketball with March Madness., which runs from March 14 to April 3rd this year.
And no one would dare forget St. Patrick's Day on the 17th. And all the fun that goes with St. Patrick's Day marketing.
Then, we're zooming right into tax season. According to the National Retail Federation, more than a third (38 percent) of those who expect to get a tax refund this year plan to spend their windfall on vacations, major purchases, home improvement projects, and splurging.
And finally, our UK friends are celebrating Mother's Day this month on the 19th while brands tighten up their Mother's Day campaigns for North Americans who won't be celebrating the holiday until May.
All in all… March is a busy time for influencer marketing campaigns.
Men Are Your Big Spenders in March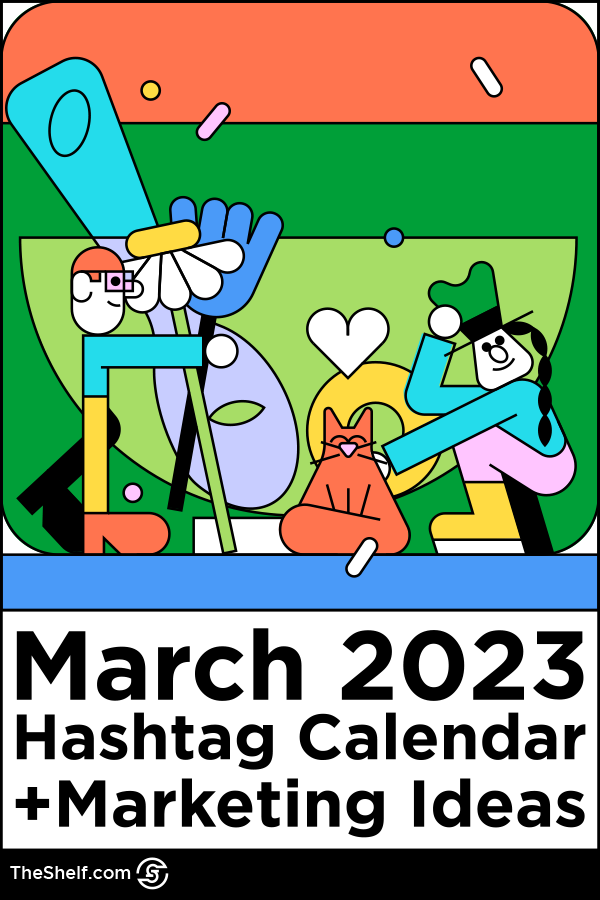 Men are your big spenders right now, and the sweet spot is millennial men (and xennial men) ages 35 – 44. Plan to reach this group on their phones. Yes, you can use social media, but social media is more of a research tool for them. Nevertheless, make your feed a good source of humor, clever observations, insights, and info on your product.
Oh, and if you plan to do coupons and rewards, make them easy to find and a breeze to opt into. Best use: Send deals straight to their phones or inboxes; men are far less likely than women to spend time sifting through digital coupons.
For women, go DIY. Women are more likely to give their loved ones handmade gifts and this is the time of year when spring spurs ideas for new DIY home improvement projects.
March 2023 Social Media Calendar – Holidays Worth Noting
The arrival of March brings with it some pretty interesting hashtag holidays that are perfect for your social media content marketing, including:
National Women's History Month

American Red Cross Month

National Procrastination Week
National Agriculture Week
March Madness
St. Patrick's Day
National Promposal Day
National Puppy Day
Take a look at the March 2023 social media calendar below and feel free to embed it on your website using the embed code under the calendar.
COPY and PASTE THIS 👇 CODE to EMBED THIS ☝️GRAPHIC.
---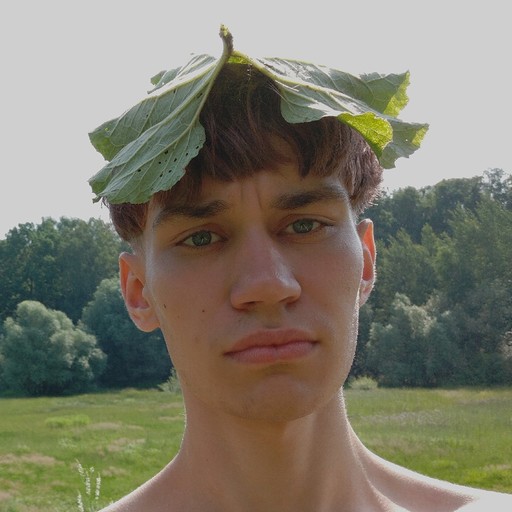 About This Creator
Константин Смирнов | Wizard of Design
Konstantin Smirnov has a knack for dreaming up fantastical illustrations that convert complex concepts into really cool visuals. He has created an amazing catalog of magnificent illustrations and designs that help bring The Shelf branding to life. You'll find his work on just about every creative asset we publish.
---