Year-Round Strategies for Holiday & Pulse Periods
This year, we thought it would be cool to offer a full year of campaign strategies for all the big pulse periods and holidays brands typically build their campaigns around. We're seeing more and more of our brand clients request year-long, always-on influencer marketing pushes. So, it only makes sense that we'd create a playbook of our own, packed with ground-breakin', career-making strategies that'll put a smile on the face of any CMO.
Consider this the holiday marketing book to end ALL holiday marketing books.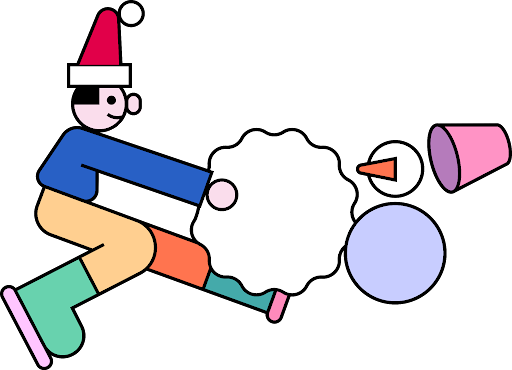 Winter Holiday Planning
Welcome to the winter holiday season! This year the economy is top-of-mind for consumers, which means incentives must be top-of-mind for brands. With so much going on in the world, people really need to be reminded about the value your brand and your product can offer.
Crafting stories that resonate with your audience and communicate your product's value and utility will push you out ahead of your competitors. Lucky for you, we have a bunch of ideas on how you can partner with influencers to do just that. 🥳🥳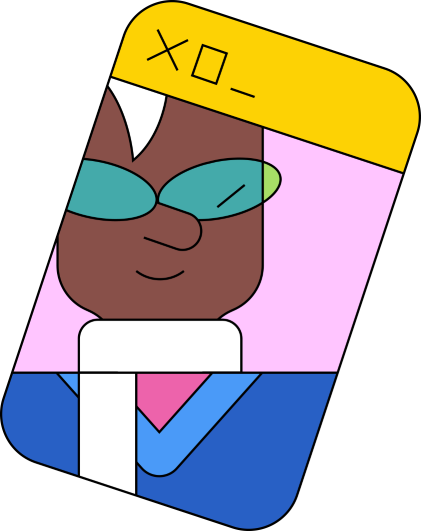 Spring Holiday Planning
Spring campaigns are marked by the need for more specific targeting: Valentine's Day targets friends and couples; Easter targets families with kids, and UK and US Mother's Day both target older children and spouses. 
Building effective spring campaigns requires you to get good at using different types of content -> on different platforms -> for different audience segments. The key is knowing which platforms to target and identifying the best types of content to use so you can loop the right influencers into the mix to create content that resonates.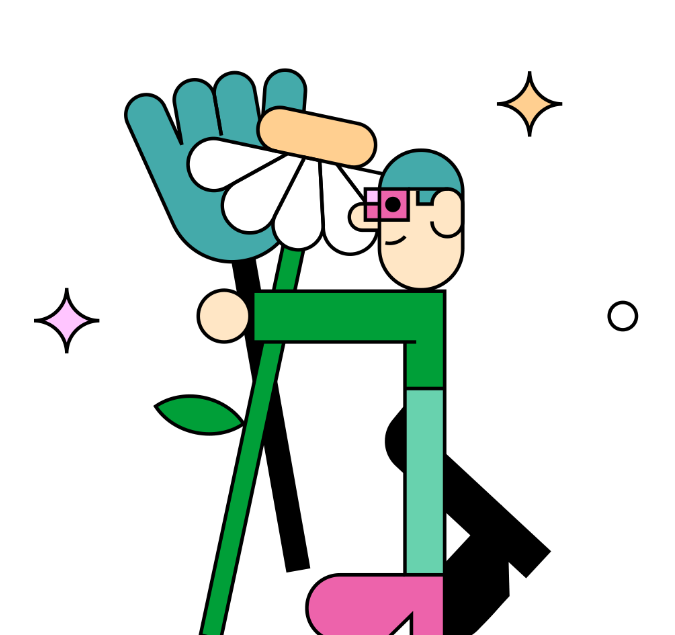 Summer Holiday Planning
Summer campaigns can be tough. Vacation season leads to a dip in overall engagement. And even when not officially on vacation, people enjoy winding down during the warmer months.
So, how do you reach people who don't want to be reached or don't care about your thing? Mix things up and make them interesting.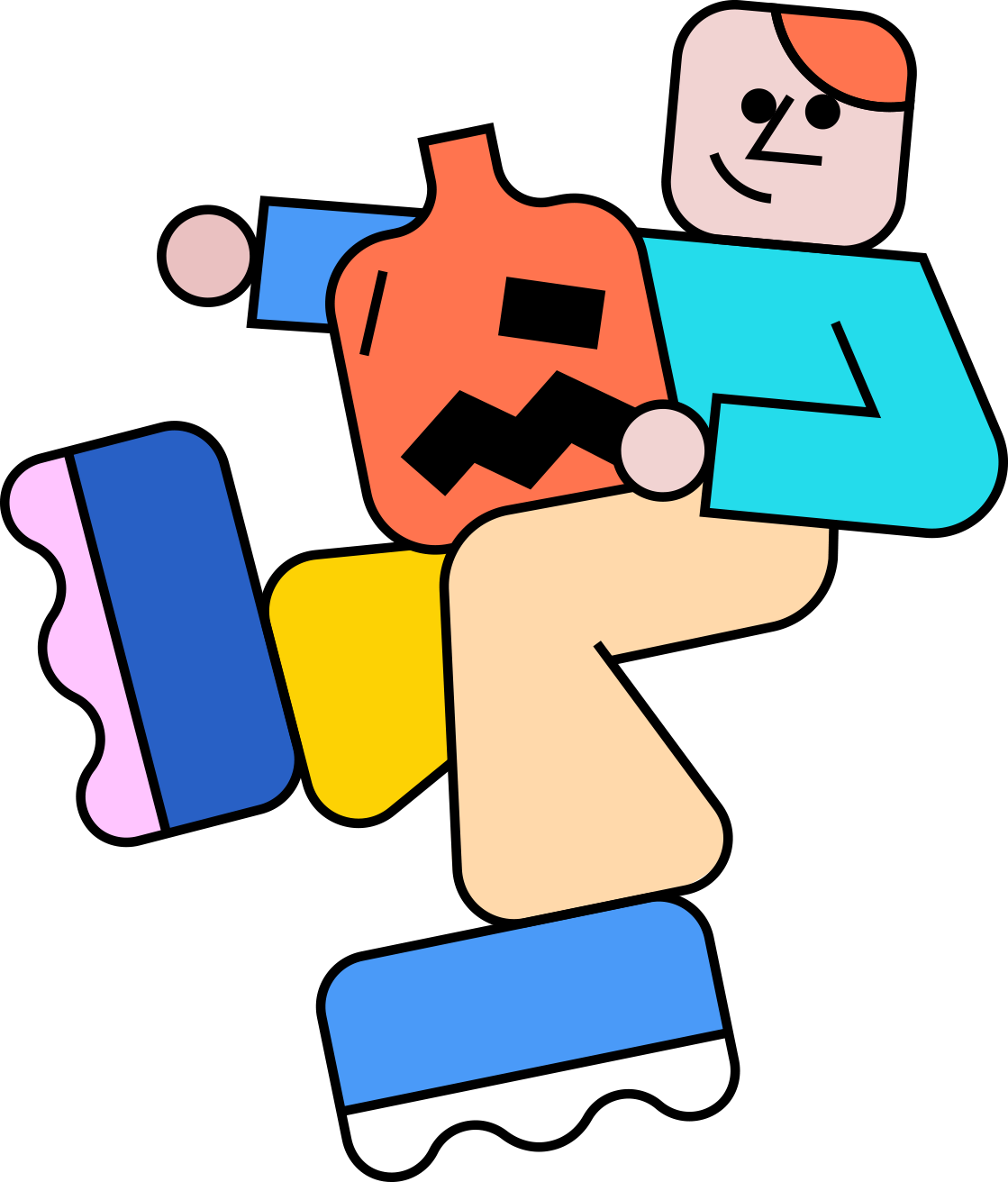 Fall Holiday Planning
Fall is full of opportunities that will work well to get you on people's radars ahead of the holiday season. Sure, we all want to just stick our products in a feed and have people click to buy. But that's not how people shop anymore.
So, fall can serve as the perfect runway to build a relationship with your audience ahead of the big spending and travel weeks. Get the strategies you need to craft a marketing campaign that will lay the groundwork for a really effective winter holiday campaign.