Halloween has officially made its triumphant return! This year, 73 percent of Americans (that's more than 240 million people) are knee-deep into their Halloween spending. They're buying spooky home décor (or at least pumpkin-themed decor), dreaming up clever costumes, and buying party-sized Halloween candy mixes. 
The spooky season is upon us. And that means you're ready for all the 2023 Halloween spending, trends, insights, and strategies. We love our Halloween statistics.
Before you dig into this massive infographic, I think it's only right for me to highlight some of the more interesting (read, valuable) Halloween stats contained herein.
Halloween Spending, Sales, and Stats
When autumn finally rolled around in 2020, less than half of us were interested in celebrating Halloween in the traditional sense. (It may have had something to do with the fact that every single day of 2020 seemed a little like Halloween…) For most of us, that resistance was tied directly to still being hesitant to gather in crowds, go door-to-door, or (heaven forbid) take anything out of anyone else's hands.
We've come a long way since those dark days. In fact, this year will see the highest percentage of people celebrating Halloween in nearly 20 years, according to the National Retail Federation. 🥳🥳
This year, trick-or-treating is back on the agenda, and candy is still the most popular thing to buy for Halloween. You won't be surprised that 95 percent of celebrants pick some up for the big day. More than two-thirds of celebrants (68 percent) have plans to hand out candy this Halloween.
Per-Person Halloween Spending tops $108 This Year
2021 was historic for Halloween spending because it was the first year per-person spending pushed past the $100 mark. This year, celebrants are set to spend an average of $108.24 on Halloween festivities, totaling approximately $12.2 billion in sales — the highest in recorded history. 
Candy's Popular, But the Biggest Investment Still Goes to Costumes
This year, in 2023, each of the top Halloween spending categories — candy, decorations, costumes, and greeting cards — will see significant increases. That's not just over last year's numbers but also over 2019 pre-pandemic spending numbers. 
In fact, with the exception of greeting cards, the most popular spending categories for happy Halloweeners have each seen significant growth in sales since 2019. 
Candy sales are up 39 percent, from $2.6 billion in 2019 to $3.6 billion this year
Sales of Halloween decorations are up 50 percent, from $2.6 billion in 2019 to $3.9 billion this year
Costume sales are up 34 percent, from $3.2 billion in 2019 to $4.1 billion this year
Check Out Our Halloween Infographic
For more info on how you can use influencer marketing in your digital strategies this season, check out our Halloween trends post. And check out this 👇 EPIC infographic for more ideas. Bonus: there are campaign strategies, tricks, and treats at the bottom of this sucker!
---
COPY and PASTE THIS 👇 CODE to EMBED THIS ☝️GRAPHIC.
---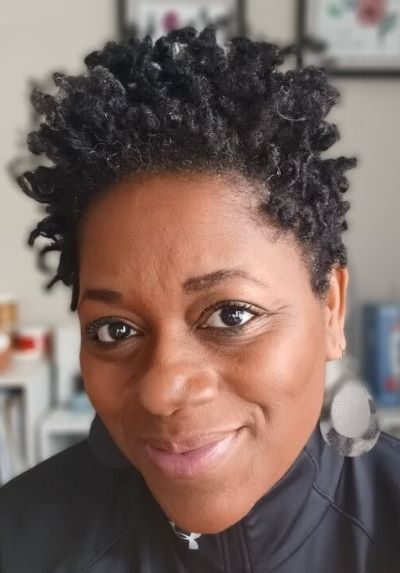 About This Author
Sorilbran Stone | Content Strategist
I serve as the resident content strategist and the official Head of Content Marketing at The Shelf. Marketing is my happy place. I'm as happy looking at analytics as I am actually creating a thing. I focus a lot on dreaming up and implementing the best ways to create, publish, and distribute content that will build your brand and get your audience to do a thing.
---