While your customers are living it up at the beach, it's time to plan a fall strategy that will keep you top-of-mind through December 31st. And Pinterest is your starting point.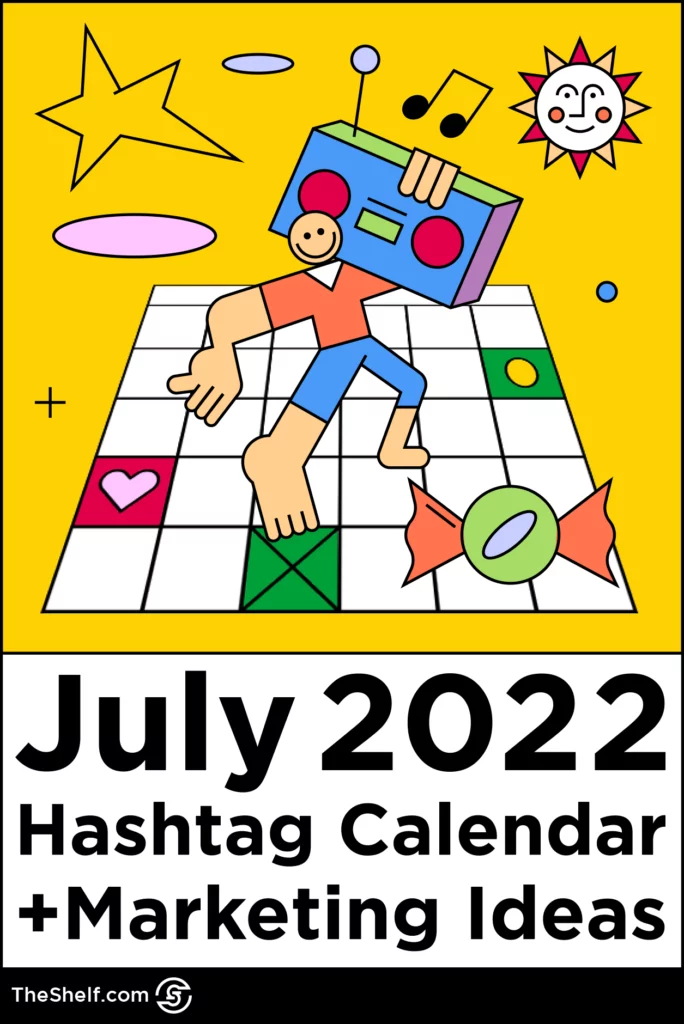 Consumers spent $20 billion shopping for Father's Day in June. As we come together to spend another $84 per person on Fourth of July festivities, you may be simultaneously bracing for a mid-summer sales lull.
For many companies, mid-summer is the time to plan for winter campaigns and make important changes with software and processes. That's cool. But you may be interested to know more than 75 million students are on their way back to school between July and October (October is when the last few college add/drops can slip by without incurring a grade). 
Prime Day, anyone? While the timetable may be tight to put together a whole, big thing for Prime Day on July 12 – 13, you can certainly take advantage of the mid-year "holiday spirit" by promoting your own big sale that week. Last year, Prime Day surpassed Cyber Monday 2020 in sales, delivering $11 billion in sales to merchants.
Pinterest! For the next few weeks, there's going to be a HUGE jump in Pinterest activity as pinners plan for back-to-school, Halloween, AND Thanksgiving. Yeah. Thanksgiving.
In fact, our marketing team was chatting just last week about the spike in Pinterest engagement with a Halloween DIY roundup we published in 2020.
So, yeah… consumers are already planning for the next thing. And you should, too. Now's the time to start identifying those marketing goals, researching influencers, and coming up with sassy ideas for your fall and holiday marketing.
July 2022 Social Media Calendar – Holidays Worth Noting
Nevertheless, the arrival of July brings with it some pretty interesting hashtag holidays that are perfect for your social media content marketing, including:
National Ice Cream Month

National Women's Motorcycle Month

Nude Recreation Week 😉
National Moth Week
Independence Day (U.S.)
National Mojito Day
Collector Car Day
Take a look at the July 2022 social media calendar below and feel free to embed it on your website using the embed code under the calendar.
COPY and PASTE THIS 👇 CODE to EMBED THIS ☝️GRAPHIC.