As the rain rolls in with the month of April, so do some big celebrations. That means your social channels will be jam-packed with savvy marketing messages to prepare for all the cool events happening this month – events we've chronicled in this year's April 2023 social media calendar.
A Quirky Lil Mix of #HashtagHoliday Fun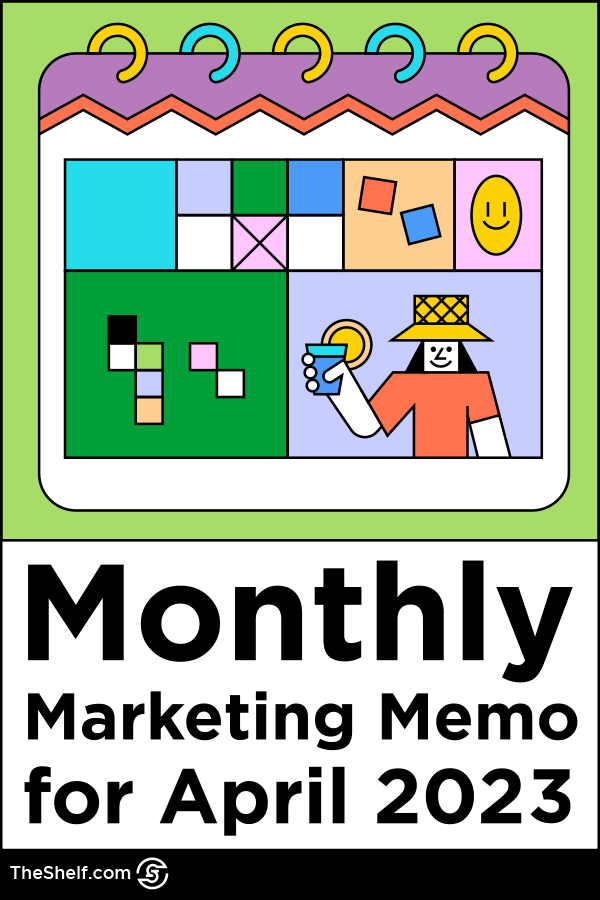 April is full of national days promoting nature, outdoorsy stuff, prettying-up your space, taking care of the fam, and leaning into lifestyle trends. Since April is usually about the time people start getting really antsy about wanting to get outside, we usually like to promote outdoor experiences that allow brands and marketers to use nature as the world's best, and most beautiful backdrop. After all, the summer concert season is upon us. Afro Beats festivals (Burna Boy!!!). That big country music festival descending on Panama City Beach (Morgan Wallen!!!). Coachella. SxSW. Things are about to get CRAZY. And maybe a little loose. 😎
To kick off some of the bigger celebrations of the month, National Pet Day is on April 11th. Pet lovers like me love to surprise our furry and scaly friends with new toys and treats to commemorate this holiday!
April is also home to National Garden Day (14th) and Earth Day (22nd). This is a great combo for outdoor enthusiasts and DIYers to get their spend on.
Bicycle Day on the 19th is favored by lifestyle – and specifically – biker fanatics. These niche markets draw a huge presence on social media to commemorate their shared passions.
Easter is by far the biggest nationally celebrated holiday in April. There is a lot of stuff needed to throw the best Easter celebration on the block. The best way to guide these purchases is through authentic marketing from religious and lifestyle influencers!
April 2023 Social Media Calendar – Holidays Worth Noting
The arrival of April brings with it some pretty interesting hashtag holidays that are perfect for your social media content marketing, including:
National Autism Awareness Month

Month of the Military Child

International Pooper Scooper Week
National Dance Week
Animal Care Week
Easter
National Pet Day
Earth Day
Take a look at the April 2023 social media calendar below and feel free to embed it on your website using the embed code under the calendar.
COPY and PASTE THIS 👇 CODE to EMBED THIS ☝️GRAPHIC.
---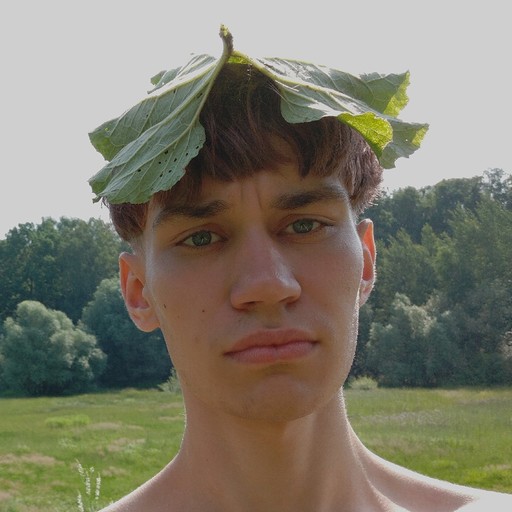 ABOUT THE AUTHOR
Константин Смирнов | Wizard of Design
Konstantin Smirnov has a knack for dreaming up fantastical illustrations that convert complex concepts into really cool visuals. He has created an amazing catalog of magnificent illustrations and designs that help bring The Shelf branding to life. You'll find his work on just about every creative asset we publish.