It's time to bring those holiday influencer marketing campaigns on home. But it's also time to set your sights on your 2023 social media campaigns. We wanted the December 2022 social media calendar to be filled with hashtags that would help get you in front of different segments of your target audience. Plus, you get a solid helping of marketing tips and ideas.
COPY and PASTE THIS 👇 CODE to EMBED THIS ☝️GRAPHIC.
Shopping early and grabbing those discounts
It's been a heck of a year. Inflation, a looming recession (that most of us would agree we've been in for at least the last fiscal quarter), mass layoffs and somethign super-weird going on at Twitter that's causing waves of unease across the social media landscape (because what the heck, Elon?).
This year, the National Retail Federation reports that 60 percent of consumers were already saving things to their carts and completing purchases before November 1st, compared to 49 percent just a year ago.
Add to that the fact that something like 9 in 10 consumers believes inflation will affect their 2022 holiday shopping and spending; 60 percent think the impact will be moderate or significant. This paves the way for off-price stores, coupons, and discount codes – 48 percent of holiday shoppers are planning to shop discount stores this year, compared to 44 percent last year.
Consumers are starting earlier to give themselves more time to find the best deals. They're also likely to do more research, and seek out influencer recommendations. But take heed: now's the time to promote your offers – consumers are spending more, but they're buying fewer items, so their holiday shopping could wrap up sooner this year.
December Social Media Calendar – Holidays Worth Noting
The arrival of December will bring with it some pretty interesting hashtag holidays that are perfect for your social media content marketing, including:
Safe Toys and Gifts Awareness Month
Military Family Appreciation Month
Kwanzaa
National Human Rights Week
Bill of Rights Day
Super Saturday
St. Nicholas day
Go Caroling Day
---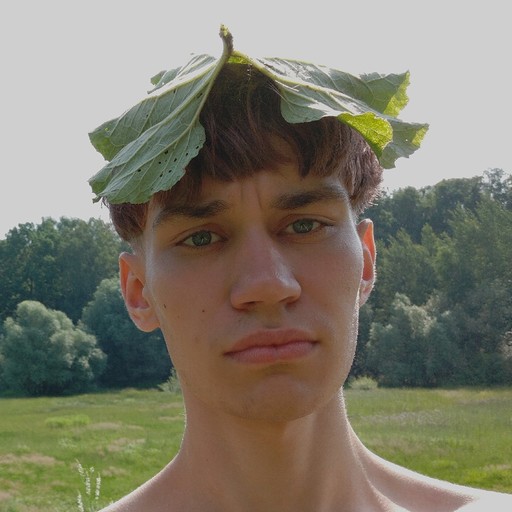 About This Creator
Константин Смирнов | Wizard of Design
Konstantin Smirnov has a knack for dreaming up fantastical illustrations that convert complex concepts into really cool visuals. He has created an amazing catalog of magnificent illustrations and designs that help bring The Shelf branding to life. You'll find his work on just about every creative asset we publish.
---