We're always on the hunt for rad new influencers to take our campaigns to the next level. 🔥
Here's how it works… We run unicorn campaigns 🦄 for some of the world's largest brands! (😎) And we have a pretty large database of Instagram urls that we magically (*ahem*) meticulously cull 🧐 to find influencers who are perfectly suited for our clients. But alas, The Shelf platform is data and algorithms and not magic ✨ and fairy dust, so there's a chance we may not have ALL of the world's most amazing creators already in our database (which is definitely true if you're missing from it). So, now you can join our network to make sure you're on the list.
The entire process is straightforward and takes just a few minutes. All you have to do is fill in some details 📝, confirm your IG account ownership ✅, and then boom, you're on the list!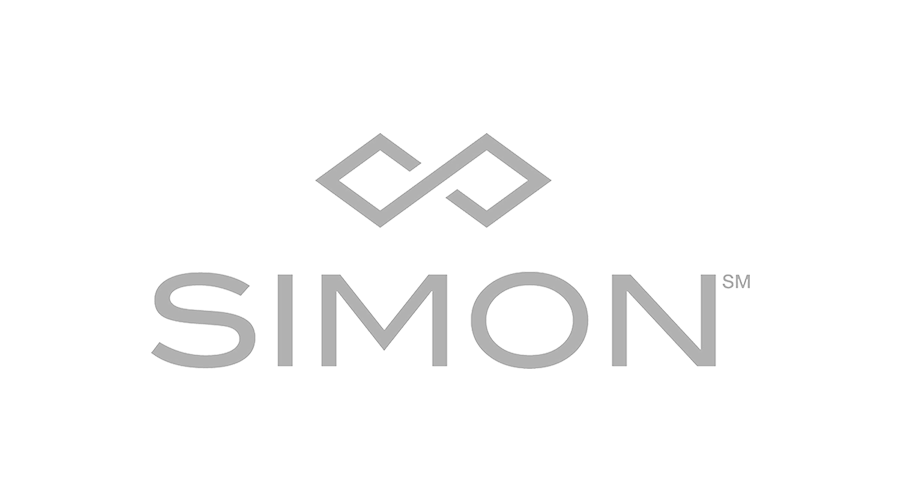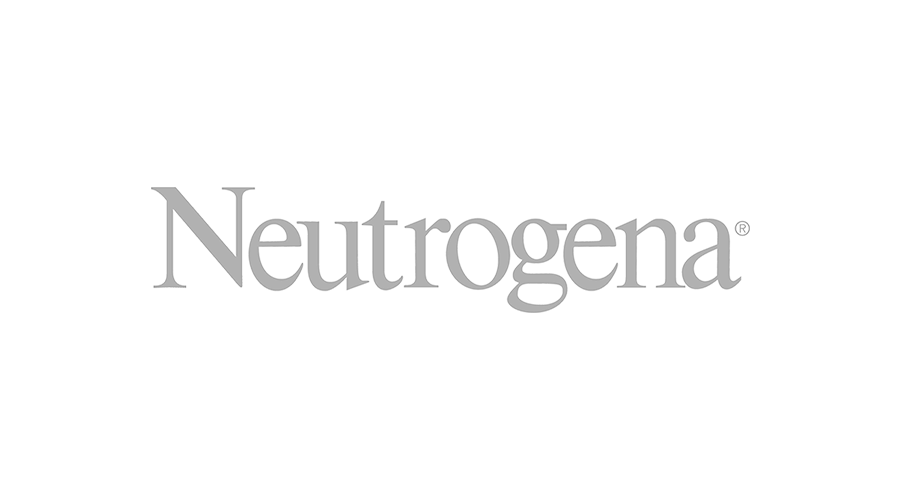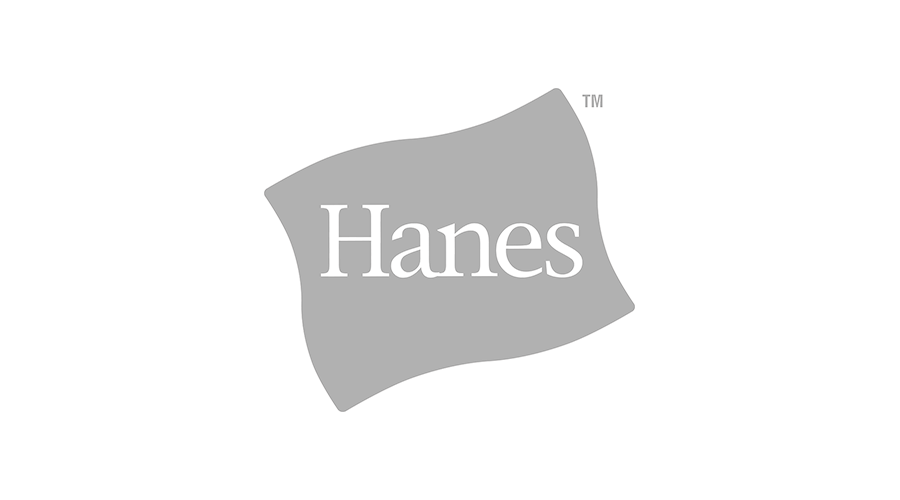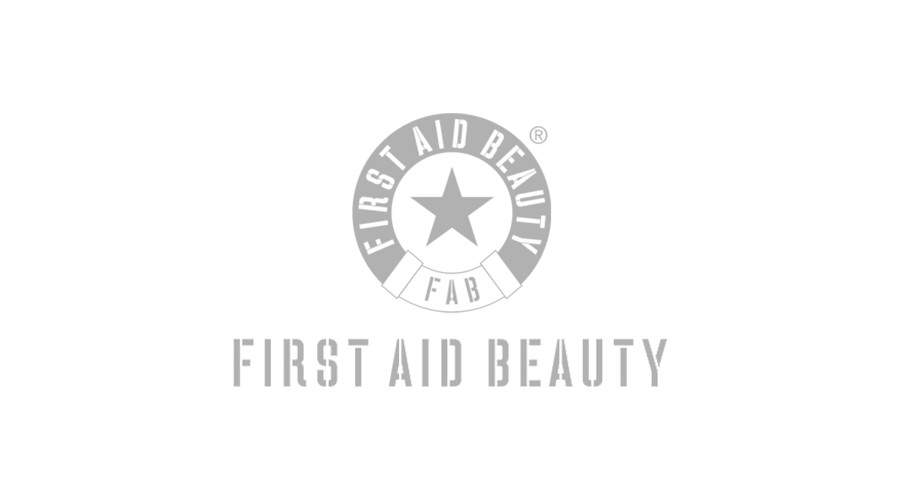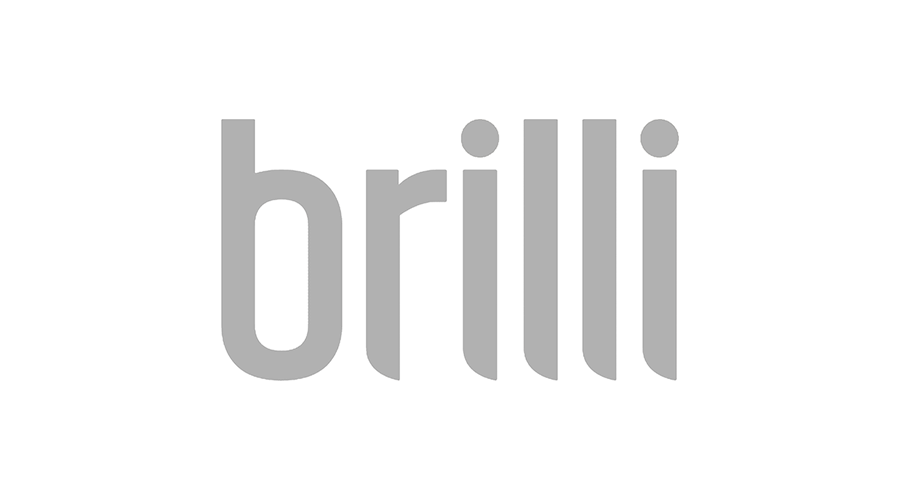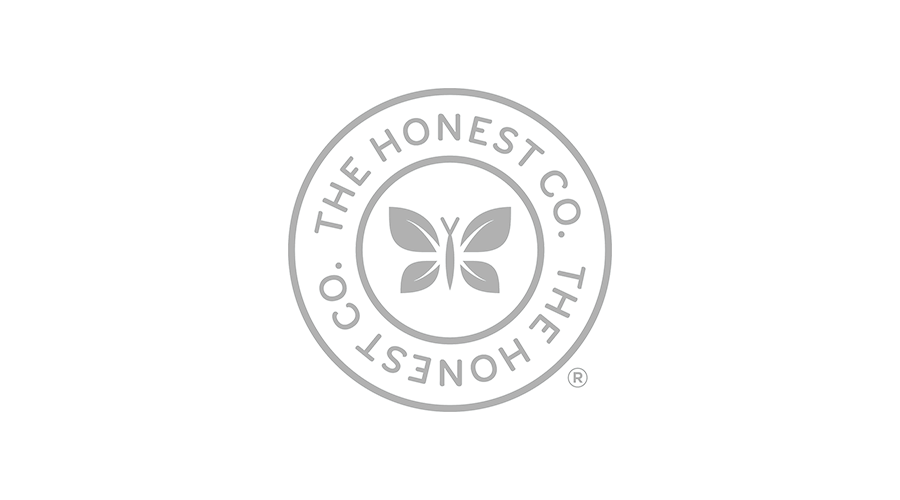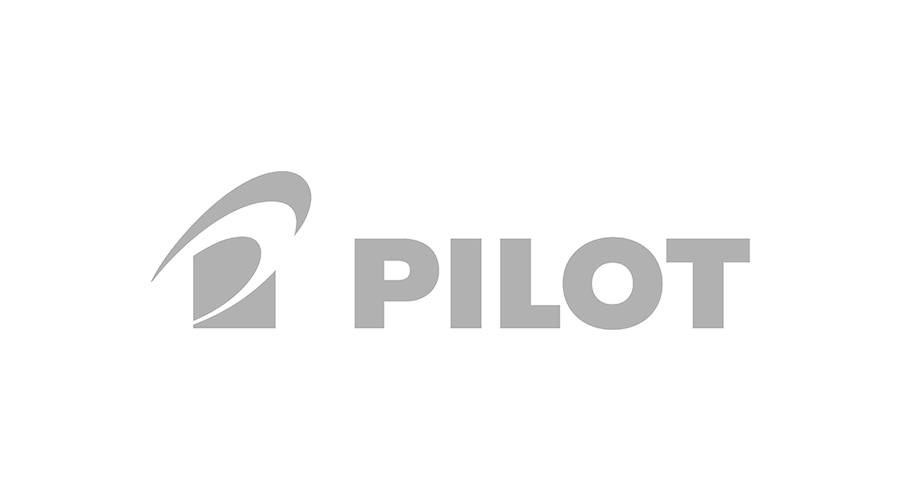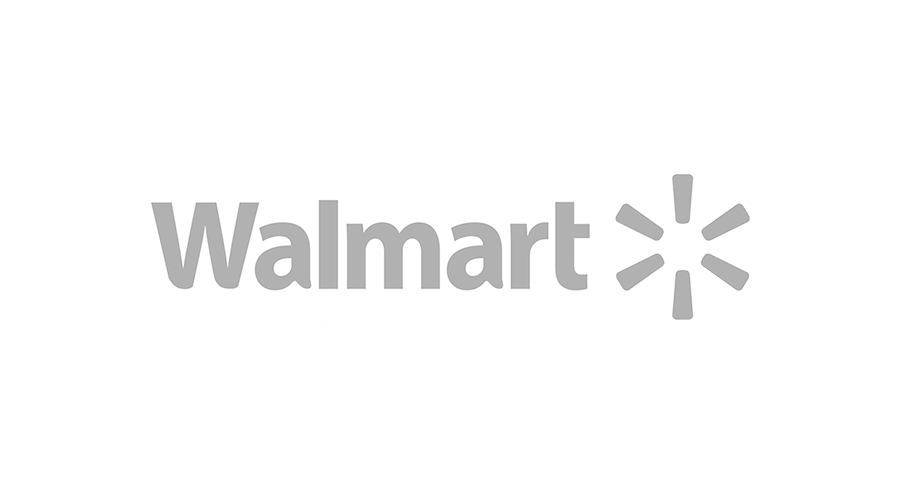 Here's the thing: you won't have a dashboard. Annnnnd you won't be able to apply to campaigns (we're kind of cherrypick-y when it comes to choosing creative partners for our clients). So, we're sure your next question is "Wtf The Shelf? Why even join?"
Well, because we run really cool campaigns… like luxury picnics (way before Good Morning America made them mainstream), live-streamed dating shows, glow-in-the-dark pets, burly men suspended from trees… Or maybe you're more about low-key vibes where you essentially get paid to talk up your favorite mom & pop spots…
Our creative strategy team makes sure our campaigns are fun, 🔥, and not just another #basic product placement thing that disappears from your feed in 60 days. I mean, we'd never say the words, "We're a big deal" but… 😉
I've already participated in campaigns with The Shelf, do I need to create an account?
Not really. You certainly can if you want to, but if we've worked with you on a campaign, that means you're already on our radar. 📡
What do I get for joining?
The warm fuzzies. 🌶 Oh, and you'll be on our go-to list of creators – and if you're a good fit for one of our campaigns, we'll probably hire you!
How long will it take me to join?
Will I have a dashboard?
There is no universal dashboard that presents all available campaigns. And there's currently no way to apply to campaigns. ☹️ BUT, if you're hired for a campaign, you will then have access to that campaign's dashboard.
Can I apply to campaigns?
That's a negative. 🙅🏽‍♂️ Sorry. (Stay tuned though, we'll add this feature at some point.)
Can brands reach out to me?
We run the campaigns for our clients, so campaign managers at The Shelf will do all that fun reaching out business.
Will I have to provide personal info about myself?
Not if you don't want to. 🖖🏽
I'm an agent, can I get my influencers on your roster?
Absolutely! We have a list of agents that we regularly work with, and we can add your contact info to that list. Please email Sabrina@theshelf.com and CC Elizabeth@theshelf.com.
Can I get off your list?
Though it breaks our little hearts 😦😣😭 yes – of course you can. Although we don't really surface any personal data, it's all stuff that's found online. If you still want off, we got you – please email Nicole@theshelf.com and if she doesn't respond for any reason, just email Sabrina@theshelf.com.
I'm having trouble with the sign-up process.
Drats. Don't you hate that? 🤯 We have an actual human who handles that kind of stuff, and here's her email address: Nicole@theshelf.com. If she doesn't respond in a day or two please email Sabrina@theshelf.com.
Your contract is annoying.
We know. So is our lawyer, unfortunately. 🤬
My campaign manager is taking a long time to get back to me.
Sorry! If it gets to be an excessive delay, you can email Elizabeth@theshelf.com to complain. Usually though, your campaign manager is just waiting to hear back from our client. Sometimes they take forever with stuff.
What sorts of clients do you work with?
Lots. Most of our clients fall within the lifestyle space – fashion 👕, beauty 💄, home 🏡, parenting 👨‍👨‍👧, travel ✈️, pets 🦖, cpg 🥫… that kind of stuff. But we have a decent number of clients who target small business owners. And then we have a few fringe clients that work with roofers. Heck, we even have clients who actually target people living and working in extreme conditions 🏔️ – the kind of people you watch when you get sucked into a Weather Channel or NatGeo documentary. We like to keep 'em guessing.
Can I get into other campaigns with you guys?
Yes! We keep track 🧐 of which influencers have been nice and easy to work with (so yes, brownie points for being a cooperative creator). We would love to include you guys in future campaigns with existing clients, as well as on campaigns with new clients! Plus, when clients love working with you, they'll usually request you on their next campaigns.
Why do you want me to upload extra content when I send over my posts for approval?
It's actually a time-saver, believe it or not. We like to have backups on file so that if a client doesn't like the image you picked out, we can be like, "Wham bam, how 'bout this one?" 🖼 And then we don't need to bug you for more photos or god forbid, an additional photoshoot!
Do you guys have advice on post submissions?
Yes, and it's kind of our not-so-secret sauce. We've worked with influencers who take, like, 20 pics from the exact same angle with the exact same backdrop and the only thing that changes is more smile/less smile, head-tilt-left/head-tilt-right sort of stuff. But what we want to see is some storytelling! Different angles, different zooms, different backdrops. That way, if you're doing multiple posts or a carousel, your posts don't all look the same. Also, in the event the client finds your grumpy cat 😼 in the background a little off-putting, you have backups! Don't worry – we'll send you an inspo deck.
I think your campaign dashboard is confusing.
We do too 🙈. That's actually why we're working on a redesign right now! In fact, if you have suggestions… Lauren@theshelf.com.
Uh… I didn't get paid yet and it's past due.
Curses! First of all, don't panic –  we make sure that EVERY influencer gets paid what they're owed 💰. But for the sake of sunshine 🌞 and rainbows 🌈, let me explain what might have happened, just so you know:
One of the main causes is if you filled out your payment info but NOT your tax form. Both must be filled out. If you make sure to upload your tax stuff, it ensures a quick payment.
Another reason might be that you had a typo in your payment info. It happens, we get it. You can just follow the directions below and we'll get it sorted!!

It sometimes could also just be that your campaign manager forgot. (Super rarely!)

If your campaign manager is MIA… that usually happens after the campaign is over, they stop checking the inbox for your messages, and if you're delayed in emailing about this, that might be why you haven't heard back from them. Again, not to worry, follow the instructions below. 
While all of that is sort of annoying 🤬, we'll make sure you get paid immediately. Please email Elizabeth@theshelf.com and CC Lauren@theshelf.com and Sabrina@theshelf.com. Between the three of us, we will make sure this gets taken care of right away!
Please title the email : "Missing Influencer Collab Payment".

And then let us know your IG handle.

And which campaign this was for.

And a link to the posts you did.

And how much is owed.
Again, apologies in advance if you are one of the few who find yourself wondering where your payment is. It happens super rarely! But if it does happen, we know it's frustrating and we'll get to the bottom of it quickly with zero hoops needed for you to jump through.
When can I expect to get paid for my crazy-cool work?
30 days after your last post. Although, we can usually accommodate earlier than 30 days if this winds up being a problem.
Do I need to submit an invoice?
How do you guys process payments?
We use Payment Rails. It's kinda like PayPal. So, you just need to sign up for that when prompted, and it will handle your payments. 💰💰💰
How do I make sure I get my 1099?
Payment Rails will send this to you automatically if you meet the requirements for needing a 1099. 🤓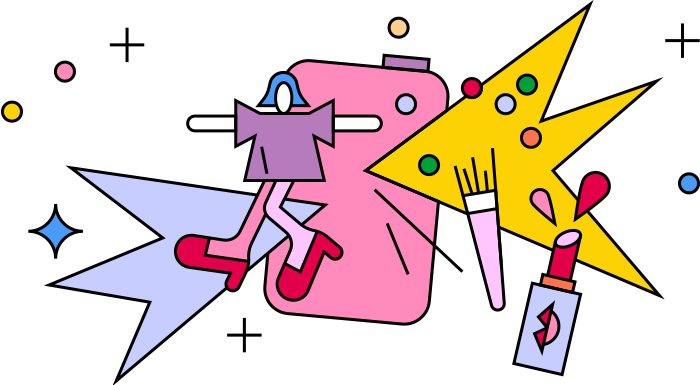 We are a full service influencer agency, looking for storytellers, creators, and light-hearted lovers of whimsy to join our network!
Click the button. Fill out a form. Validate your account. And that's it! You're in the club! Woot woot! Welcome.
Join The Network