Effective Crisis Marketing Requires Relevance and Agility
Influencer marketing has proven to be an effective method for sharing targeted messages and rolling out offers to specific consumer segments. But social media influencer marketing has matured over the last 10 years. It's even has had to evolve as the events of 2020 unfolded around us.
Your brand needs a new strategy that will help you shift your messaging, refine and update your influencer selection process, and build campaigns that connect with consumers, right when they need connections the most. And do it all in real-time. Influencers are experts at gauging the needs of their audiences. Read this playbook to learn how to partner with influencers to keep your brand agile and relevant.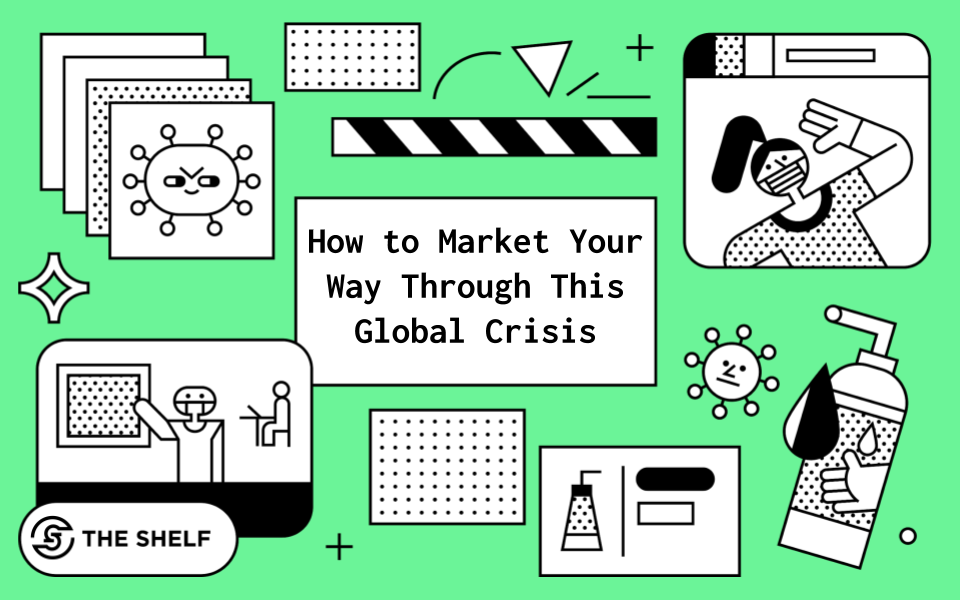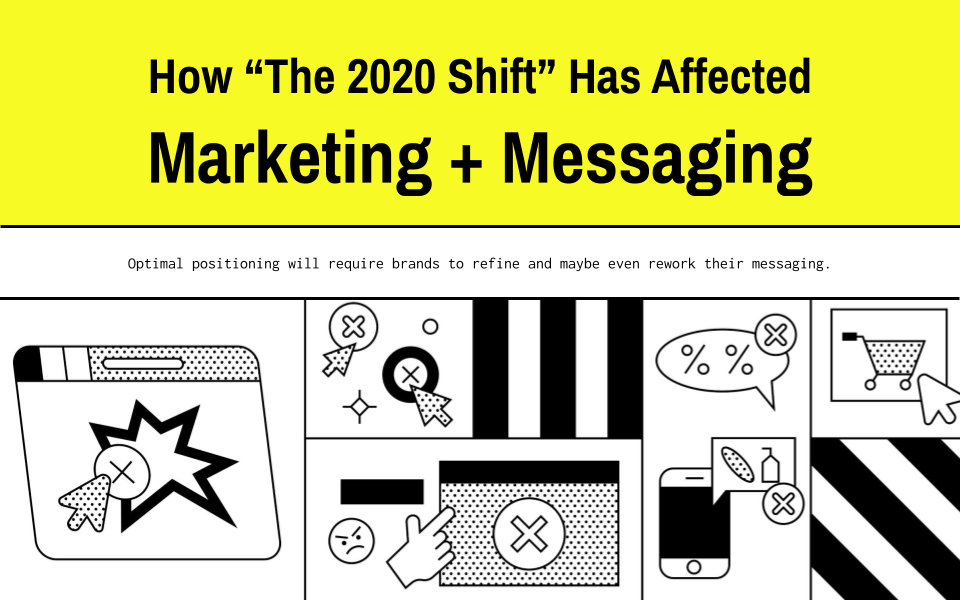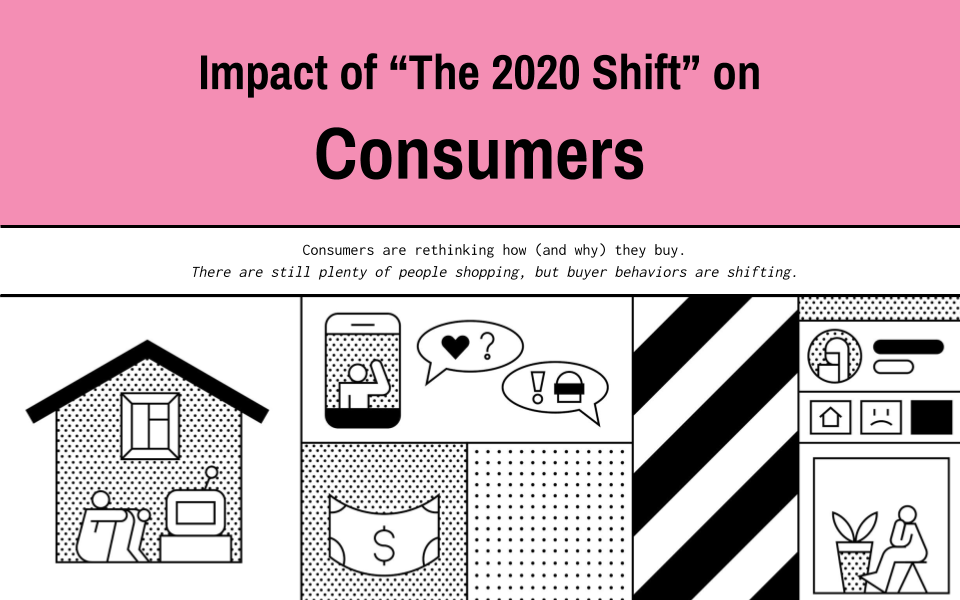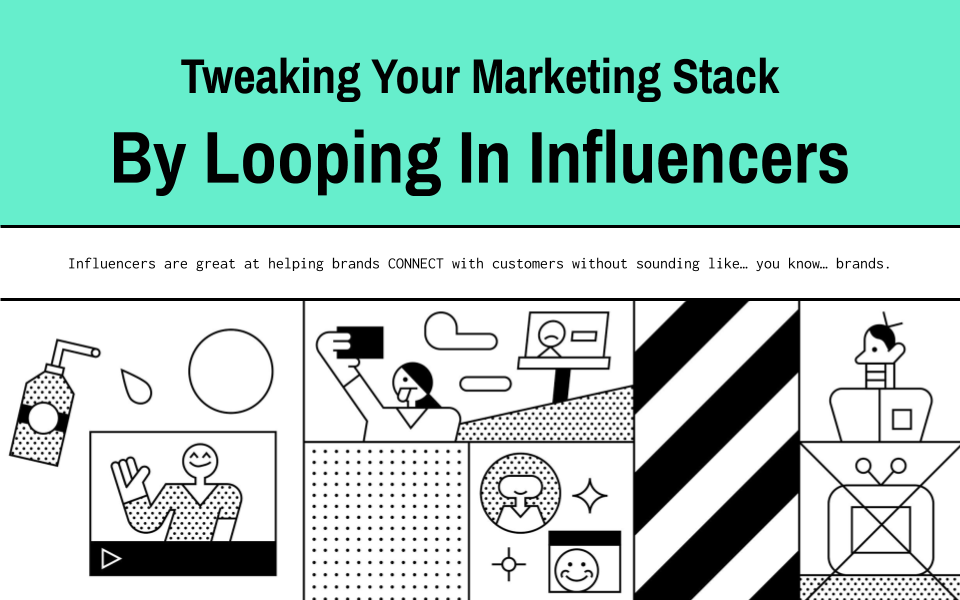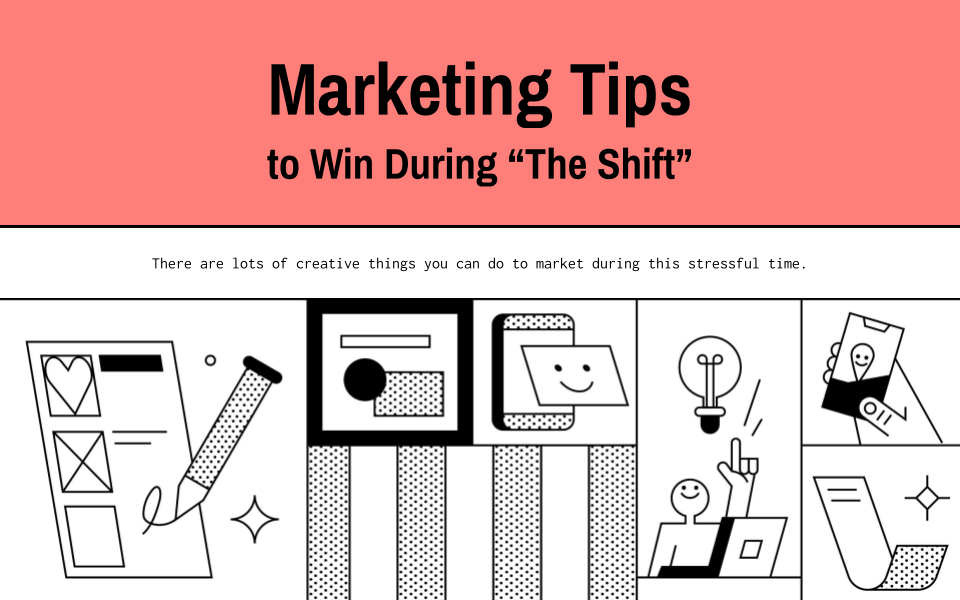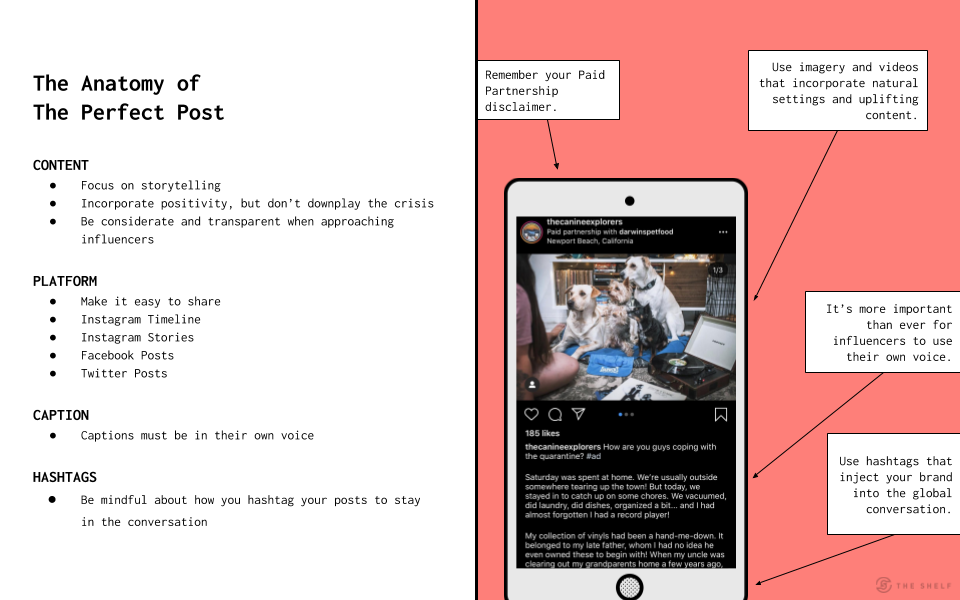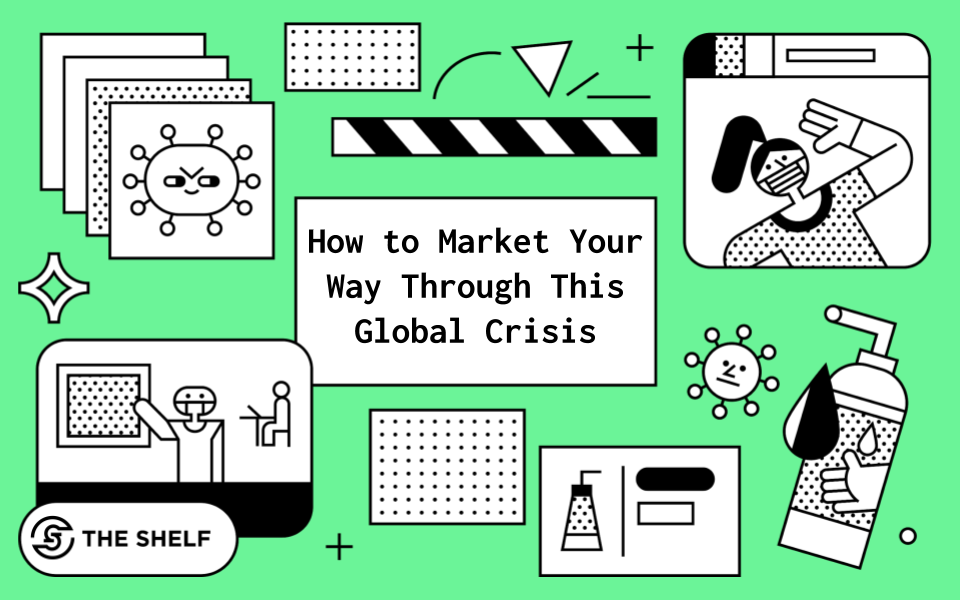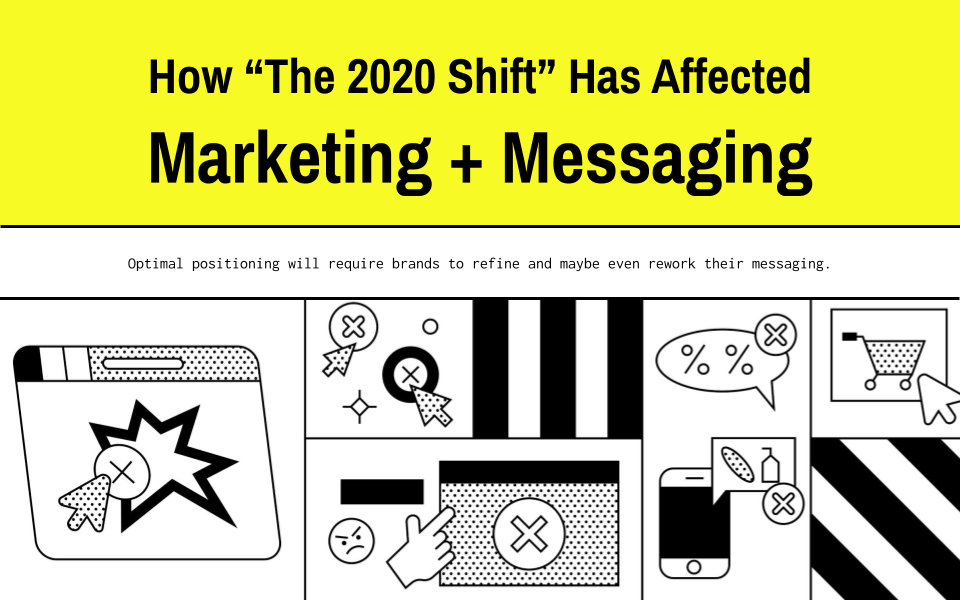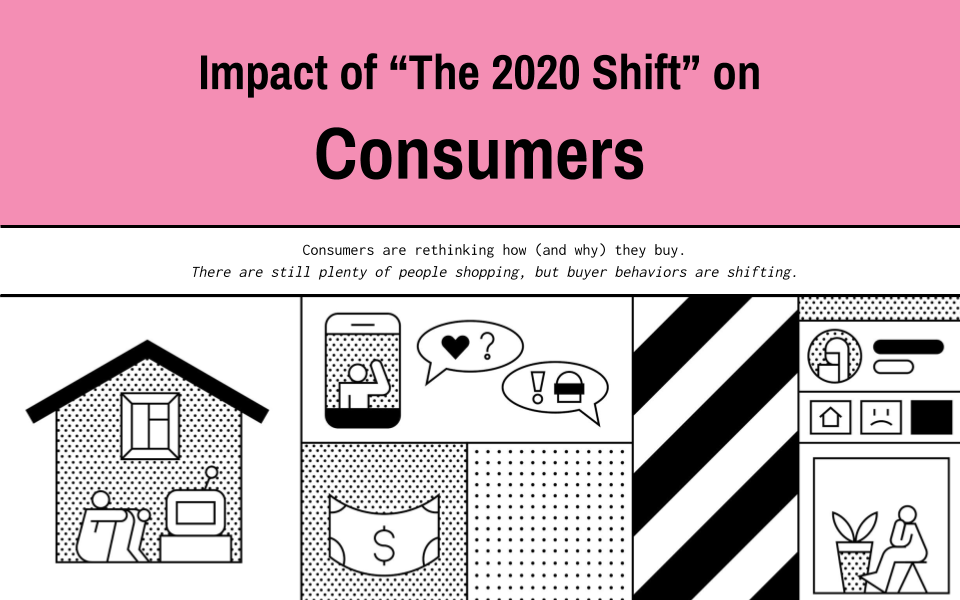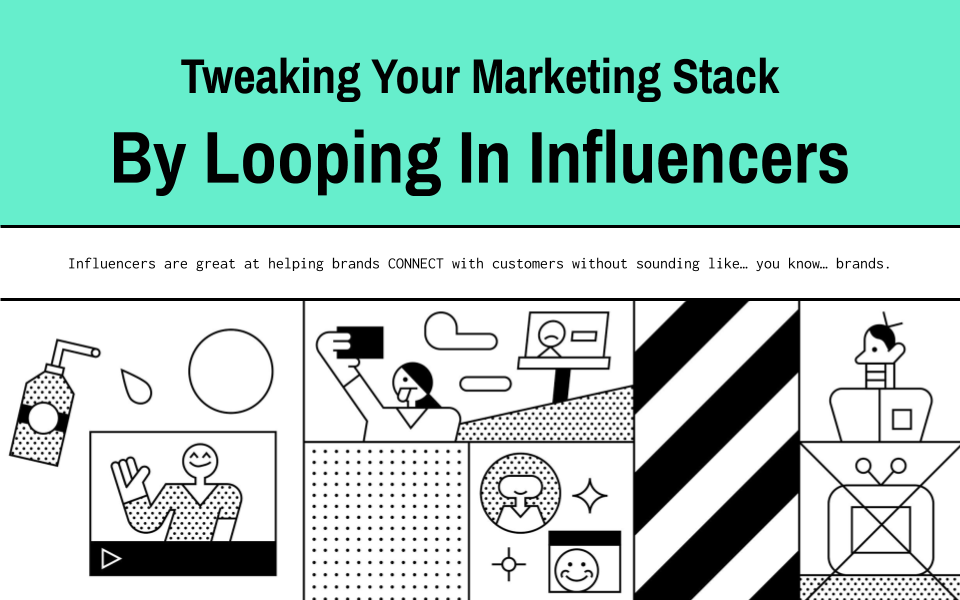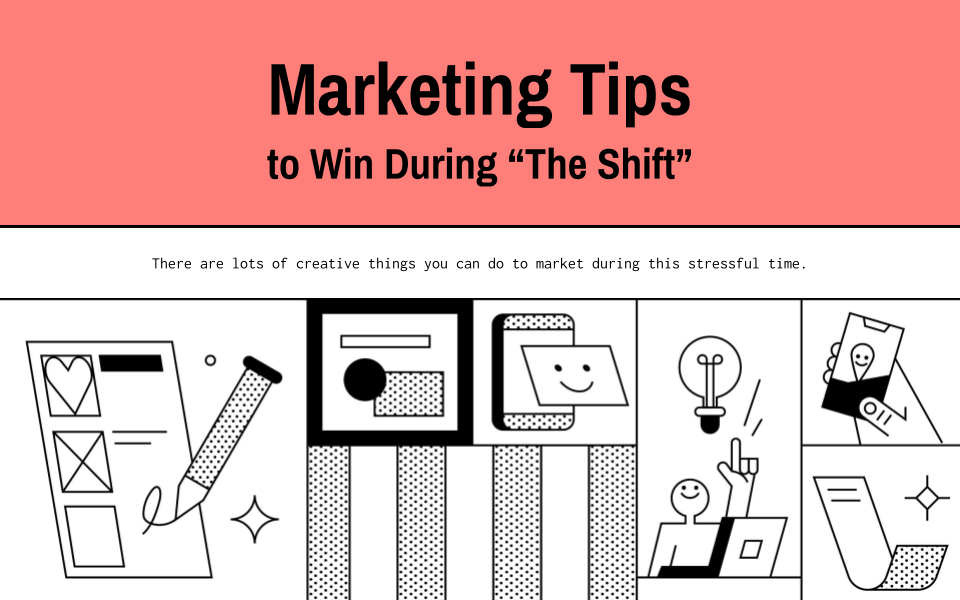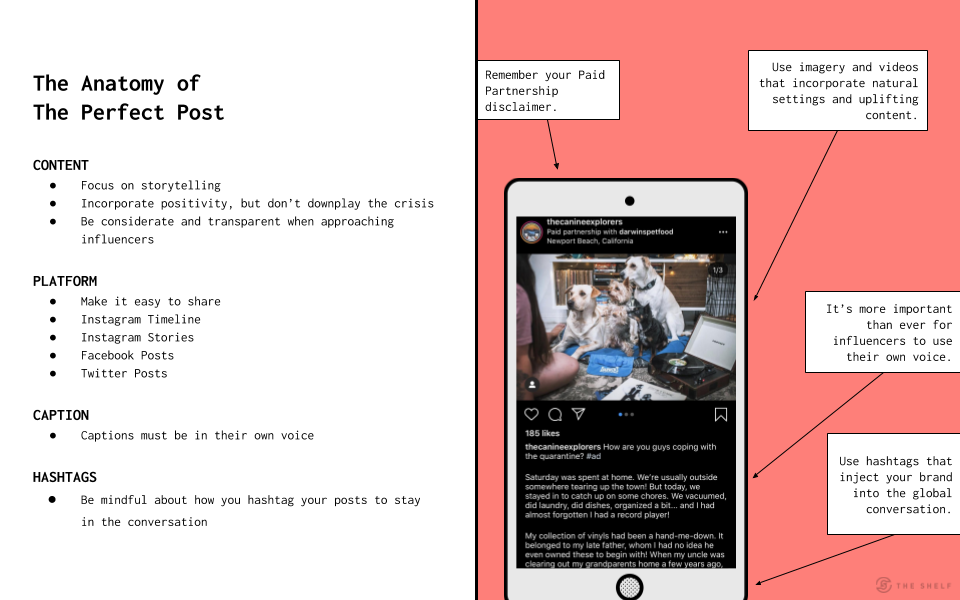 You Need More Than Reach! Brands Need Campaigns That RESONATE!
The mindset of your average shopper made a critical shift in 2020 that not only reshaped how and why they buy, but also completely overhauled how brands run digital marketing campaigns. Brands now must shift their marketing strategies beyond generating eye-catching UGC and achieving brand lift.
It's not that consumers aren't interested. Your brand needs an influencer marketing strategy that helps you effectively make that pivot. This book will fill in the blanks for you.