Wake up and smell the school supplies! It's that time of year again. Welcome to the August 2023 social media calendar.
A whopping 78 million students who will sling on their backpacks and return to school this fall. Although, if you haven't stocked up on supplies yet, you may be in the minority — 55 percent of back-to-school shopping happens in July.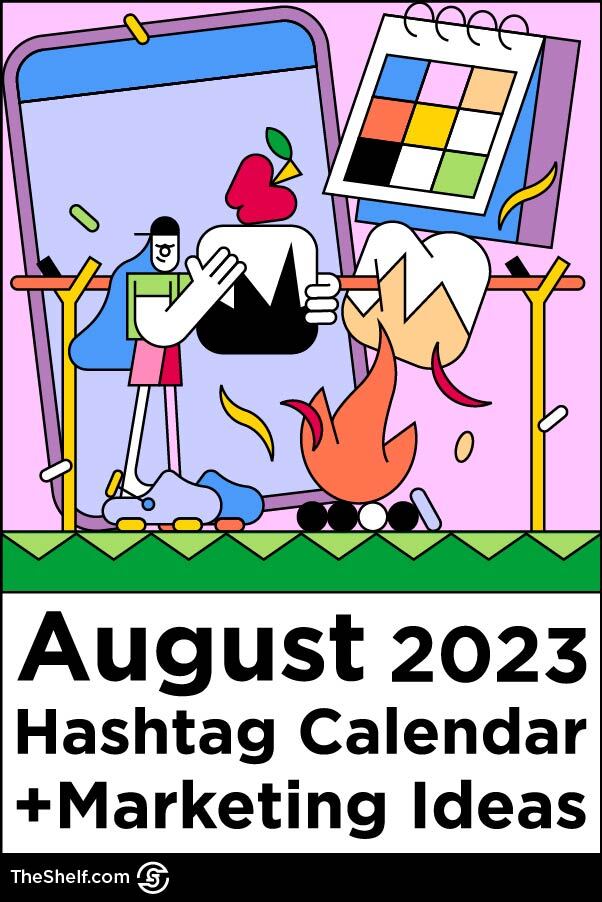 Get your sweaters and social media strategy ready because fall is just around the corner. That means your summer campaigns are likely coming to a close. As we ramp up for a busy holiday season, it's a great time to run giveaway and contest campaigns. Encourage participants to post their own content showcasing your brand for more contest entries, and let the UGC roll in!
You may want to lean into feel-good content. Themes of kindness and friendship will be in the air as it is Peace Month. Although, it's also International Pirate Month. What arrgghh you going to do? 🏴‍☠️
August 2023 Social Media Calendar Holidays Worth Noting
Black Business Month
Peace Month
Friendship Week
Be Kind to Humankind Week
National Lazy Day
World Humanitarian Day
Eat Outside Day
National Ice Cream Sandwich Day
Take a look at the August 2023 social media calendar below and feel free to embed it on your website using the embed code under the calendar.
COPY and PASTE THIS 👇 CODE to EMBED THIS ☝️GRAPHIC.
---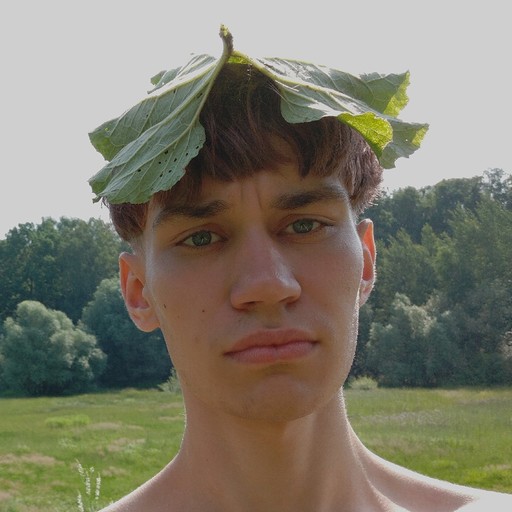 ABOUT THE AUTHOR
Константин Смирнов | Wizard of Design
Konstantin Smirnov has a knack for dreaming up fantastical illustrations that convert complex concepts into really cool visuals. He has created an amazing catalog of magnificent illustrations and designs that help bring The Shelf branding to life. You'll find his work on just about every creative asset we publish.
---