The month of November is critical to your holiday campaign. The weather has cooled down, people are staying home more, and holiday planning is in full effect. So, we've focused the tips in the November social media calendar on providing ways for you to hyper-target the right audience when your competitors may be going wide.
Take a look at the November 2022 social media calendar below and feel free to embed it on your website using the embed code under the calendar.
November Social Media Calendar – Holidays Worth Noting
The arrival of November will bring with it some pretty interesting hashtag holidays that are perfect for your social media content marketing, including:
No-Shave November
National Native American Heritage Month
Animal Shelter Appreciation Week
World Kindness Week
Banana Pudding Lovers Day

Small Business Saturday

Giving Tuesday
---
---
COPY and PASTE THIS 👇 CODE to EMBED THIS ☝️GRAPHIC.
---
Hyper-Target Your Audience with Micro Campaigns
As part of your holiday campaign, consider doing some hyper-targeting, and do it now. Here's why: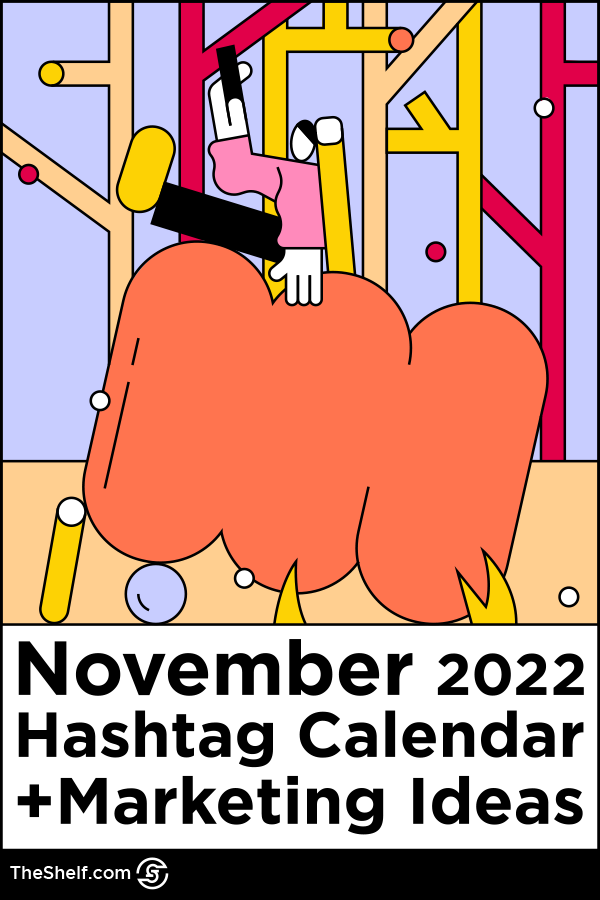 Zeroing in on specific segments of your audience allows you to monitor their engagement and responsiveness in real time. So, you can essentially tweak your campaign messaging as needed to optimize your campaign. That way, when you roll out your big campaign in the days leading up to Thanksgiving, you know exactly which messages best resonate with your audience.
Hyper-targeting is also a smart way to run influencer marketing campaigns when you're working with a smaller budget. Actually…
Howz about I give you a few ideas for ways you can do some hyper targeting through October and November. These are ideas I've pulled (and in some instances, modified) from our post of 30 influencer marketing ideas to boost your sales.
Giveaways and contests. This type of post usually doesn't require a lot of creativity as it relates to creating assets. But it's a great way to boost visibility and grow your audience.
Ambassadorships. Great way to recruit creators to help build your catalog of assets while maintaining a relatively set budget.
Webinars. Great for B2B partnerships. Partnering with an influencer who is running a webinar can shake out in a number of different ways. Your brand can sponsor the webinar, or provide the expert the influencer will be interviewing. The opportunity works well because you will have the influencer's marketing engine working hard to push that content along with your own marketing team.
Podcasts. Podcast influencer marketing is becoming more common. For products whose value would be better understood if explained, podcasts are a great way to introduce a product that's not so intuitive to audiences who are actively listening. Podcasts provide the opportunity for your sponsored content to be discovered months and even years after your campaign wraps.
---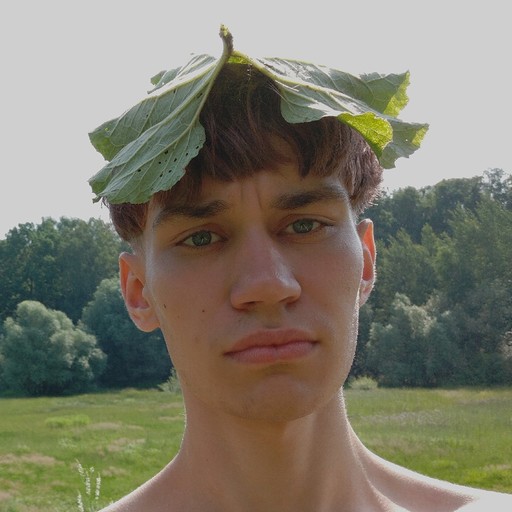 About This Creator
Константин Смирнов | Wizard of Design
Konstantin Smirnov has a knack for dreaming up fantastical illustrations that convert complex concepts into really cool visuals. He has created an amazing catalog of magnificent illustrations and designs that help bring The Shelf branding to life. You'll find his work on just about every creative asset we publish.
---