Mommy bloggers have taken over a very special corner of the Internet. They've made their mark in the blogosphere because they're chock full of advice, pretty inspiration, life hacks, DIYs, outfit ideas, and personal stories, not to mention, ridiculously cute photos.
But there's so much more to mommy bloggers than just cute kid photos and handy product reviews. Many have expanded their focus to include lifestyle topics, proving that they are incredibly influential for numerous brands.
Ahead, we've selected 10 mommy bloggers that we love to follow, and think you will too. Not only do they focus on family and parenting but other interesting lifestyle topics as well. While some do an outstanding job of capturing a family way of life, others seamlessly integrate family into the main theme of their blog, which in many cases is fashion, travel, food, or home.
Influencer Marketing: The Mommy Bloggers To Work With
Hither & Thither started out as a lifestyle and travel blog but has grown to feature family and modern parenting, food, fashion, design, and just about everything in between. With an incredibly loyal readership, Hither & Thither is now a leading blog in the space, plus her original photography earns her a serious amount of repin love all over the likes of Pinterest.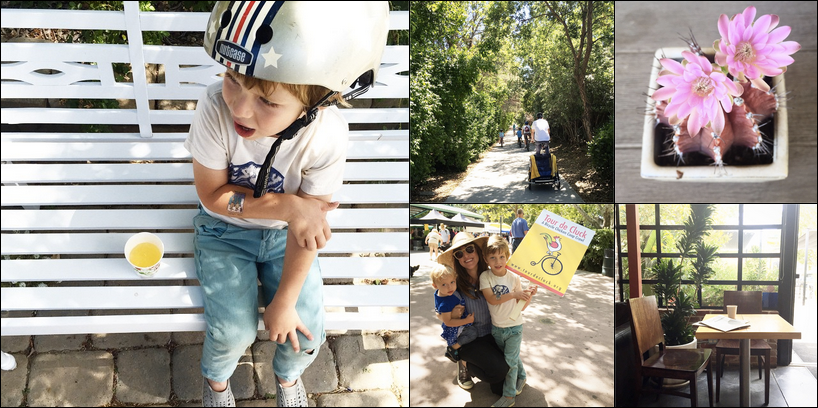 Team Wiking is a happy family of four that blogs about their family adventures in San Francisco, Bay Area. Together they enjoy sharing their travels, good food, outdoor activities, tips for traveling with kids, and other tidbits of their life together. Team Wiking is the perfect example of a family-focused blog that expanded into so much more.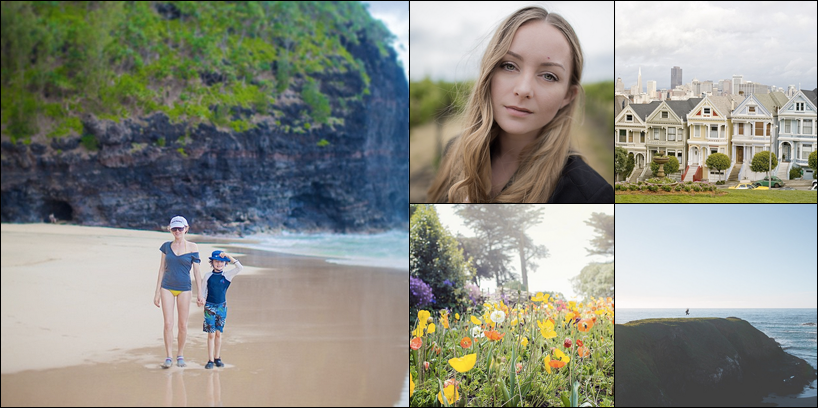 While the main focus of Dress Your Guests is how to dress for various occasions, Kate does an amazing job of integrating the other tidbits of her life: family, fashion, food, decor, and so much more. Between her cheerful outfit posts and chic 'mommy and me' fashion, she always leaves us with a smile on our face.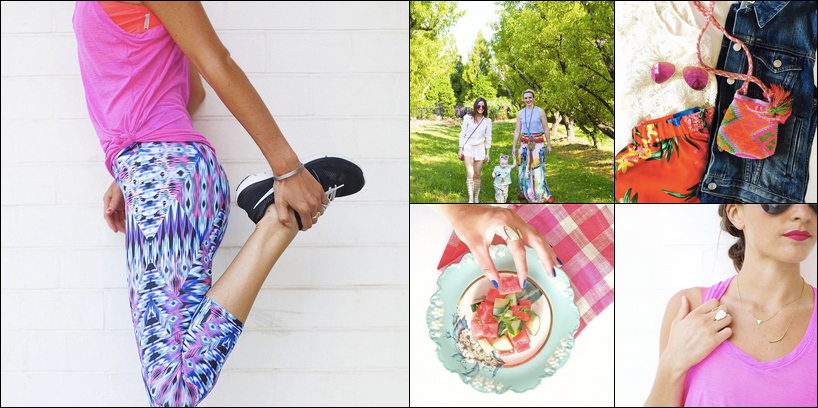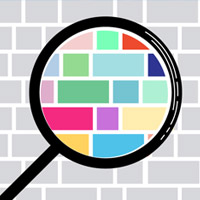 Related Post
What Is Influencer Marketing (In Layman's Terms)
While Jeanne's blog started as a journey to share her passion for shopping, fashion, and home, it quickly expanded to include her other personal interests, such as kids, DIY, beauty, and local hot spots in San Francisco. As a tastemaker and influencer, she's partnered up with big brands and publications to share her tasteful finds and inspiring perspective.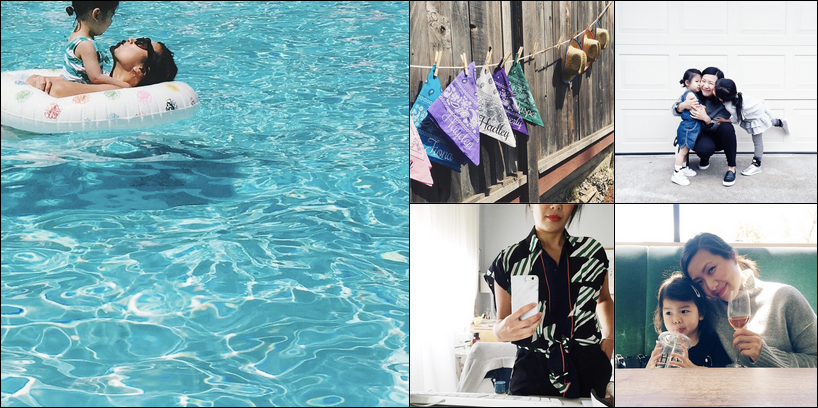 While The Small Things is best known for video hair tutorials, Kate also has an entire section of her blog devoted to baby gear, moments, and motherhood. Since her blog is so diverse – covering hair, beauty, style, and baby – and her reader engagement is tremendous, Kate is an amazing mommy blogger to partner up with.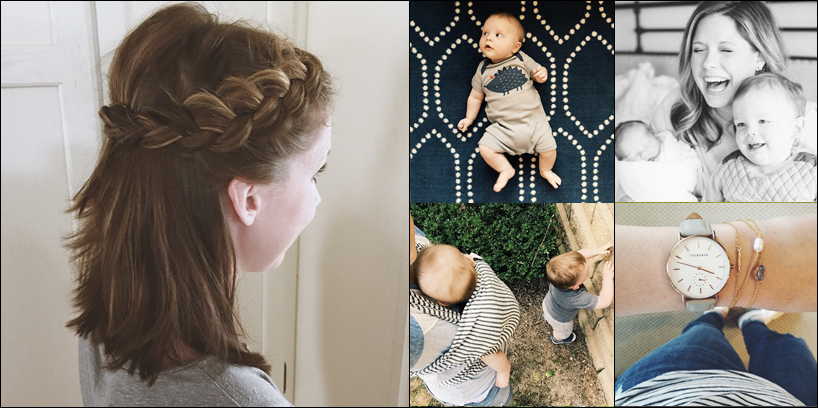 Monika creates a space where modern everyday women can feel inspired by fashion, beauty, design, family, and all things beautiful. Through stunning photography and a realistic perspective on life as a wife and mother, it's easy to see why so many women are pulled into her world.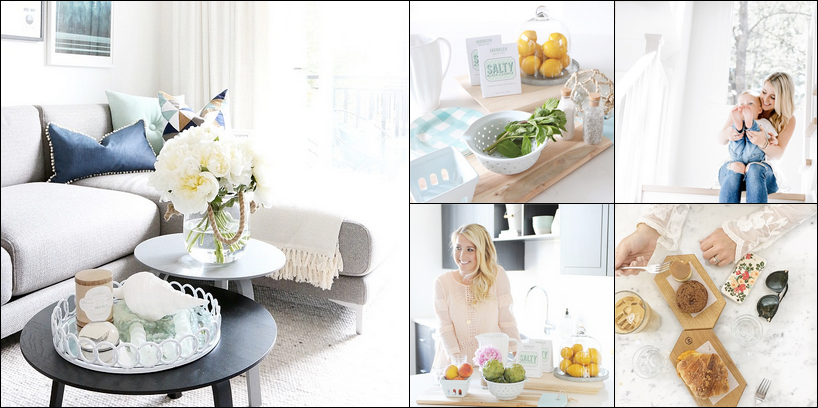 A Cup Of Jo started as a weekend hobby while – was working at various publications but after a few years – to her surprise – the site grew big enough to become her full-time job. With the help of her editorial team, she covers everything from fashion to culture to parenthood, and always strives to be authentic no matter what.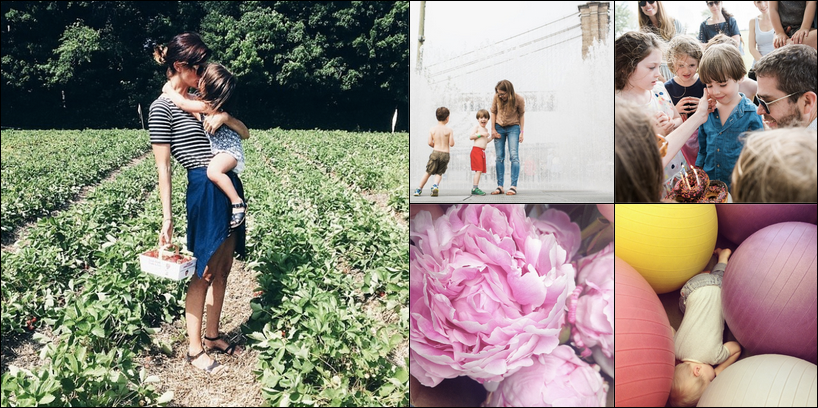 Elasticpantcity is a cultural curation of the life of Michelle Gadd. This urban dwelling mother uses her blog as an outlet to write about her life – from family and parenting to fashion and frugality – and gives her readers a glimpse into everyday beauty.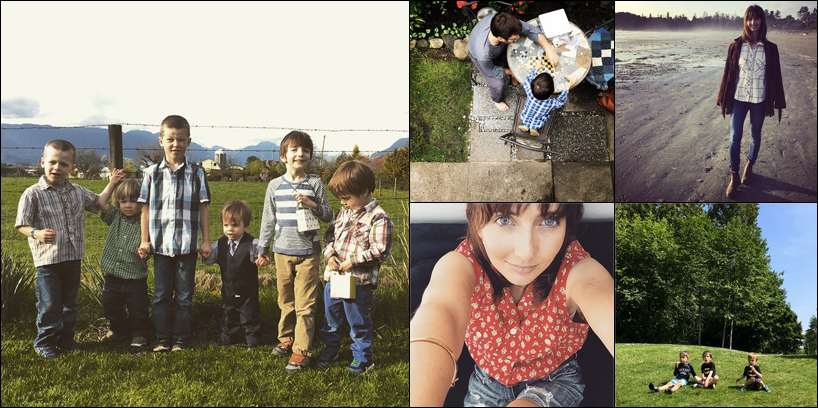 Peggy started her blog as a way to interact with moms, parents, and kids from around the world. She loves to discover hip stuff for her kids and document those findings on her blog. With a serious eye for design and photography, she shares kid-friendly ideas, international kids lifestyle and trends, design and funky kids clothes. Let's just say, if you didn't want kids yet, you will now!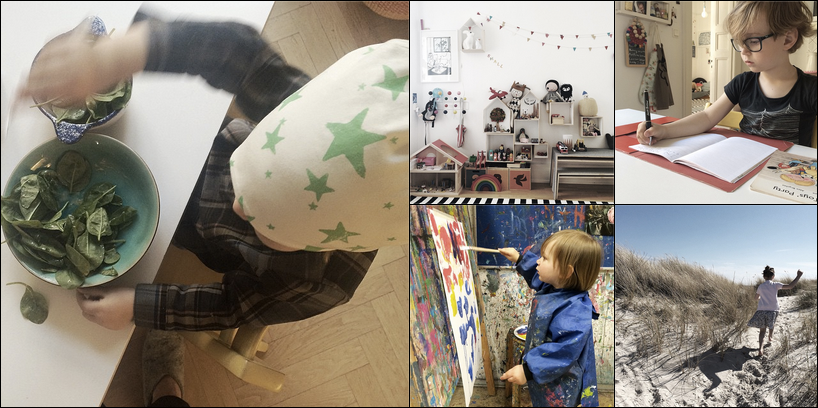 James started her blog as a companion to her clothing store at the time, Bleubird Vintage. Over the years, the space evolved into a personal outlet to share the things she loves, her inspirations, and her family photos. Bleubird is now a daily read for thousands. Additionally, she's worked alongside children's designers to help develop new products for their lines and has partnered up with big brands to bring their campaigns to life.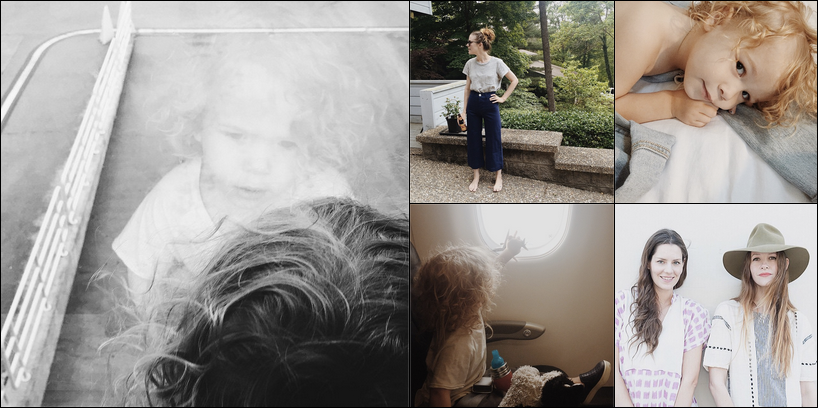 Would you add any not-so-typical mommy bloggers to this list? Let us know in the comments!