While Mother's Day has come and gone, I feel we can and should honor moms at any point in time for no particular reason. This blogger round up will honor those moms we go to for beauty advice. They know it all when it comes to makeup or hair care and do it so well that you think they have special powers. I mean, all moms have special powers, but these moms kick some serious butt in the beauty department.
I scoured the gram and found eight moms worthy of the title. It's not to say that there aren't more, but for the purposes of this not being a 15-minute article, I thought eight would be a good number. I looked for moms who know their way around hair and moms whose makeup tutorials rival some top YouTube beauty influencers.
So, if you need that "If they can do it, I can do it, too" feeling, keep reading!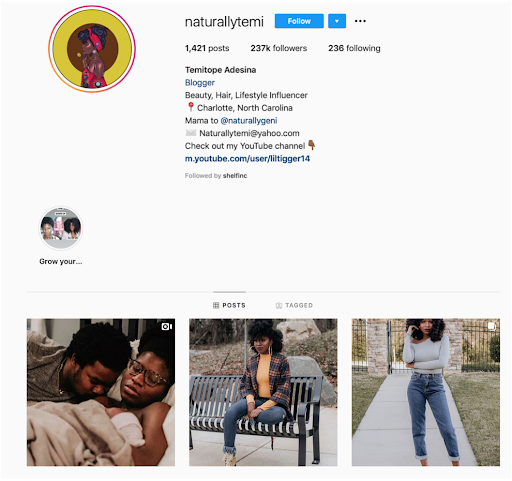 With 135K followers on YouTube and 233K followers on Instagram, Temitope can be considered a guru in the beauty space. At least I would. Her Insta is all about her hair, her make up and her family. Her YouTube is filled with hairstyle tutorials as well as features on her favorite hair care products. And if you want to see some footage from her natural, unmedicated birth, she's got that too. See … special powers.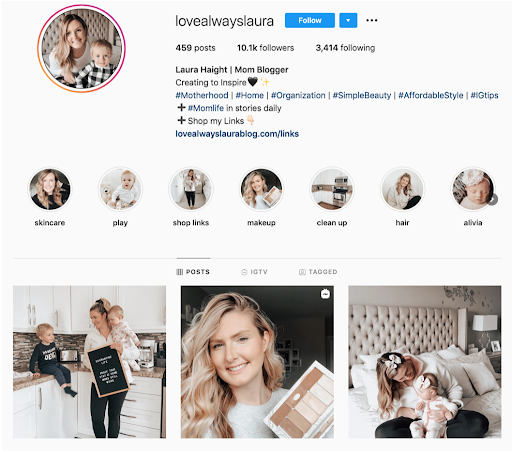 Laura focuses on #simplebeauty: hair, makeup and skincare. So if you're looking for makeup tips and some cute baby spam, look no further. Laura has some great hairstyle tutorials and also shares some home DIY, so you could redecorate while looking great. Win-win.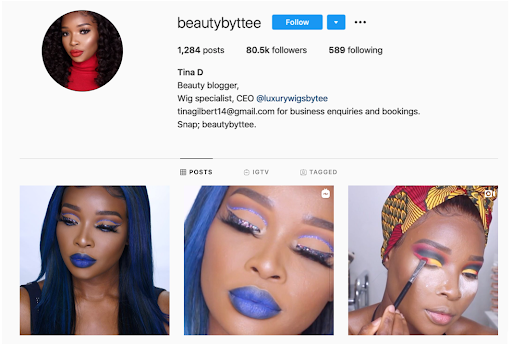 Tina knows a thing or two (or three) about beauty. I mean, just look at her makeup! And if that's not enough, she is also a wig specialist and has a wig business. I don't know about you, but I can't even get through blow drying my hair on a regular day. Tina does a full face and hair and has a baby to take care of! Kween!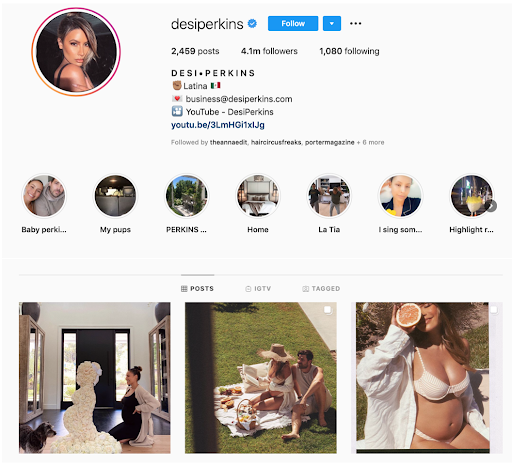 Desi is kind of big in the beauty world and with 4.3 million followers, I think a lot of you might agree. Her YouTube is part makeup, part hair tutorials with a little personality mixed in. You'll see funny videos that include her husband and videos featuring parts of their home. It's a well-rounded YouTube channel where you really get a feel for who Desi is. And that pregnant flower statue was gifted by Kylie Jenner…so, there's that.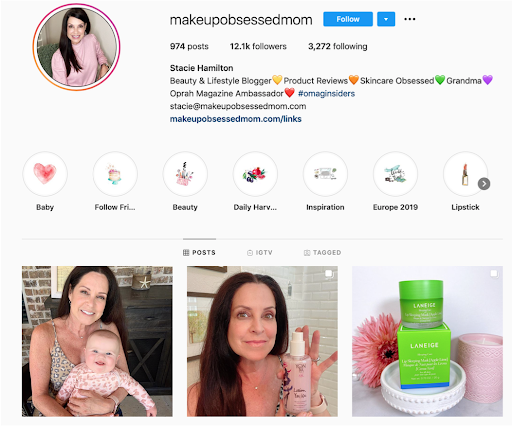 We had to add a grandma on the list, and she's awesome! Stacie has a little bit of everything on her feed. She's got hair, nail and makeup posts. And cute pictures of her adorable granddaughter. She also does a lot of reviews for beauty products. So, if you're thinking about a specific product, she may have some insight. Grandmas have super powers, too.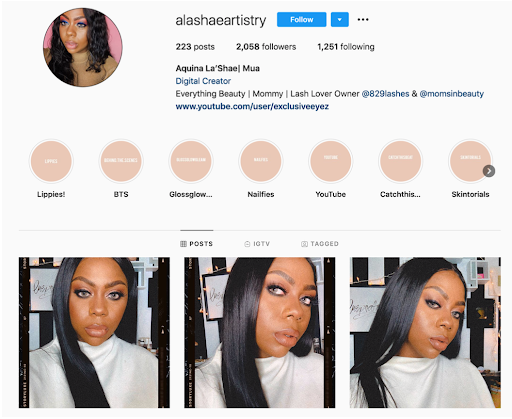 Aquina is just starting out, but she has major potential. Her feed features some simple and some very complicated looks with a little behind the scenes mixed in of her work as a makeup artist. She also has a lash business that she's slowly growing. I love seeing all these women business owners. Gives me hope for our future. Get it, girl!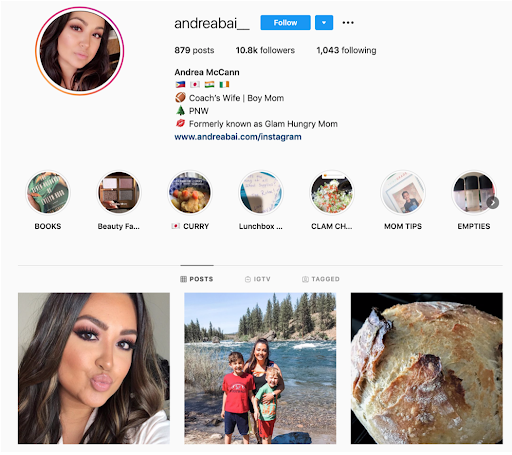 Andrea is not all beauty all the time, but when she does share beauty stuff, it's worth it. This mama has highlights sharing all her favorite beauty products and her feed features different kinds of makeup looks. And if that's not enough for you, she posts regularly about the adventures of her family, which is super cute and kind of makes me want to go outdoors!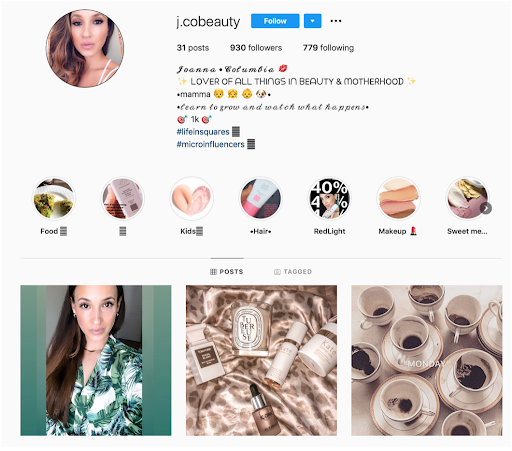 Don't let this mama's number of followers fool you. She's shared some really pretty makeup looks. But I think my fave thing about her feed is the inspirational quotes. Sometimes feeds can get boring, but she adds a little extra boost. She's also got some good tips on things like retinol and self tanners. Follow!
Conclusion
These days we need all the beauty advice we can get. Even though most of us may not be wearing any makeup at all 'cause we're stuck at home, it's still important to keep a skincare routine and our sanity. These mom accounts can help with both! Beauty is a difficult industry to be in, but it's nice to know that us moms can all relate. By that I mean we are equally tired and equally need some beauty tips. Also, never underestimate the power of some new faces on your feed. Now go wash your hands … and your face.