Los Angeles, with its palm tree speckled skyline and oceanic views, has become the home to many mention-worthy, stylish bloggers. Historically, LA has gained a reputation for all that is glamour, feathered, red carpeted, and bedazzled. It's no wonder girls flock to this location armed with DSLRs, a flair for writing, and a passion for fashion. Here is our roundup of 10 LA based fashion bloggers who really have it goin on.
With a name like The LA Native, it would be a crime to create a roundup without mentioning young, bohemian Naz Ramezani. Her blog has a completely distinctive and refreshing layout, showcasing photography from the 70s among intermixed with her gypsy, free spirited looks.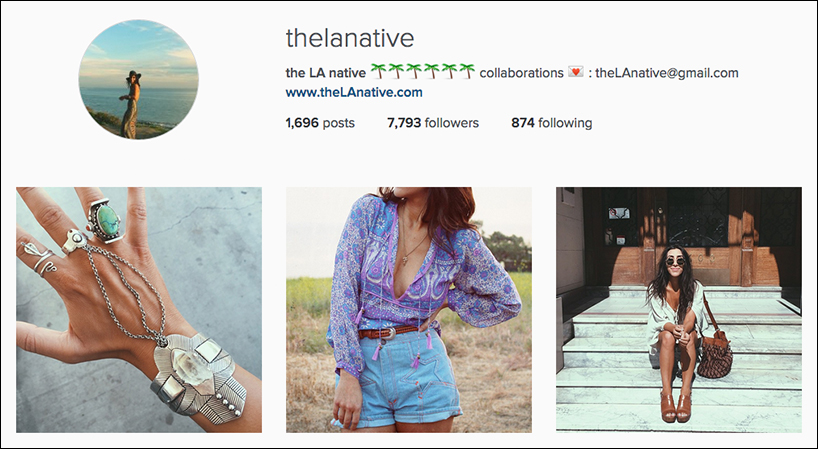 With a background in interior design, jetsetter Aimee Song originally started Song of Style as a decor blog. Funny enough, her style posts gained much more traction than that of her design posts. Hence, she decided to switch gears, picturing herself in pretty much every exotic location you can think of. Her style is effortless and often displays special statement pieces from her travels.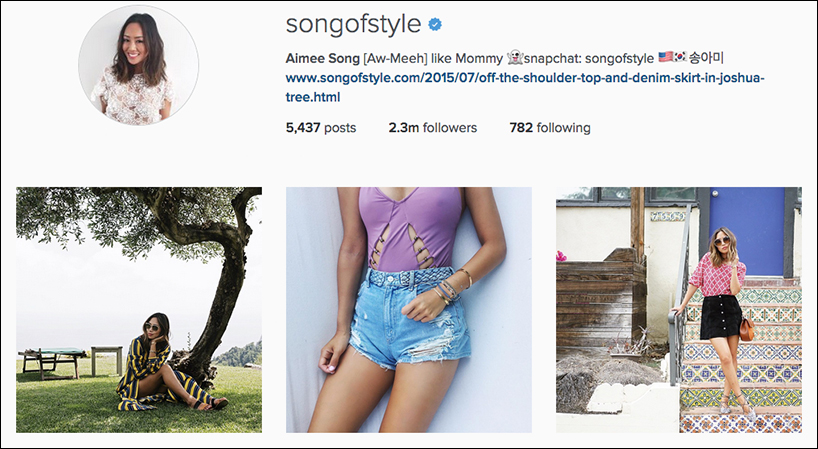 27 year old, Chiara Ferragni is an Italian native who now lives in LA and boasts one of the most influential style blogs of all time. Her chic and minimal style has even warranted the creation of her new fashion label, which contains absolutely drool worthy, studded, kitschy sneakers.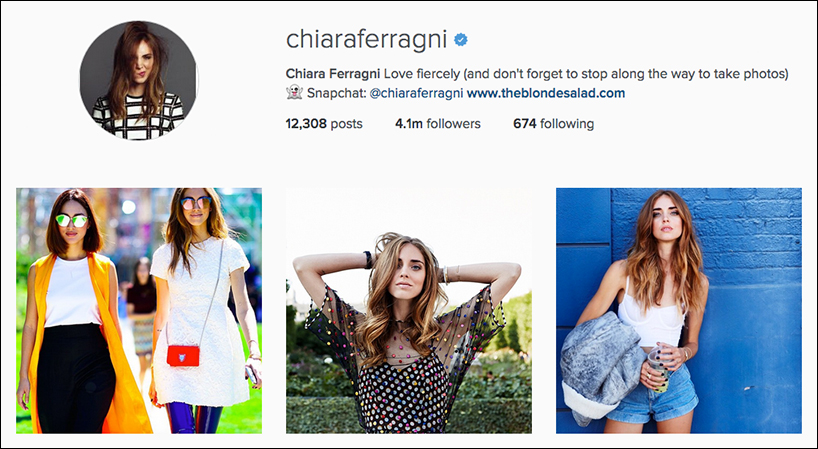 A name like "fashion toast" can only mean one thing – this chic eats fashion for breakfast, now THAT is hard core. Rumi Neely, 31, has created a blog with model-heavy photographs. She often mixes light lingerie pieces with harder and more durable leathers and jeans. Additionally, Neely has even created her own line Are You Am I, talk about impressive!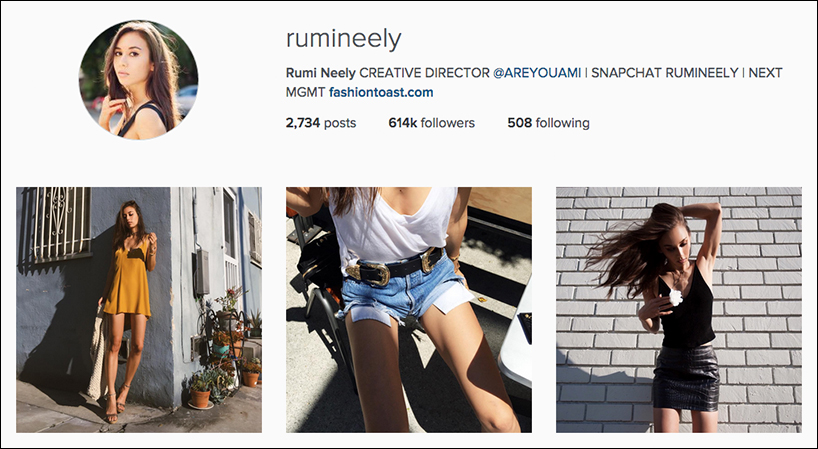 Julie Sarinana conceived Sincerely Jules in 2009 as what she describes as a "visual diary." Her looks are relatable and totally approachable. Readers can often find her sporting jeans and a unique version of the classic white tee.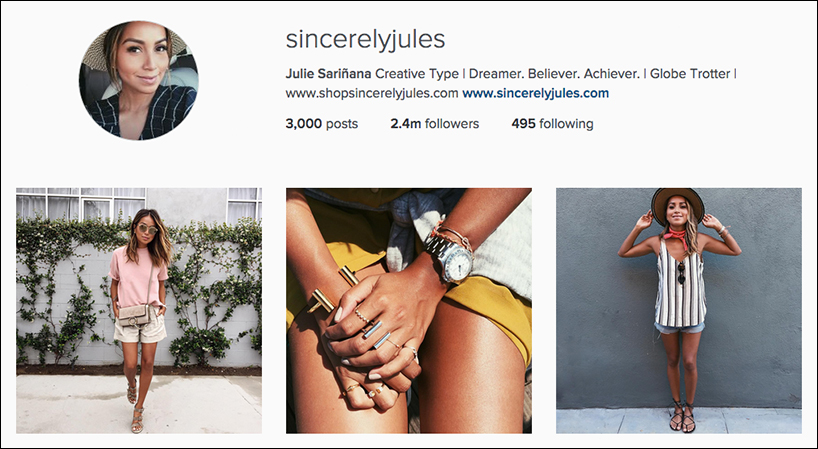 This beach blonde babe is the epitome of a Los Angeles bombshell. While her looks are top notch, her style is equally as alluring. Shea tip toes on the line of being athletic and high fashion, a rare boundary to cross. Check out her blog to get a taste of the unknown!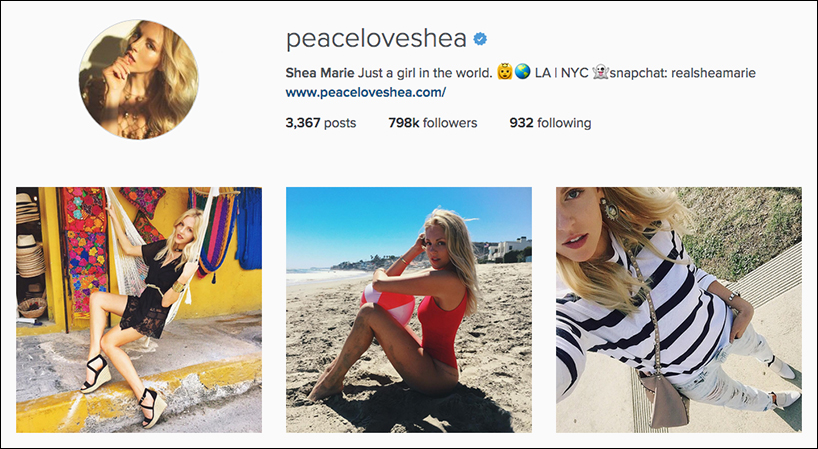 In an area known to be the stomping grounds of hunger stricken models and frail, gym obsessed actors, Gabi Gregg is living proof that beauty isn't measured in pounds. This plus size, LA resident has a foolproof, edgy classic style that is all her own.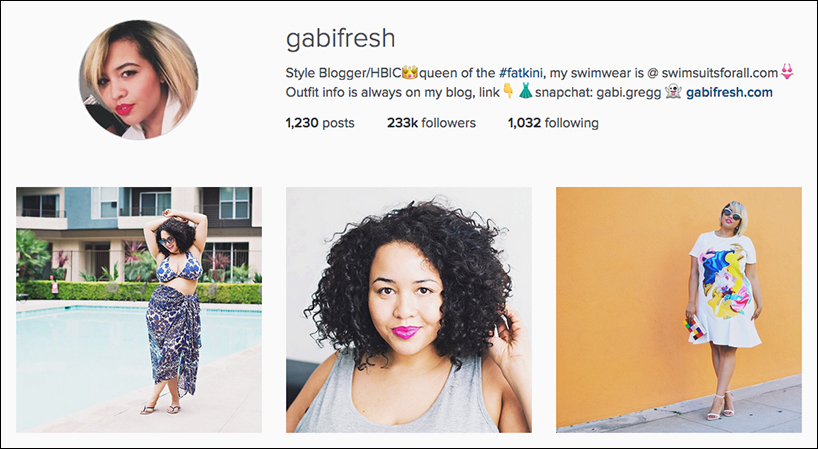 Chriselle takes it up a notch with her blog. Not only does she provide amazing inspiration with her stellar style, she also includes how-to's and is equipped with a mighty influential Youtube channel.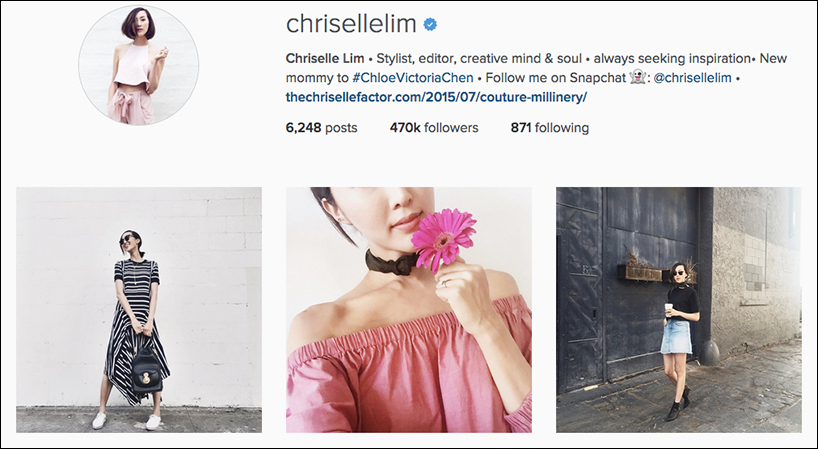 Created by two friends from Greece, Streetgeist digs deeper into the LA fashion scene. Beyond havana flip flops and tight spandex dresses, lies an effortlessly cool LA aesthetic completely unique to the area.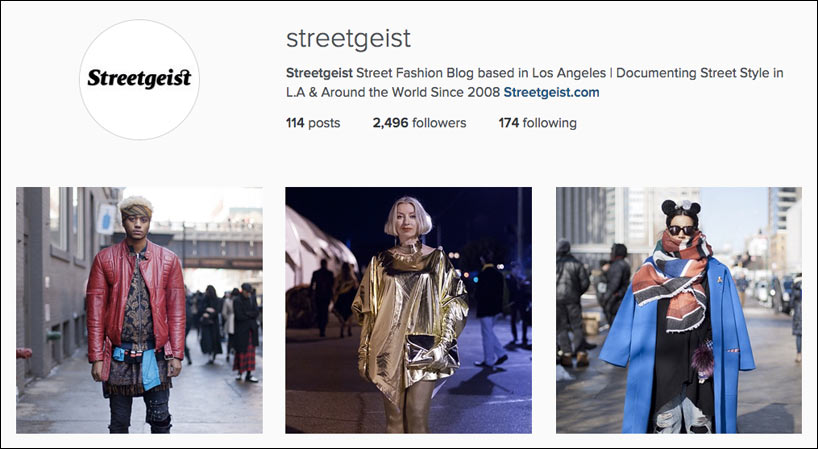 What roundup would be complete with at least one menswear blog? Tommy Lei, from My Belonging is the epitome of futuristic, stylish, yet laidback, and eccentric threads. This is a man, who can make sweatpants look good. Enough said.
There you have it, 10 LA bloggers who make us die (in a Rachel Zoe sense) and float up to fashion heaven. As always, check back for more style blogger roundups. For now, our entire office will be out, buying popsicles, wearing cut offs, and pretending we are in LA.