It's no wonder Chicago houses so many stylish gals and gents. After all, Kanye (or as we fondly refer to him, king of pleather pants) was born in the miraculous Windy City. Not only is Yeezy from here, but the seasonal weather changes warrant for some very climate conscious clothing decisions. Fun in the sun! Warm in the Winter! Sassy in Spring! We love it all. Here is our roundup of 10 Chicaaaaa-go bloggers who know how to werk, werk, WERK it!
OMGAD! We are so glad we discovered this blog. Dana Weiss is a straight up, TV, clothing hunting sleuth. Ever wonder where Kaitlyn Bristowe (America's current Bachelorette, duh) got that gorgeous low back gown? Or where Mindy Lahiri (The Mindy Project….do you own a TV?!) got her awesome candy colored kitten heels? Enter Weiss. She shows you where these starlets got their digs and sometimes she even let's you know where you can find similar pieces for less!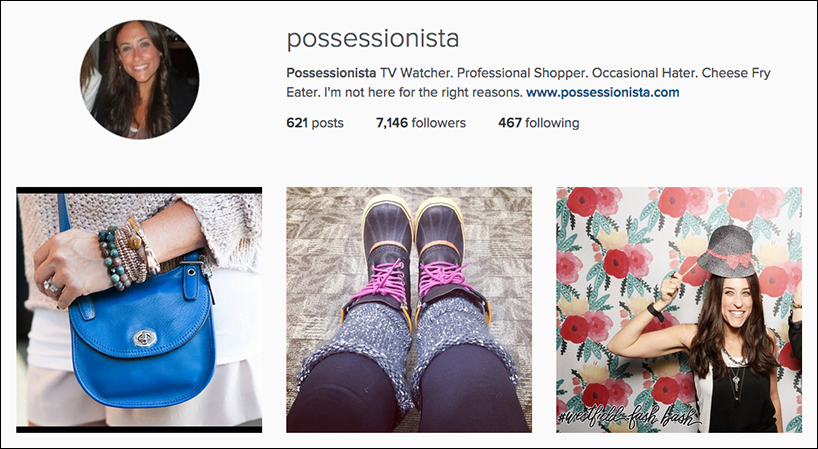 Common! With that name, how could we not include sassy Nikia Jefferson in the lineup. Jefferson's blog is extremely versatile, showcasing vlogs as well as actual blog posts. We love that she has a tab dedicated to local gems within the Chicago area. Be sure to tune in to her Youtube channel to get a taste of her two series', Closet Conversations and Design School (ed).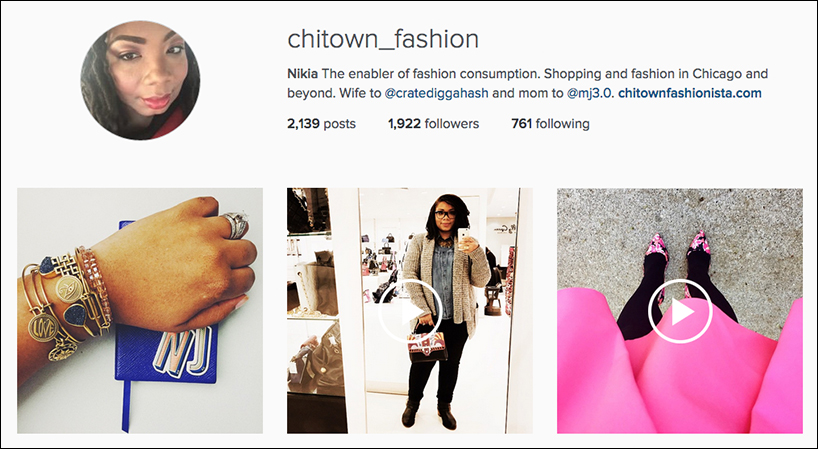 Fashion photographer, stylist, blogger, mama (woah that's a mouthful), Helen Berkun has been deemed one of the top fashion bloggers in Chi-town. Her blog is equipped with style guides, beauty posts, collaborations, and fashion news to ensure you always look your head-to-toe best.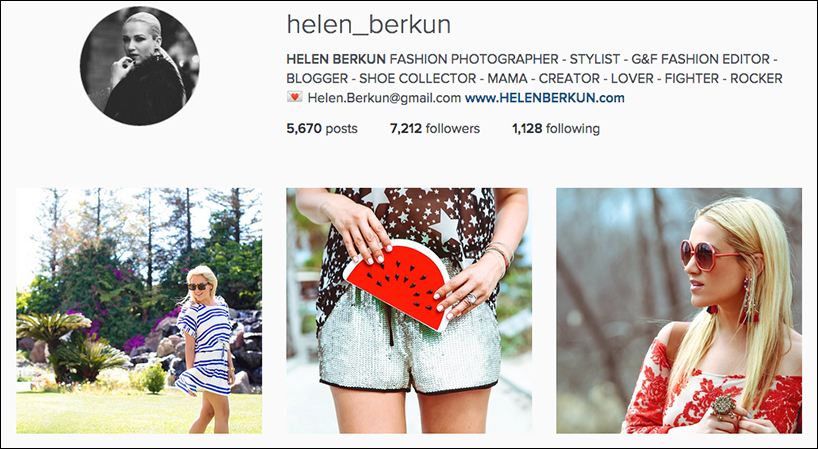 Rachel Jensen is a complete and total visionary. Tired of the typical, trendy style blogs, Chicago Chic will totally flip every idea you once had of "normalcy" on its head. Her looks are something straight out of a time capsule. All aboard Marty Mcfly's delorean to get a taste of the Jensen experience!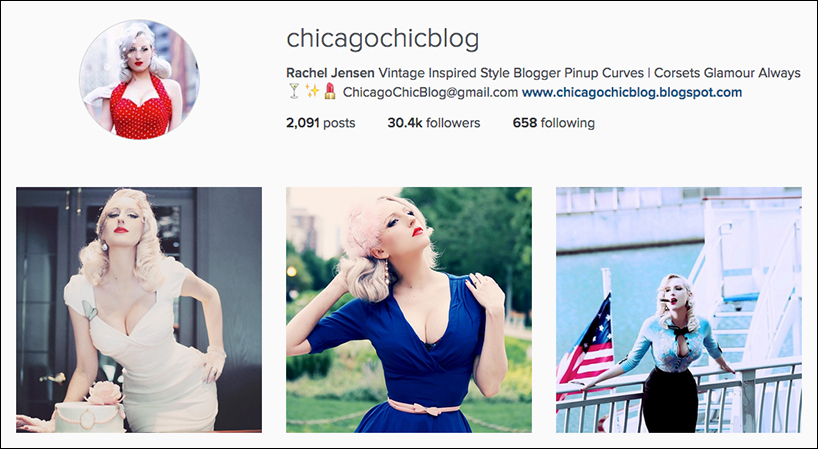 Every fashion blog roundup needs at least one local street style blog. Enter the quite appropriately named "Chicago Street Style" site, brought to you by the creative mastermind, Amy Creyer. The only true way to understand the pulse and stylish trends of the city is to check this out! You'll be glad you did!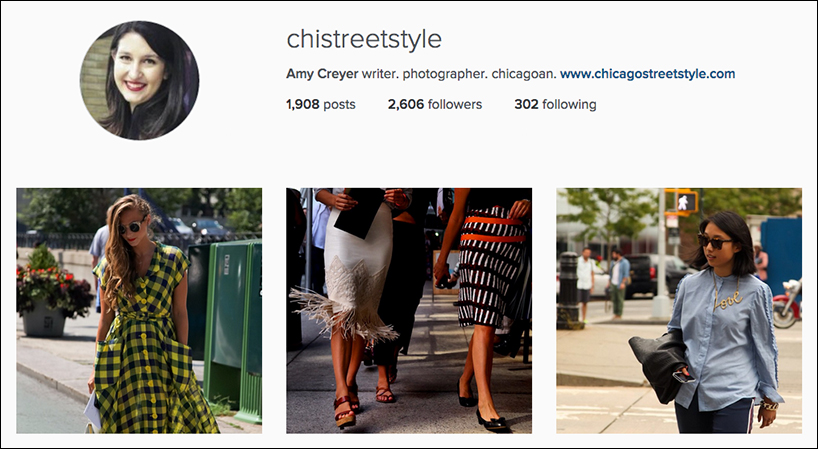 Recently named a top fashion blog by CBS Chicago, Liz Adams started Sequins and Stripes back in 2011 just as a place to chronicle her favorite outfits and textiles. Four years later she has worked with tons of big brands ( Nordstrom is in her lineup…NORDSTROM).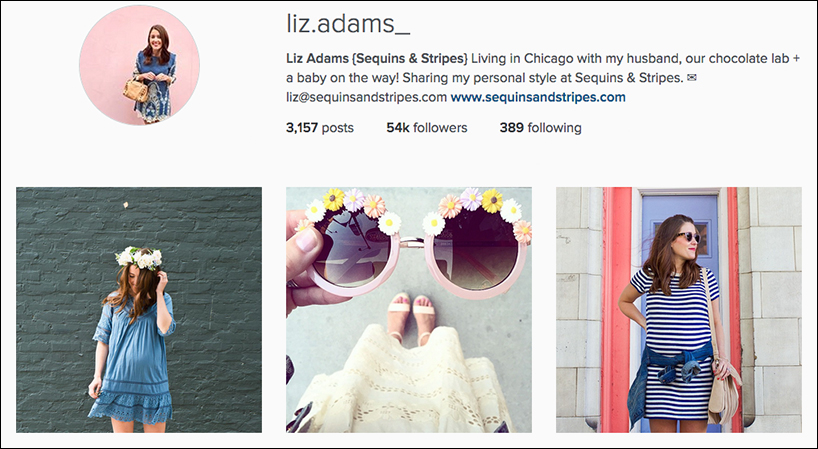 Ummmm….could we love a name any more? Answer, no we can't. Basically what we have here is the pairing of every girl's (well mine anyways…) favorite things. Jen, has a crazy background – from being an auditor at a financial firm to a merchandiser to a mama of two – she eventually started her blog as a way to connect to other Chicagoans as a recent transplant. Since, she has not only made some amazing connections but started her own line with her sister, T & J Designers. Impressive!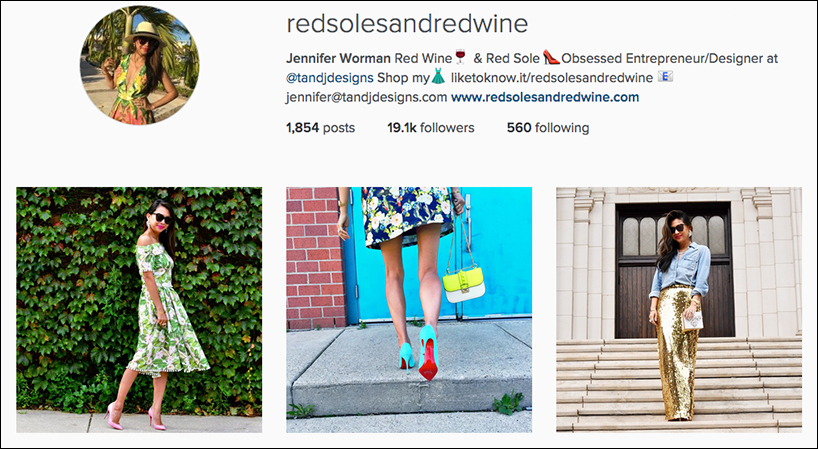 Anna describes herself as a "real Chicago girl" and her blog reflects that sentiment perfectly. You can find Anna often sporting bold prints paired with subdued accessories for the ultimate All-American look.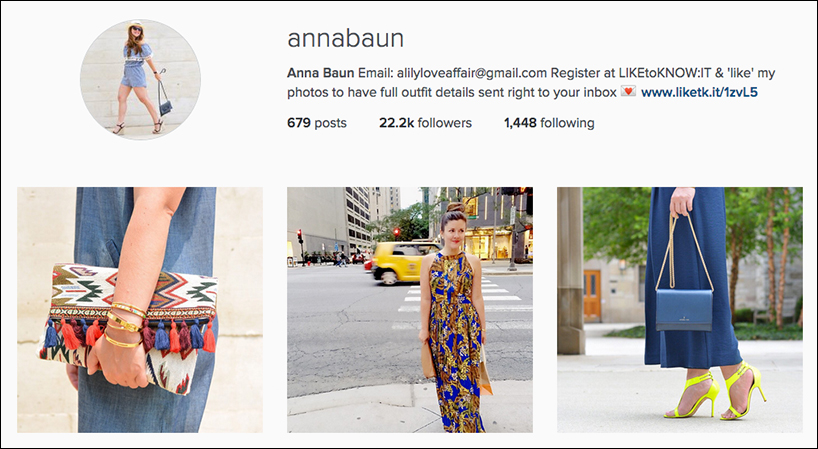 We couldn't be more obsessed with the concept of this blog. Created by bilingual beauty, Desiree Velasquez, FashionLingual operates under one key notion: It doesn't matter if you speak Spanish or English, everyone speaks the language of Fashion. Her site even includes a fashion and beauty dictionary! How thrifty is that?!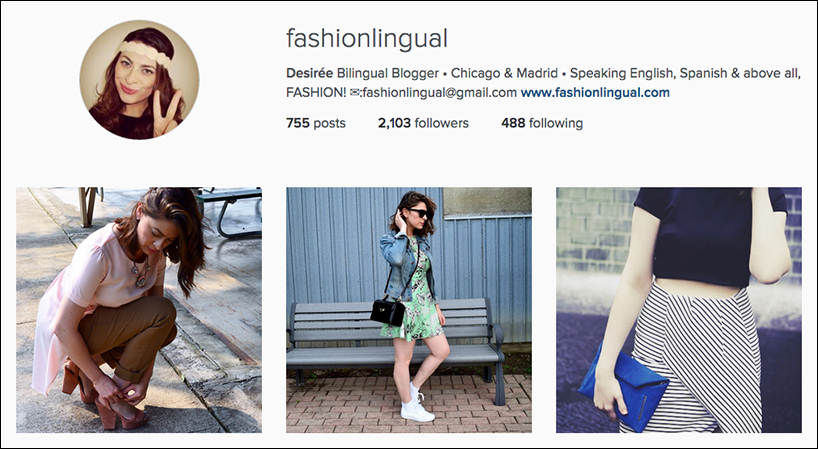 Recently listed on Refinery 29's "10 Up & Coming Chicago Blogs to Read now," twenty four year old Jess Keys created her blog as a way to escape from her typical 9 to 5 job. The Golden Girl is sweet, clean, and refreshingly lovable.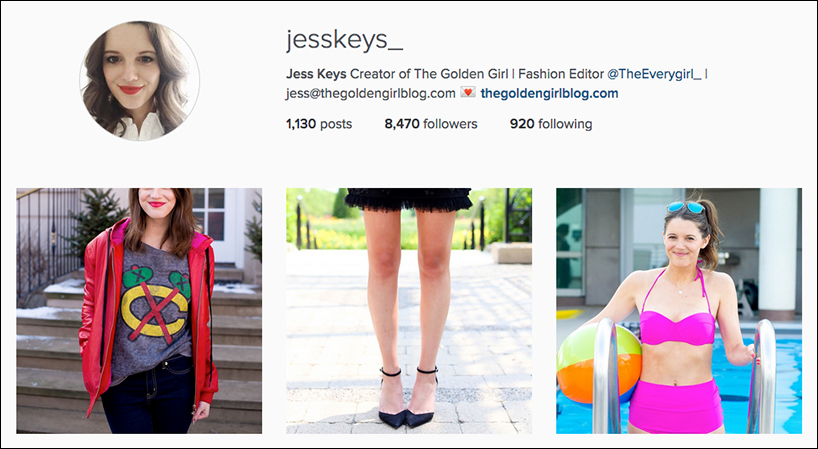 Head over to our blog for more blogger resources!