The Brand
Born in a Colorado cabin 30 years ago, Nite Ize designs and manufactures products with adventurers, doers, and active types in mind. Every Nite Ize product is created to improve your quality of life, and comes with a lifetime guarantee (to ensure the "quality of life" thing can actually be a lifelong promise). Think waterproof pouches strong enough for water-loving paddleboarders to secure their cellphones. Or rechargeable headlamps that provide enough glorious light for an easy campsite setup in the dark of night. These products "organize your life, protect your gear, light your way, and creatively solve your everyday problems." Nite Ize wanted to introduce adventure-seeking social media users to its growing list of products that would be great finds for any true outdoorsperson (that's probably a word). Enter The Shelf team.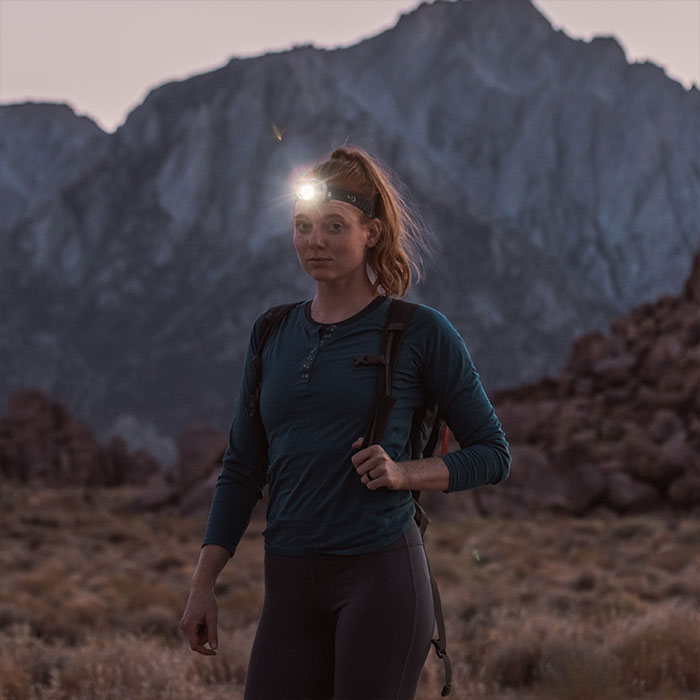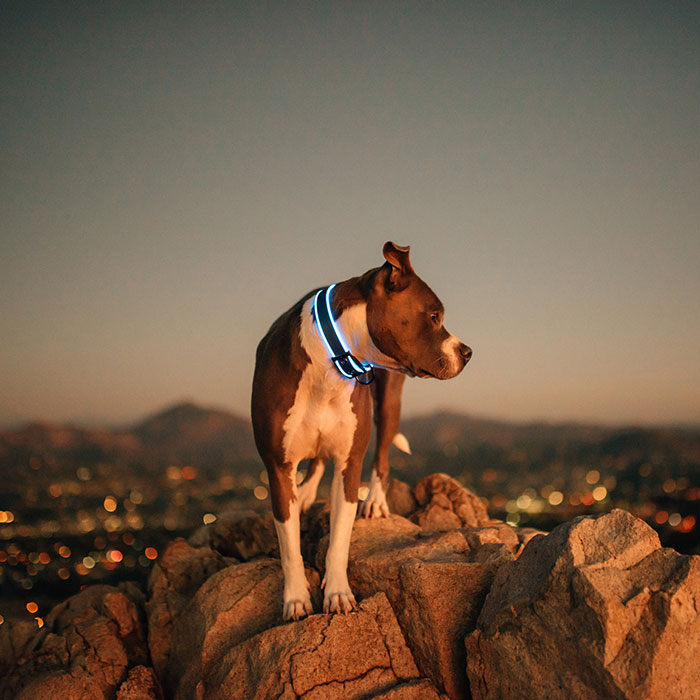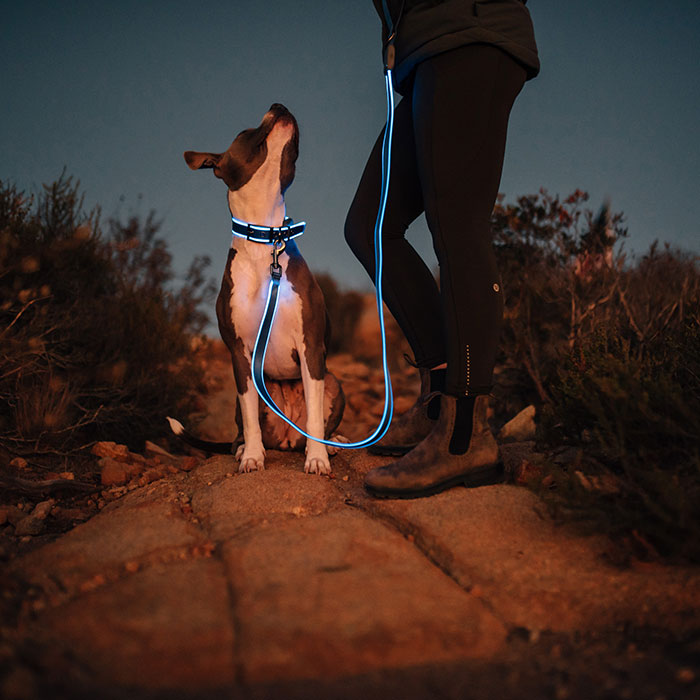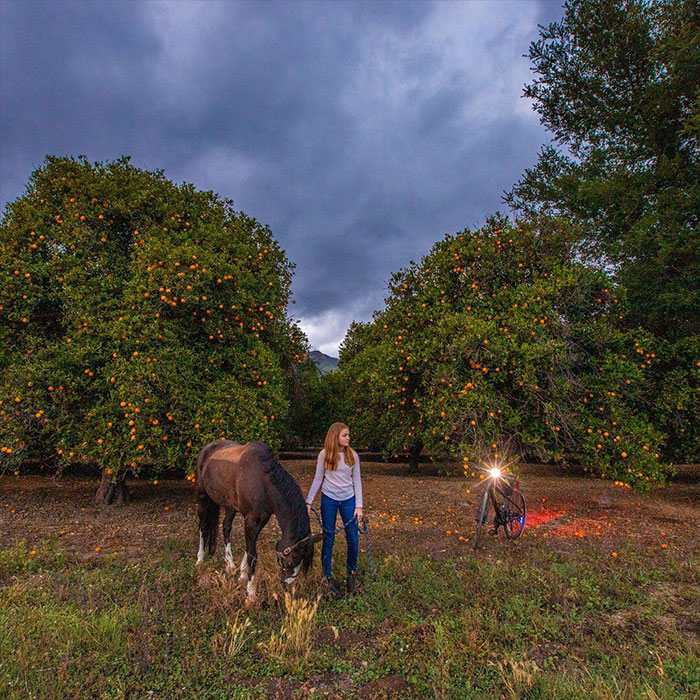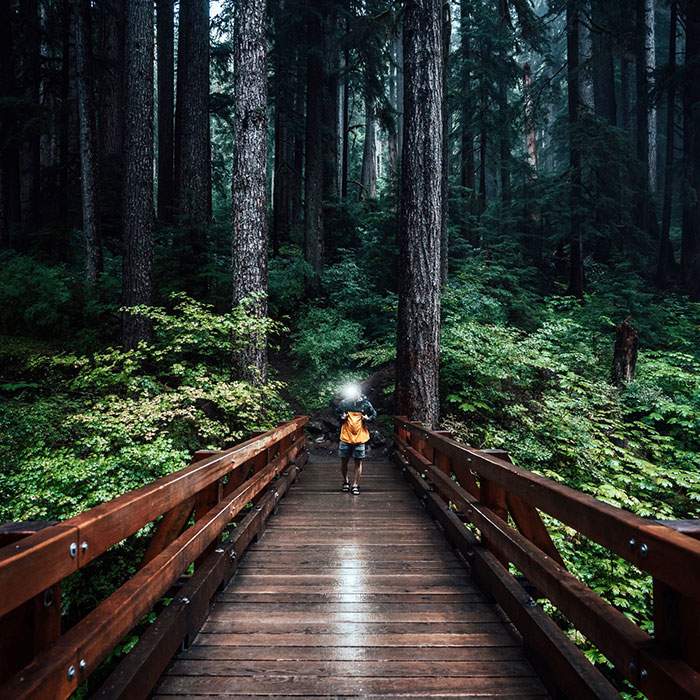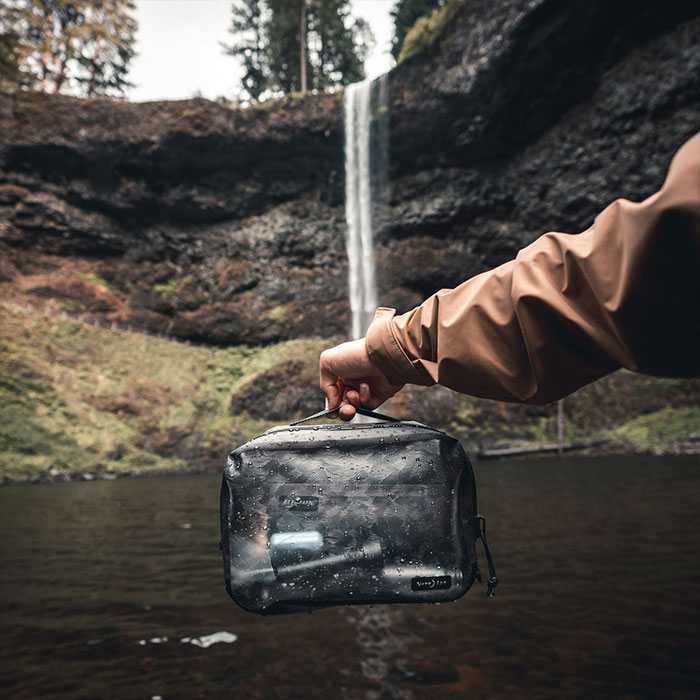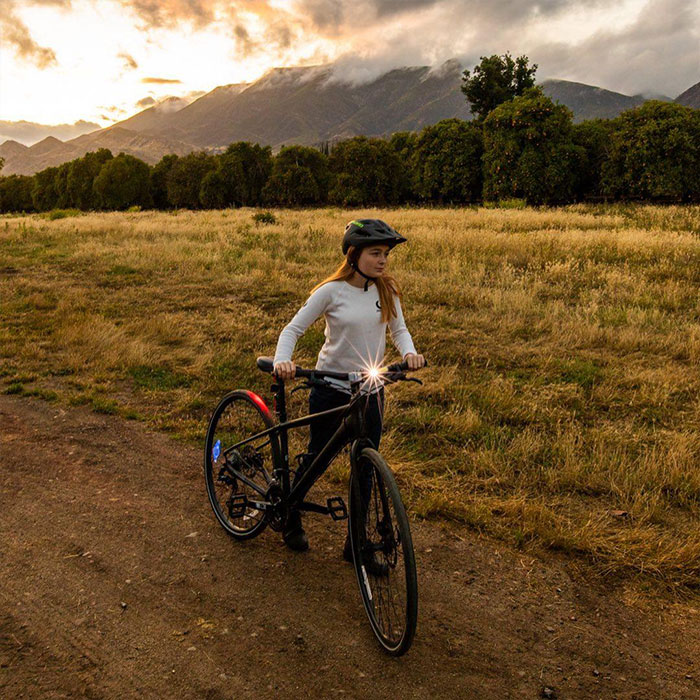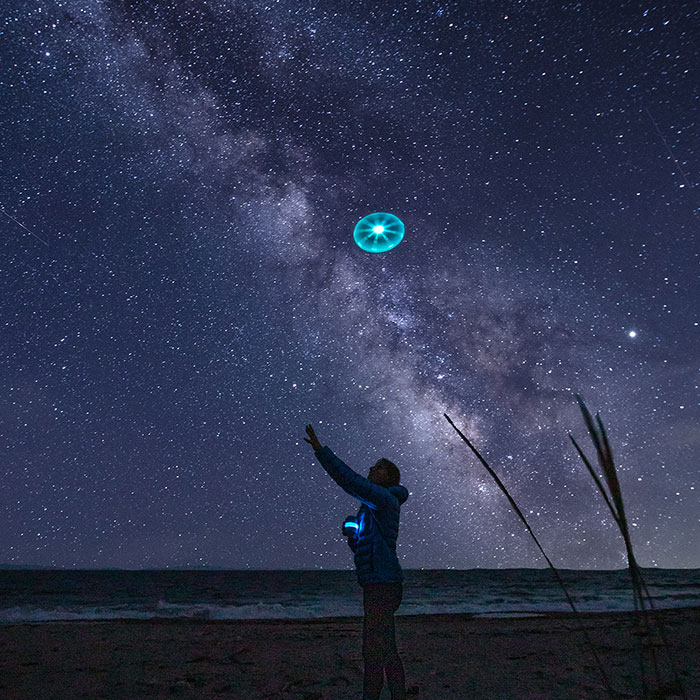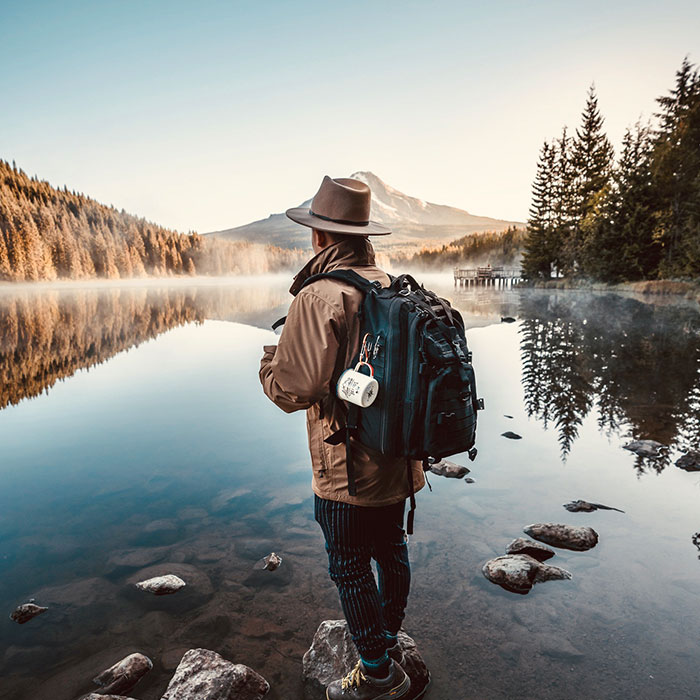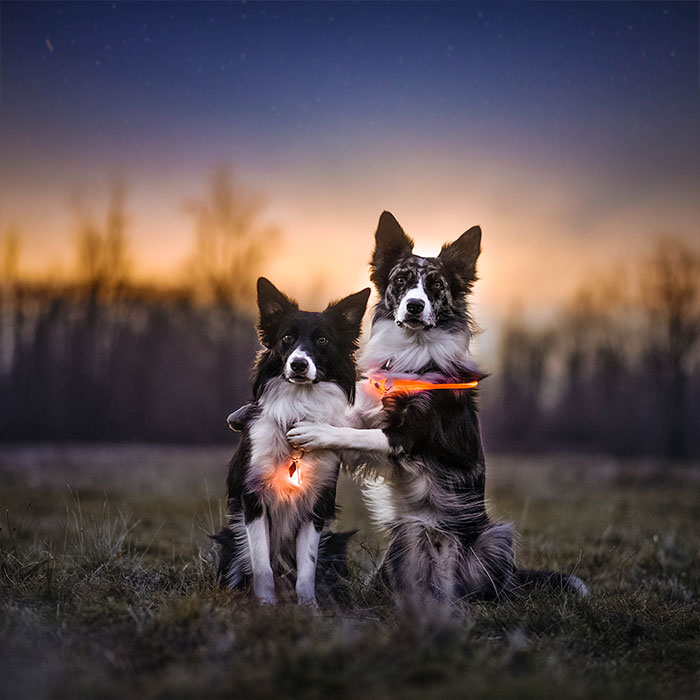 The Approach
The Shelf activated three influencer marketing campaigns over the course of a year to promote six different Life's Adventure Kits for Nite Ize. We matched each of the six kits with creators we thought were best able to spotlight the features of their respective kits, as they went about their "regular" day-to-day as adventure-seeking BOSSES. Remember: the goal is always to embed products contextually into posts so that creators can speak authoritatively and authentically about the benefits and utility of products.
Our Strategy
We brought in a diverse group of men and women from all over the United States who were spot-on picks for being able to demonstrate the value of these kits. The Shelf provided each creator with all the tools they would need to produce incredible content, and they exceeded our expectations.
The Big, Beautiful Highlights
The collective of adventure-loving 🏕️ influencers who participated in the year-long Nite Ize campaigns produced
absolutely captivating images

. Influencers used their voices to pen captions that resonated with their audiences. And the single thread laced throughout the entire campaign:

Nite Ize delivered on its promise

to design high-quality products that really did improve their lives. 👌
We targeted different verticals

to reach a wide range of outdoor enthusiasts, from tech lovers to pet lovers, adventurers and sportsmen, fitness enthusiasts, and DIYers. To make sure we had the best messaging to reach each of those groups,

we hired a motley crew of influencers

who uniquely represented each group, and who could produce beautiful standout content. 😍
Our influencers lit up (literally – because of the flashlight) Instagram with captivating imagery 📸 that demonstrated the usefulness of the items in their kit. We were able to get
epic low-light photos of the products

– like the frisbee and the dog collar.
We had extremely impressive results on the engagements, particularly from IG Stories. These were
higher than what we see on other campaigns.
And since finding the best content creators is kind of our jam, we were able to deliver
780% over the influencer-generated content promised

for this campaign. 🤯 

That's 372 pieces of content

(instead of the 104 pieces promised) the brand can re-use at their leisure to promote their kits and brand as a whole.
The content was so epic on these campaigns, the brand was able to
repurpose one of the most stellar images

(how do you even choose?!) as a

life size mural

to feature their beloved products lighting up people's lives. Talk about a cool way to repurpose content – that's what we strive for with our clients!
The Pet Lover 🐶 group stood out immensely

when it came to the quality of content. These influencers shot breathtaking photos of their pups out at dusk, taking the products of the kit to

a whole new level.
Anyone who can capture the Milky Way like Kat did is good in our book! She's an outdoor lifestyle commercial & editorial photographer, so clearly she was perfect for the task of capturing the night sky with Nite Ize's glowing gadgets.
Andy has mastered the art of wanting us to be wherever he is. The Shelf was a fan of his photography and knew he would be able to showcase Nite Ize products in the most useful light.
His posts grabbed an engagement rate of 6.42% and his content is something Nite Ize can use for years, for any future promotion or advertisement!
It's hard not to be impressed with Eric's travels. Forbes named him the #4 most influential traveler, and he takes his kids with him!
So, it was no surprise to see that Eric's photos for this campaign were not only beautiful, but emotional too. He captured one of his children with her beloved horse (which she rides her bike every night to feed), and with the help of Nite Ize's bike accessories, now she can do it safely.
These huskies have the LIFE! They're always on an adventure with their active dog mom, which was evident in her content. Melanie took her dogs out for an evening beach play session using her light-up dog toys, and they were all photographed beautifully with crisp, clear shots of the happy huskies.
The Pet Lover Kit portion of this campaign was a major success for Nite Ize, and not just because everyone is obsessed with their furry friends. We chose unique pet accounts like Ego & Entitled, an adventure-themed account shown through the eyes of two beautiful Border Collies. The eye-catching outdoor photography mixed with two adorable pups showcased their light-up pet toys and tools through pretty pics and action-filled videos in their stories.
Lucy modeled her glowing leash and collar during the golden hour on one of her evening walks, showing audiences that these functional dog accessories are super useful and they look cool!
Andy brought his kids into his content to give the product that WOW factor – just look at their cute faces! We love it when family members become a part of influencers' posts (even unexpectedly), because it makes the content relatable and sometimes a lot more fun, too.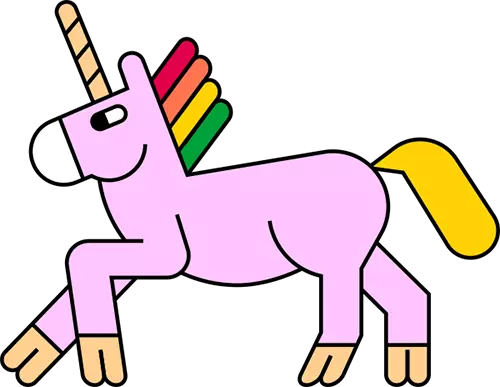 We are a full-service influencer marketing agency creating meaningful stories, experiences, and content by working with influencers who know how to spread the word about your brand. With our unique, professional, and longstanding influencer marketing expertise, we create the most genuine connections to deliver the results you deserve.
Schedule a quick call with one of our strategists and learn how one of our campaigns can guide your customers through each stage of their decision-making process, from activation to conversion.
Schedule a Strategy Call