The Brand
For more than 130 years, Lenox has been the dinnerware proudly displayed in your mom's hutch. Their beautifully designed, American-made collections have made the rounds from Grandma's house to the White House, making Lenox as much in the family heirloom business as the dinnerware business. But "fine china" is a tradition that's been collecting dust for years.
Lenox brought in The Shelf team to do a little rebranding, to show the world how china is more than just fancy plates that stay tucked away in a kid-free zone of the house. We selected a diverse set of lifestyle influencers to show audiences that Lenox is stylish, affordable, and made for the modern family. Lenox is for every moment. Every occasion.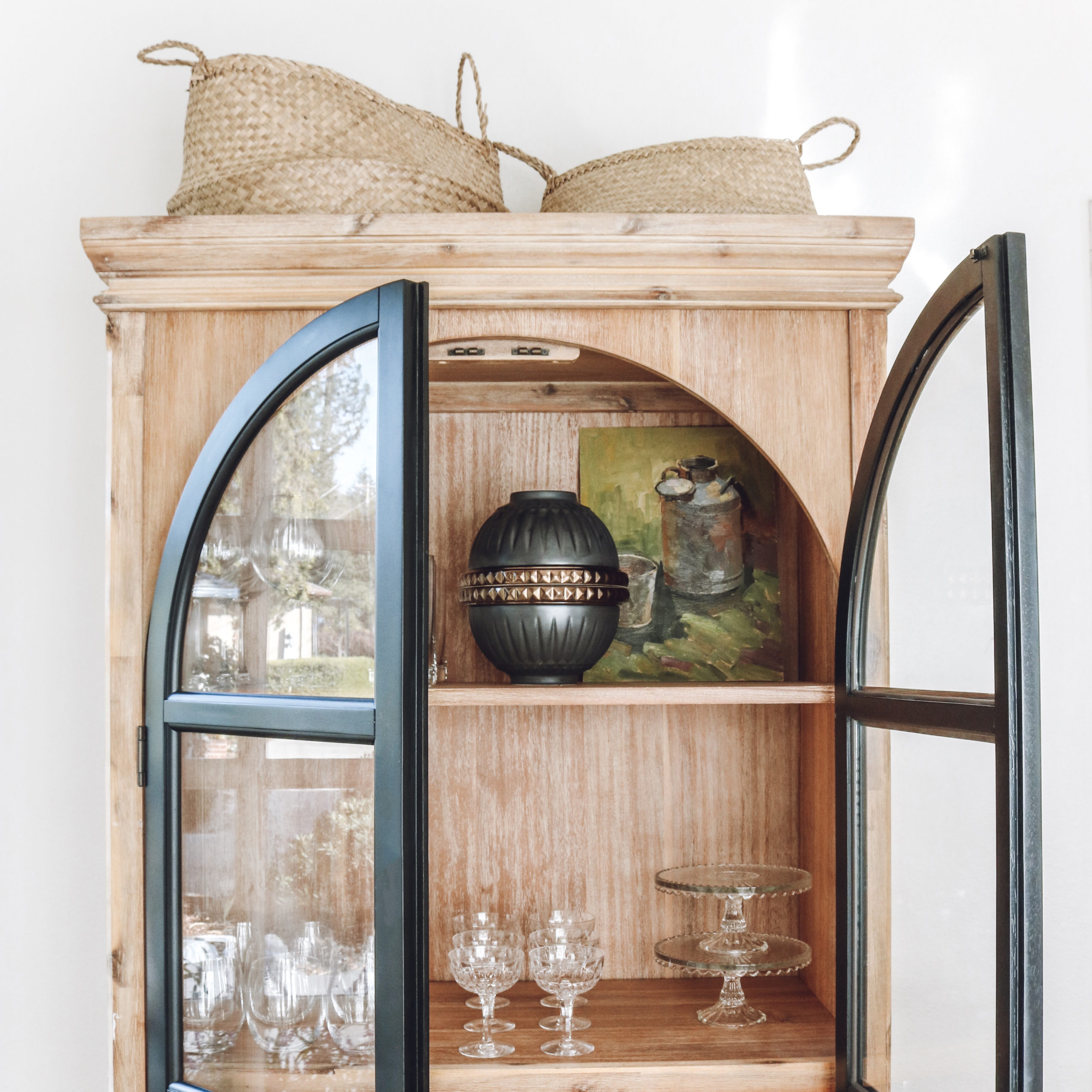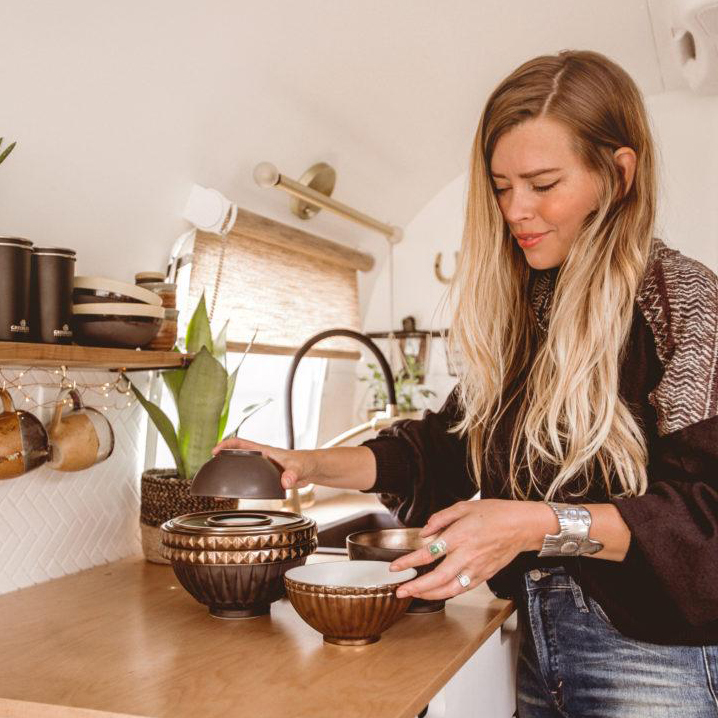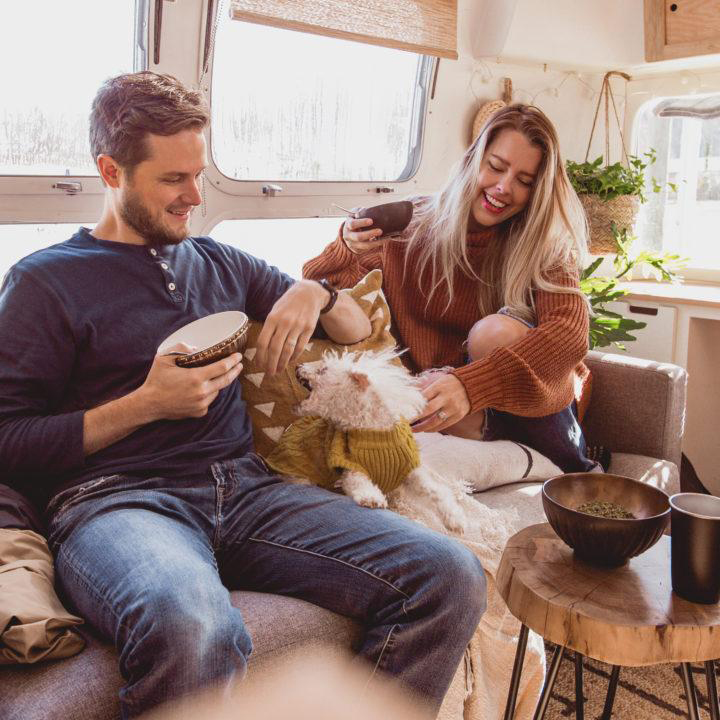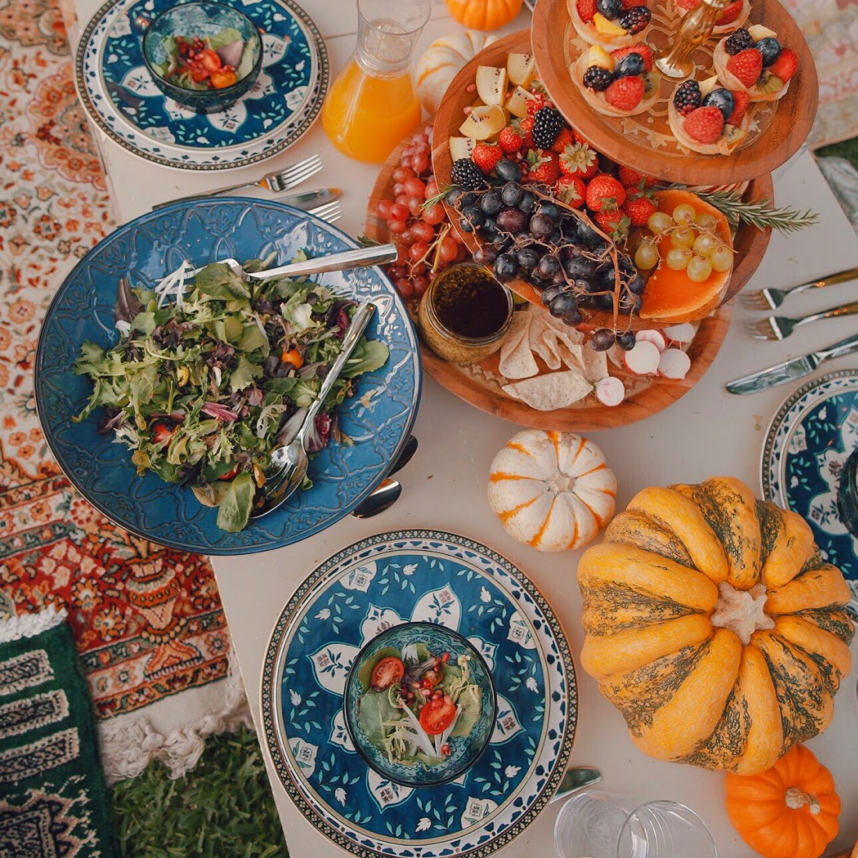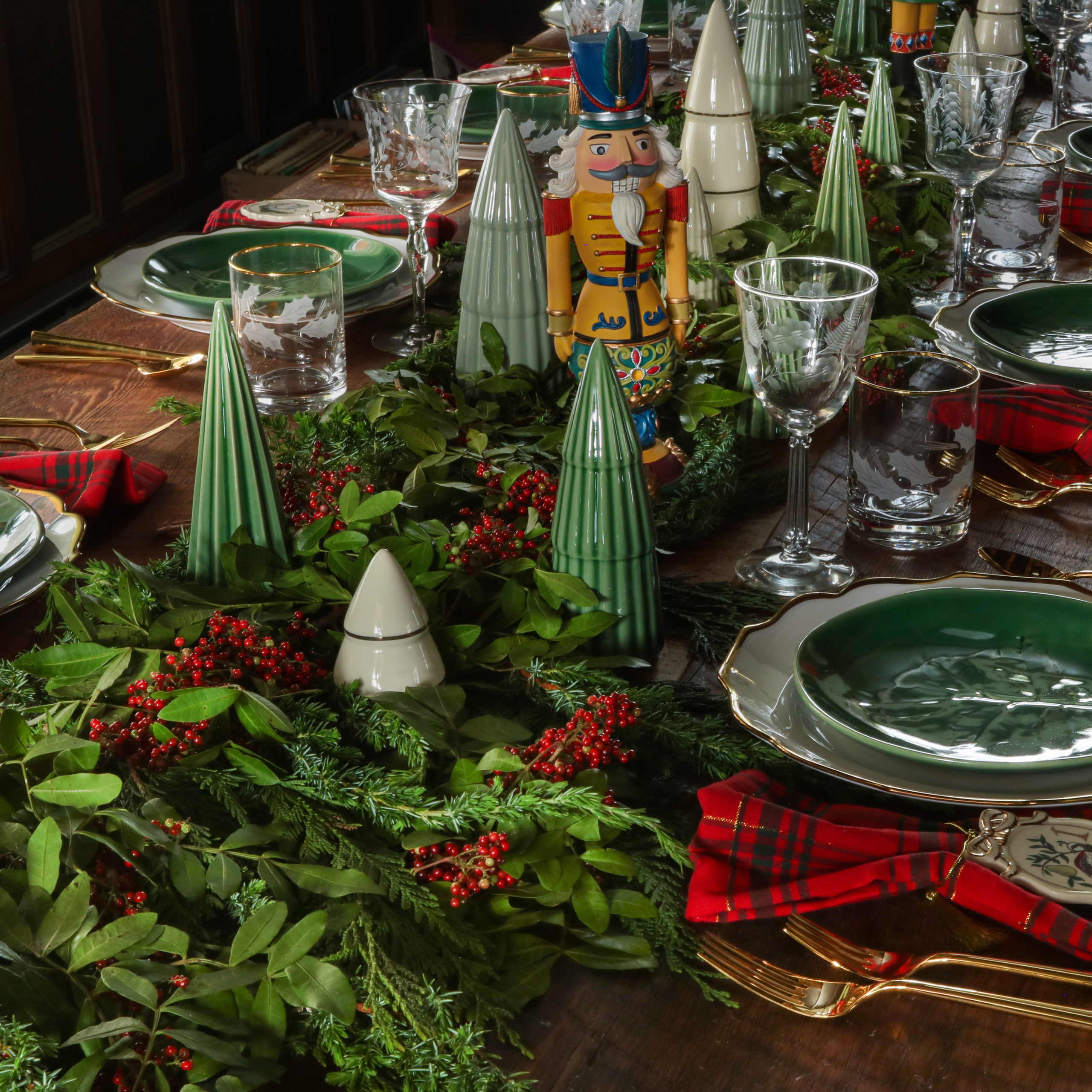 The Approach
We implemented a year-long strategy that included three activations for Lenox's Fall, Holiday, and Spring pulse periods. For each campaign, we pegged imaginative creators to highlight the beauty and utility of different collections by showcasing them in unique ways – ways the typical person wouldn't think to use fine china. The common thread that tied together the messaging and visuals of each campaign revolved around erasing the misconception of Lenox as a stuffy tradition. We built the campaign to boost brand lift while creating a catalog of stunning, reusable content.
Our Strategy
We knew we had to think outside the box, because that's where Lenox needed to start living. We enlisted the help of influencers who have a knack for home decor. We also recruited creators who are influential in other key verticals –  including fashion, kids, travel, food, and the outdoors. "Going wide" with influencer selection allowed us to target buyers from different age groups, locations, and interests as compared to the typical Lenox customer.
The Big, Beautiful Highlights
Across the year-long campaign, we

over-delivered on potential reach

by a whopping

786%

and engagements by

378%

. We had extremely impressive results on the engagements, particularly from IG Stories. These are higher than what we see on other campaigns:

896 link clicks

and

12,113 sticker taps

. 🙌
32 top-quality creators produced

253 pieces of beautiful, reusable content

, over-delivering on promised influencer-generated content by 688%. The content successfully reflected a more modern, relatable take on the brand's remarkable legacy.
As the pandemic changed the way we live, work, and shop, we worked with influencers to

tailor their messaging to reflect the sensitive nature of the global crisis

. Influencers across the board did a fantastic job of storytelling 📖 through their photos, to put an emotive spin on their captions. All this, while

incorporating Lenox into their family traditions and households

, no matter what those looked like – from farmhouse all the way to Airstream-living! This shift allowed Lenox to ride the wave 🌊 of the homebody economy as it emerged.
Leveraging

precise targeting and fantastic targeting

, we were able to achieve a

62.9% engagement rate

via whitelisting. 🎉
Shawn and Kris describe themselves as "two gents restoring a farmhouse in Upstate NY", but they bring so much more to the table. They sell handcrafted pieces for the home on their website, and host dinners and maker's markets in their restored historic barn. Needless to say, these two are talented folks.
Their Lenox Holiday tablescape was decorated with tartan plaid, nutcrackers, and vintage glassware to tie in the theme of their love for entertaining. "One of my fondest memories as a child is helping my mom take out the Lenox china to set the table for Christmas dinner. It's also where my love for entertaining began." Shawn and Kris were a perfect match for this campaign as they appreciate timeless, classic pieces and certainly know how to host a dinner.
Charlotte is a driven and tasteful designer who built her first home and business before getting married in sweet home Alabama. She offers decor and DIY tips on her blog (which just exudes femininity), making her perfect for the Lenox Sprig & Vine collection. She set her rustic farmhouse table with delicate plateware, and accented it with white roses and candlesticks. Her setting was so perfectly Lenox that the brand used her content in a shoppable landing page devoted to her curated collection. Now that's influencer marketing!
As expected, we had some creators who went above and beyond for the campaign. May designed a wonderfully elaborate backyard-boho dinner party. For her boho photo shoot, her husband constructed tabletops for which she created stunning centerpieces and laid out colorful foods. It was quite fitting since she was featuring the Lenox Global Tapestry Collection. Her content was featured throughout their Friends and Families Event this past year.
Finding sophisticated visual creators like these is an important part of our campaigns. In order for a rebranding/repositioning campaign to work, influencers have to be able to dream up concepts that are a pretty steep departure from the brand's regular vibe. Lenox loved May's content so much, she was invited to participate in both the Holiday and Spring campaigns, and May continued to feature the collection in future posts.
Sheena and her partner live and travel all over the US in a '77 Airstream, so there really isn't much room to store their dishes. That's what made this influencer perfect for the Luna collection: all pieces are stackable.
This stylish and compact collection matched perfectly with her kitchenette, and showed how any lifestyle can work with Lenox dishware. Plus, her followers loved seeing it used in kitchen prep, as well as for a casual meal in the Airstream.
Valeria is a Peruvian native who believes a carefully-designed home creates the memories you want inside of it. She founded a home goods shop that reflects her natural, warm aesthetic which you can see in her partnership with Lenox. Copper tones were tied into the tablescape along with natural elements from chili peppers and eucalyptus leaves, all meant to highlight the Luna collection's unique yet earthy design.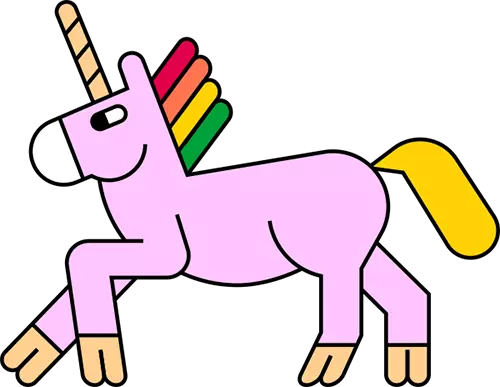 We are a full-service influencer marketing agency creating meaningful stories, experiences, and content by working with influencers who know how to spread the word about your brand. With our unique, professional, and longstanding influencer marketing expertise, we create the most genuine connections to deliver the results you deserve.
Schedule a quick call with one of our strategists and learn how one of our campaigns can guide your customers through each stage of their decision-making process, from activation to conversion.
Schedule a Strategy Call