The Brand
Today's music is rarely appropriate for little ones, but they love listening to it because it's catchy and fun to dance to. KIDZ BOP takes the risqué themes and words out of the songs, and has their team of talent rework them into what you'd prefer your kids to rock out to.
KIDZ BOP is more than just CDs, although they release three top-selling albums a year. From streaming and downloading digital music to buying physical CDs and attending live shows, KIDZ BOP fans can access the brand's high-energy family fun from multiple touchpoints.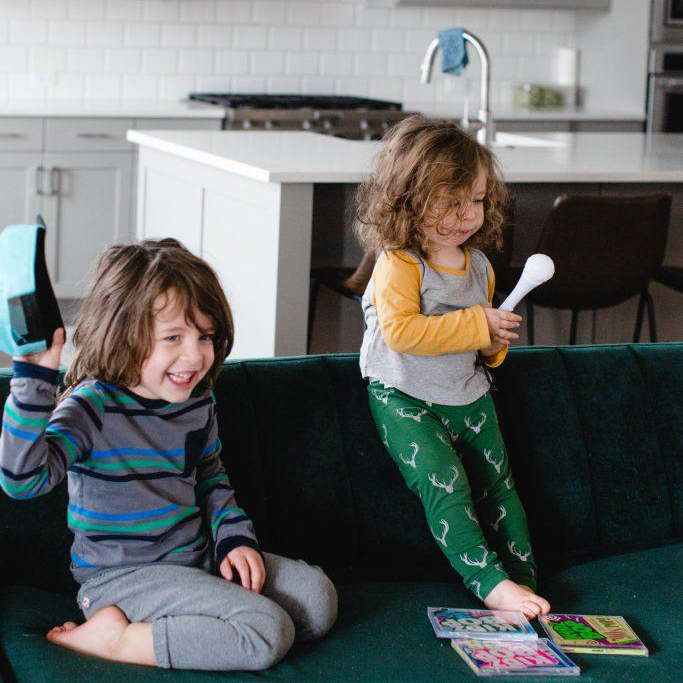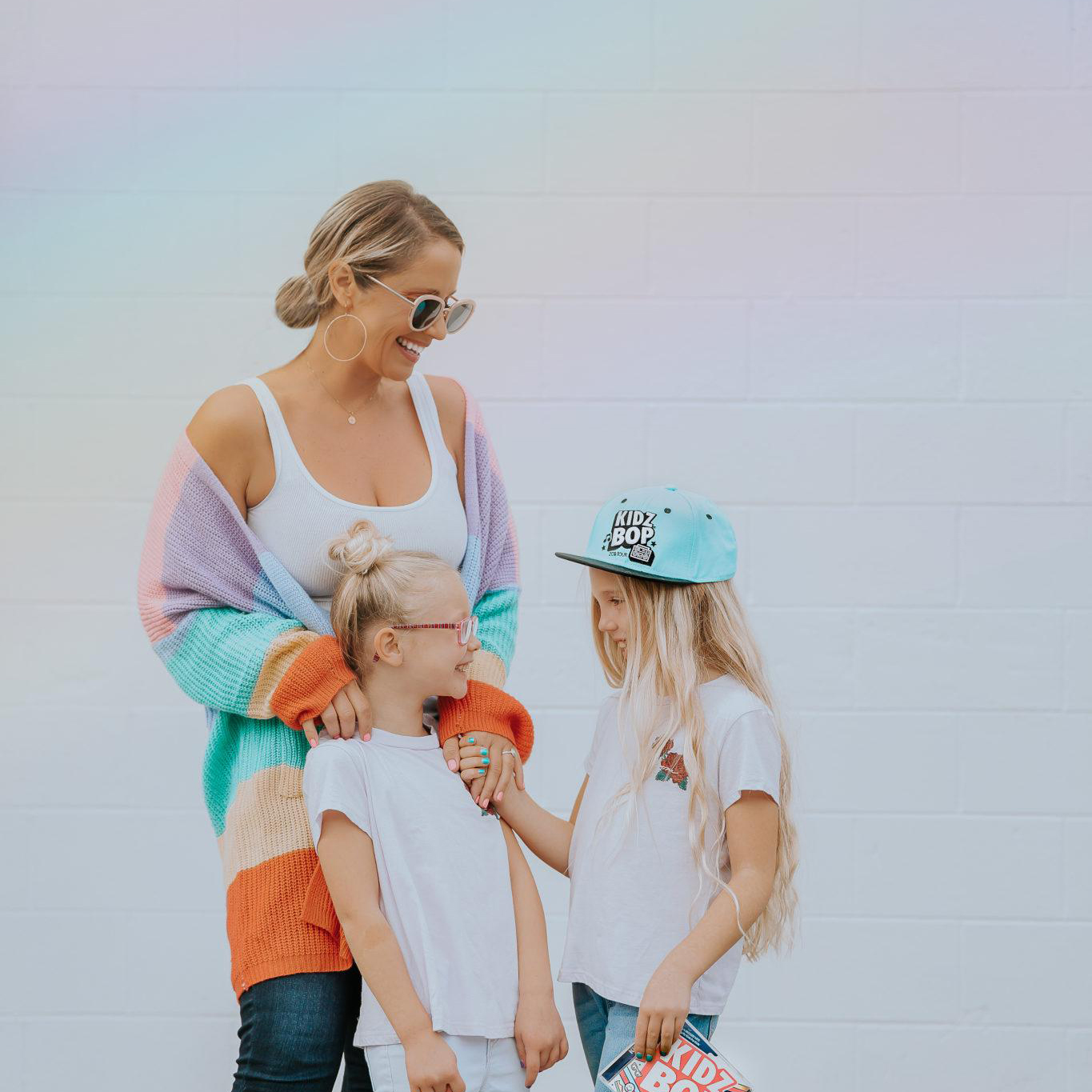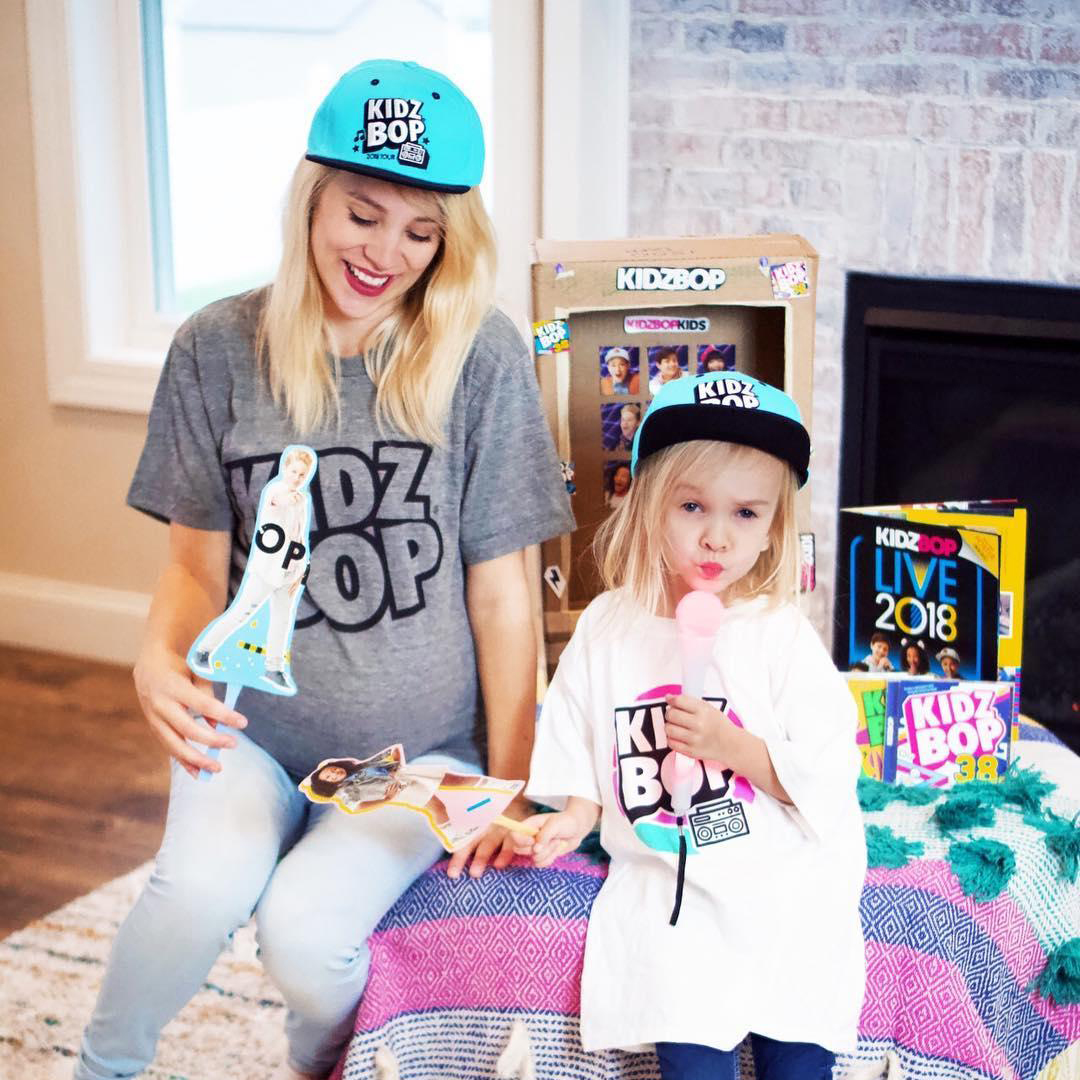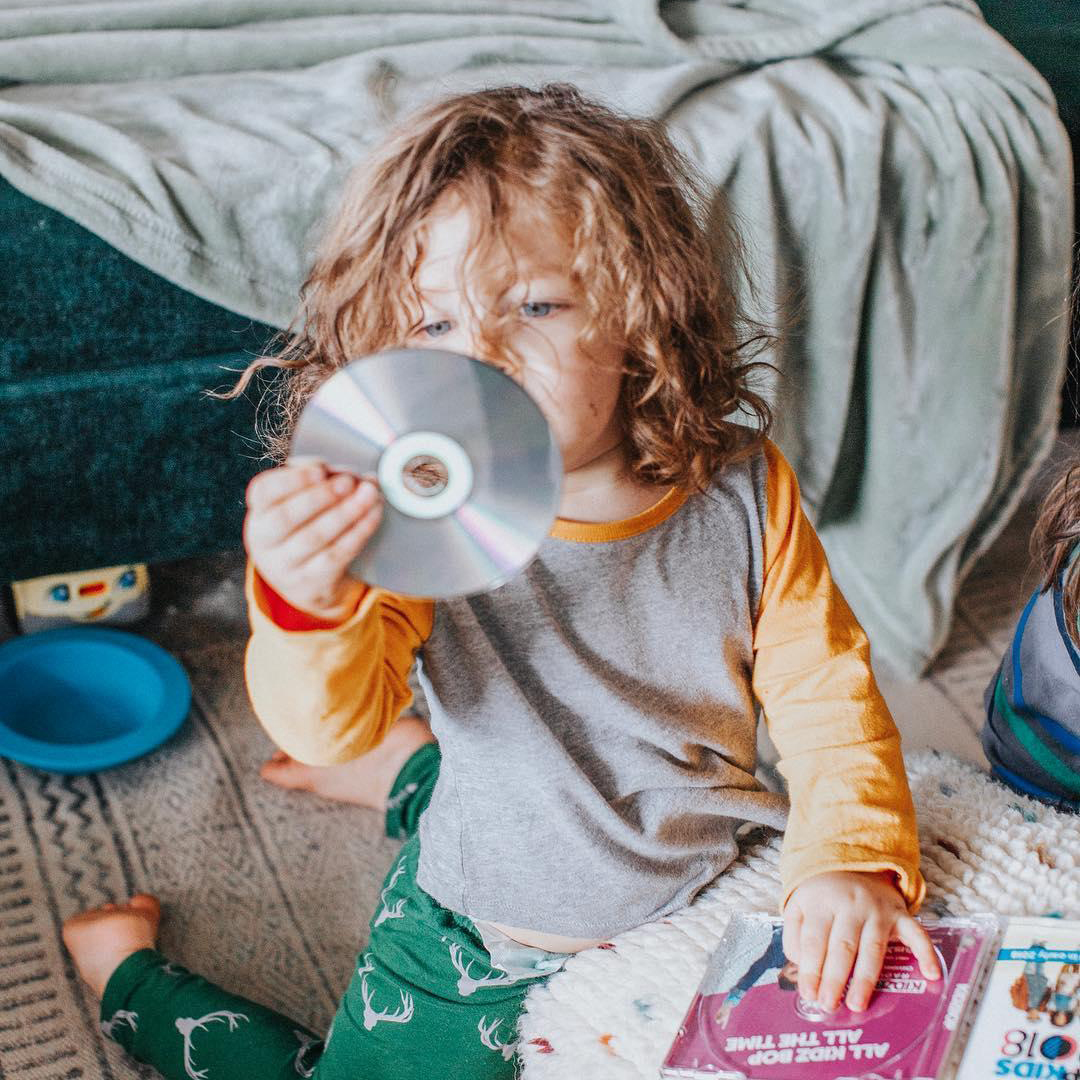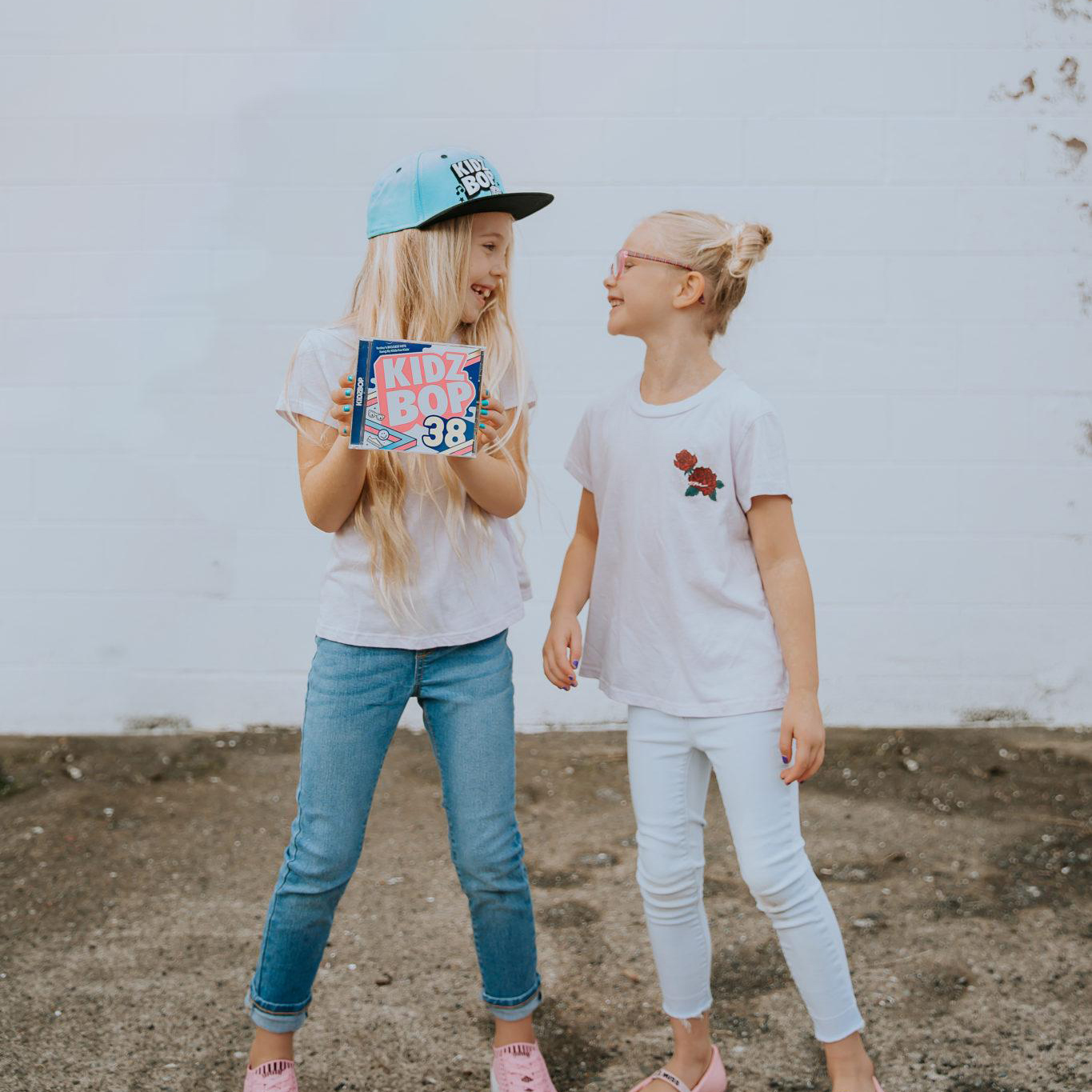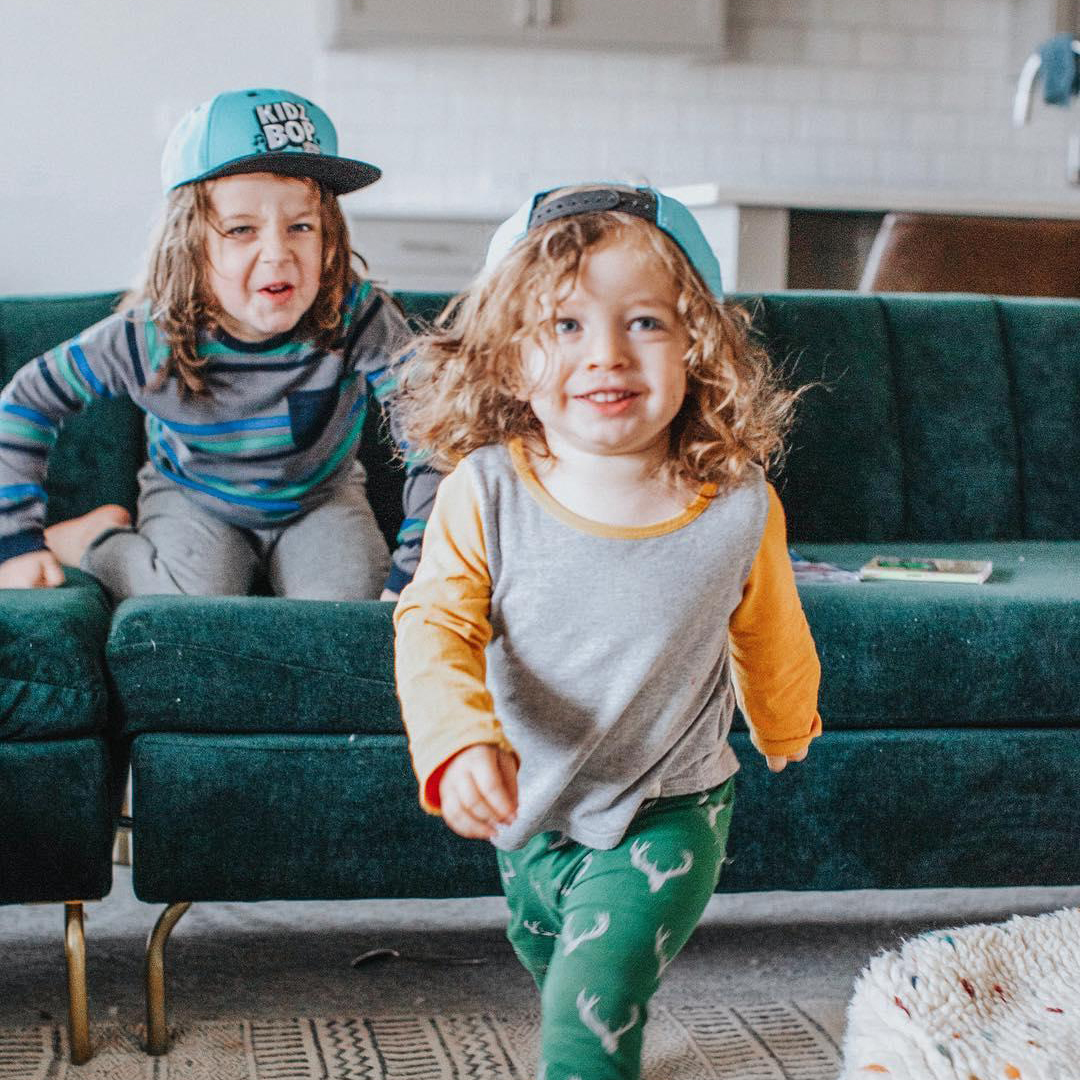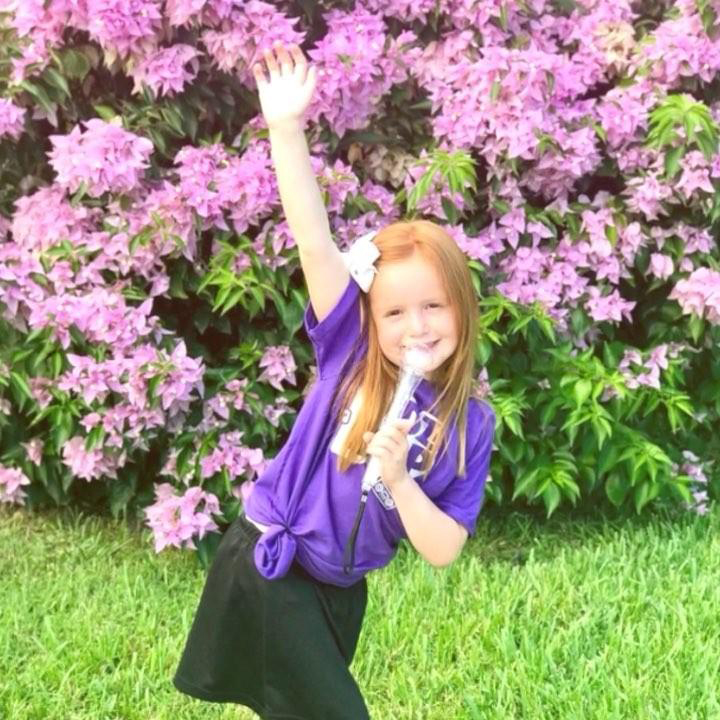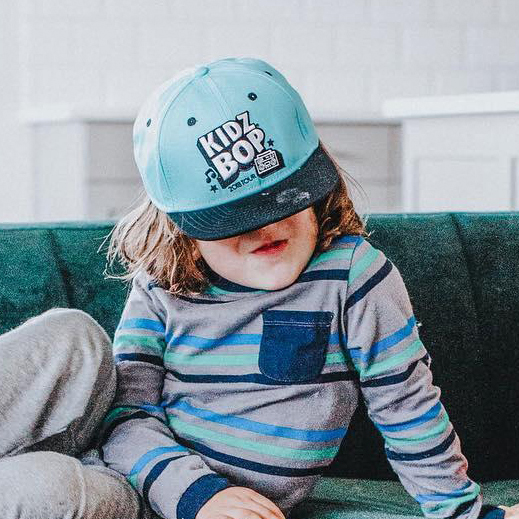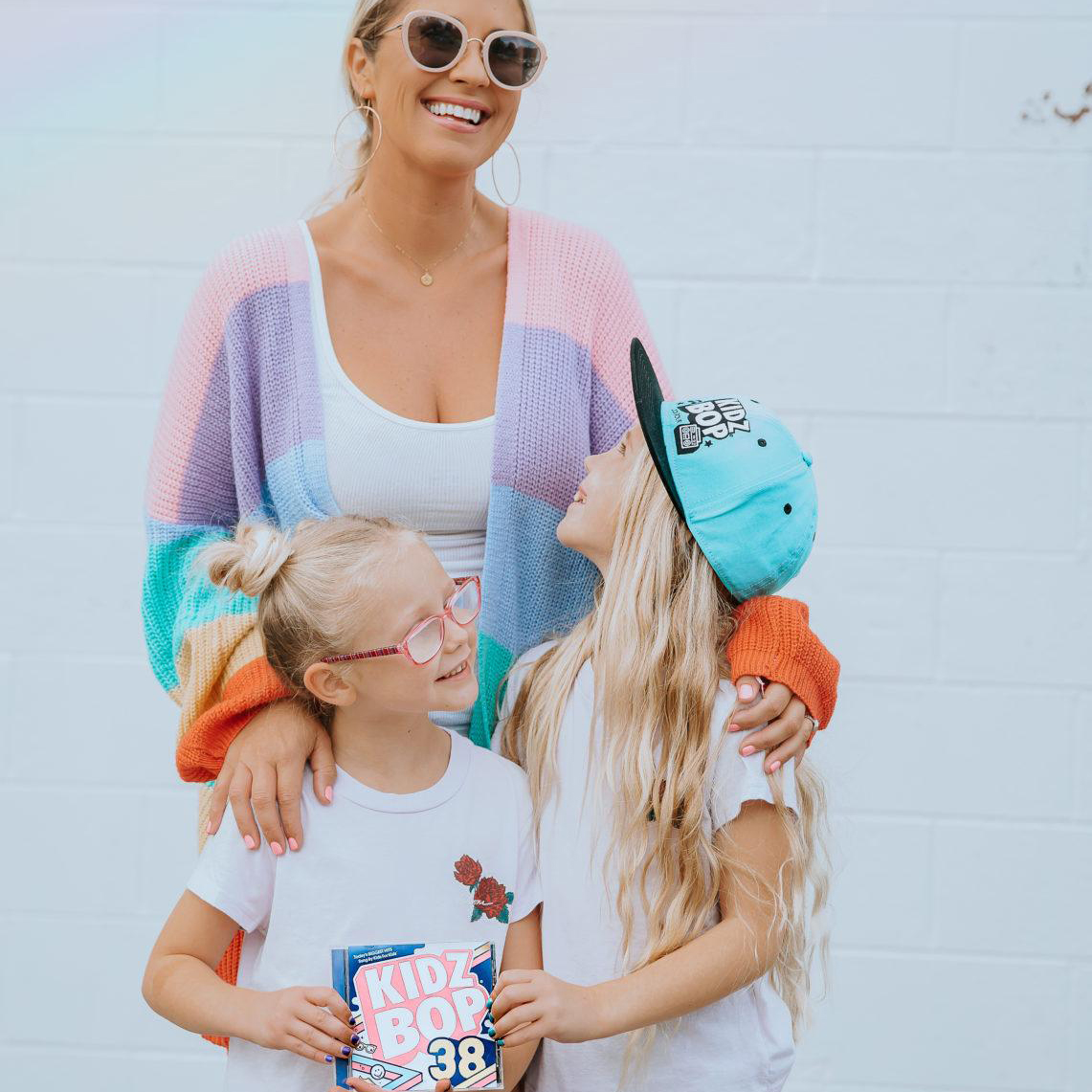 The Approach
We rolled out a campaign to generate excitement and awareness around the brand's summer and holiday releases and the 2018 tour. We handpicked 14 lifestyle and parent influencers with adorable school-aged children who could create compelling content along with one of five themes: My First CD, Fangirl/Fanboy Confessional, Carpool Karaoke, KIDZ BOP Surprise, and DIY Fan Art + Night With the Band.
Our Strategy
The Shelf targeted moms and dads with kids who are a part of their social media presence. These influencers have a projected image of family values, but also have a total blast with their kids in their content to capture the youthful energy of KIDZ BOP.
We shot for Instagram, YouTube, and blogs to host influencers' content with value-adds on Facebook, Pinterest, and Twitter over the course of three months.
The Big, Beautiful Highlights
The entire campaign captured and documented
34 adorable moments

of kids rocking out to KIDZ BOP. 👩‍🎤
We included an extra Facebook video that
WENT VIRAL

, garnering over 370,000 views.
We delivered
more than twice

the engagement promised and

nearly 3 times

the influencer-generated content promised.
All in all, the campaign
reached over 3.6 million people! 🎉
This campaign was a great example of our ability to creatively conceptualize campaigns –
we had 5 distinct themes

that parents + their kids had to execute on to promote the KIDZ BOP brand in a compelling way – My First CD, Fangirl/Fanboy Confessional, Carpool Karaoke, KIDZ BOP Surprise, and DIY Fan Art + Night With the Band.
Video views 🎥 as a whole

were huge for this campaign, given the dynamic nature of the content. Along with our stellar FB video, we also had

over 34,000 IG video views and 5,000 views on YouTube

from one influencer alone! Our engagement rate on Instagram was a

strong 2.3%. 💪
When aesthetics are so important in influencer-generated content, it's really cool to see how influencers can tie their own brand aesthetic to the campaign they're working on. Portia took the colors in the cover of her KIDZ BOP album and made them the color palette for her entire shoot –  incorporating them into her and her daughters' outfits and into the background/backdrop colors. She expressed how much she loves sharing these "cool mom" moments with her kids and what they mean to her: "I like to think of myself as a cool mom…and music is just one of those things that brings out those fun moments. The ones they'll remember forever…and eventually share with their kids."
We encourage our influencers to put thought and meaning behind their posts, which is exactly what Diana did. Her content was all about connecting with your kids by creating fun moments together: she packed her girls up for a road trip and did some KIDZ BOP car karaoke with them along the way.
Her sweet blog post was about the importance of making connections with your kids, and she created this adorable video that lived on her blog and YouTube. Additionally, her content went up on her Instagram to give it the most exposure, and she grabbed an 8.71% engagement rate!
Rachel's daughter turned her musical moment into a birthday party, and we absolutely loved how beautifully she filmed it! When influencers have video skills, it's a total perk because video content is as popular as ever, especially when targeting a younger audience. Her daughter had a dance party with her uncle to all the hits for one of three pieces of Instagram content, and all three were major hits themselves reaching an engagement rate of 11%!
You can't really plan on going viral, even if that's the intent of every post we hire our influencers to create. The Dashley's created a YouTube video featuring their little ones having a dance-off, and it was pretty adorable, to say the least!
The video posted to their YouTube channel had an engagement rate of 21%, and they just happened to post it to their Facebook too, as a value-add for the campaign. Unexpectedly, the post snagged over 350,000 views! We call that a win.
Shannon's photos really hit the cute mark for us, and gave KIDZ BOP some excellent influencer-generated content to add to their own marketing efforts. Her blog did especially well with a 26% engagement rate, confirming that cuteness is a solid ticket to engagement!
We look for the ability to capture high-quality content in our influencers while still making it relatable. Real life moments are key to authenticity, and Shannon showed this with her messy-haired rambunctious kids. It's that simple, but that effective.
Cristy's blog post was all about nostalgia. Remember making mixtapes and making sure your CDs didn't get scratched? She introduced her kids to a bit of retro technology with KIDZ BOP CDs while also informing her followers they can stream these hits from just about anywhere. She created a cute mashup of her daughter having a ball to her favorite songs on Instagram, to piggyback her successful (102% engagement rate) blog post. In it, she really dove into how great it was to see her own kids enjoy music the same way she did as a kid.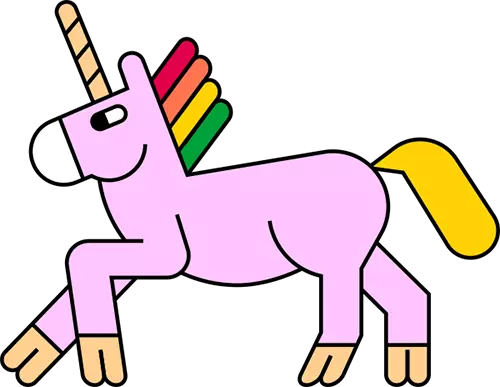 We are a full-service influencer marketing agency creating meaningful stories, experiences, and content by working with influencers who know how to spread the word about your brand. With our unique, professional, and longstanding influencer marketing expertise, we create the most genuine connections to deliver the results you deserve.
Schedule a quick call with one of our strategists and learn how one of our campaigns can guide your customers through each stage of their decision-making process, from activation to conversion.
Schedule a Strategy Call