The Brand
Feit Electric is a family-owned and operated standard and smart lighting company. They sell grow lights, LED bulbs, string lights, and a smart plug that can turn anything into a smart device. Feit specializes in first-to-market lighting solutions designed to make your work, home, and environment safer, more functional, and more beautiful.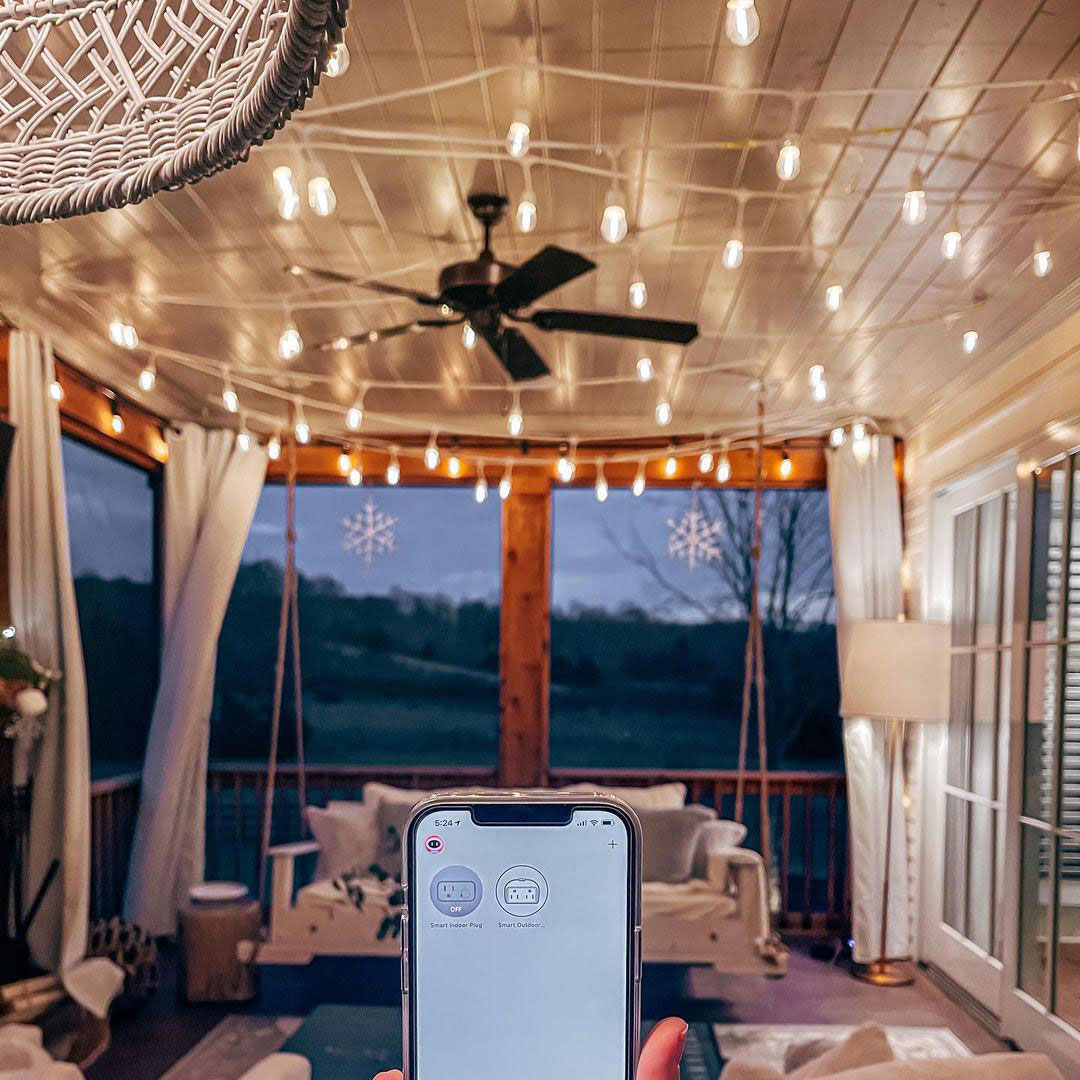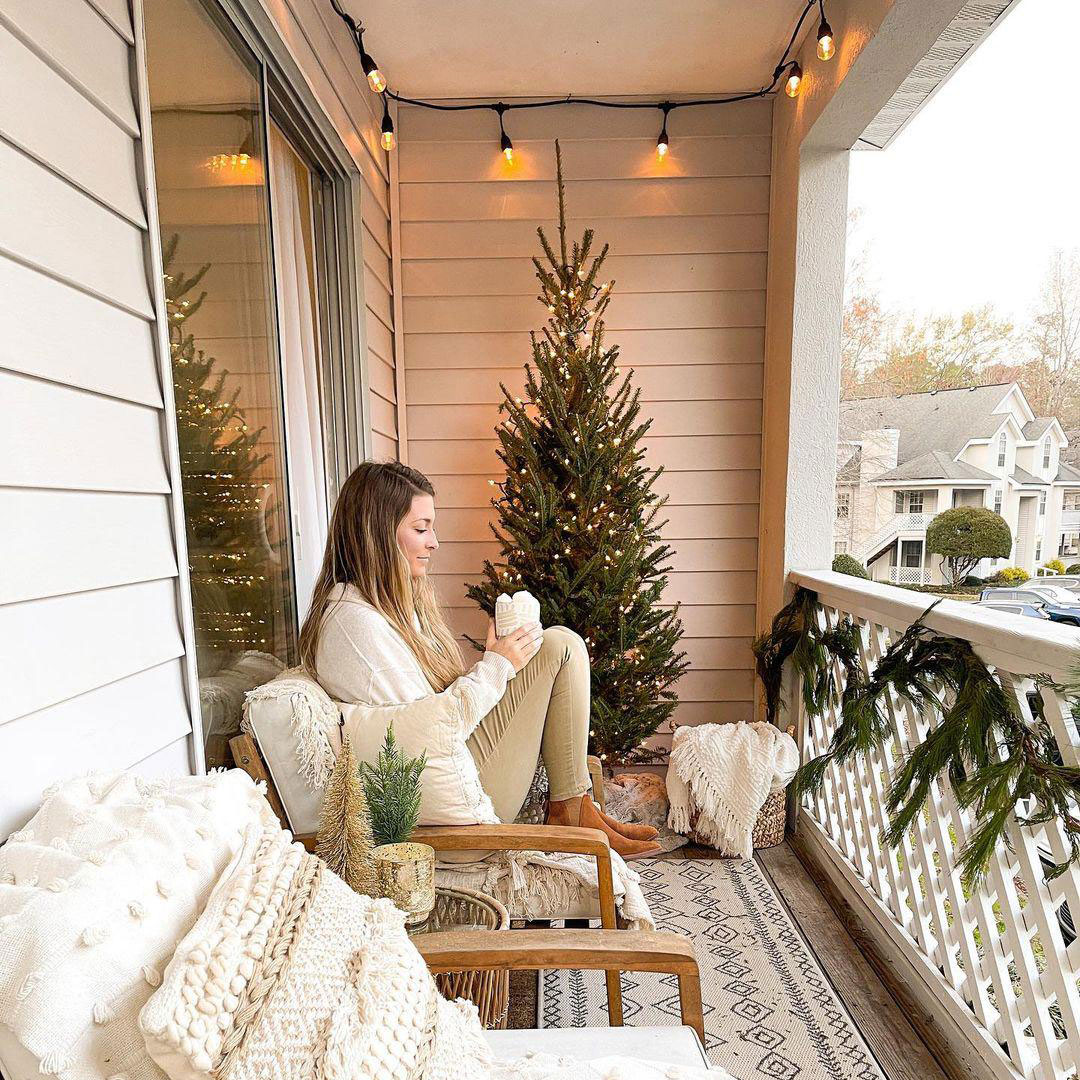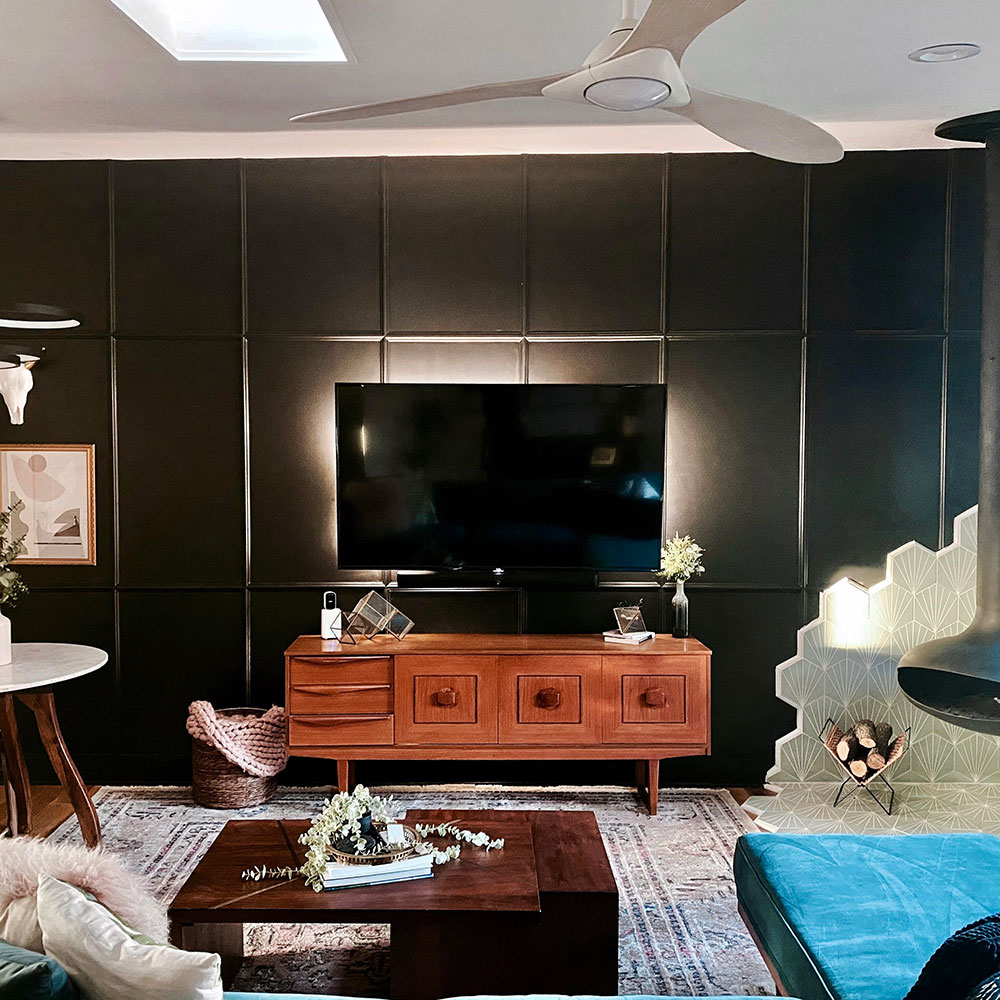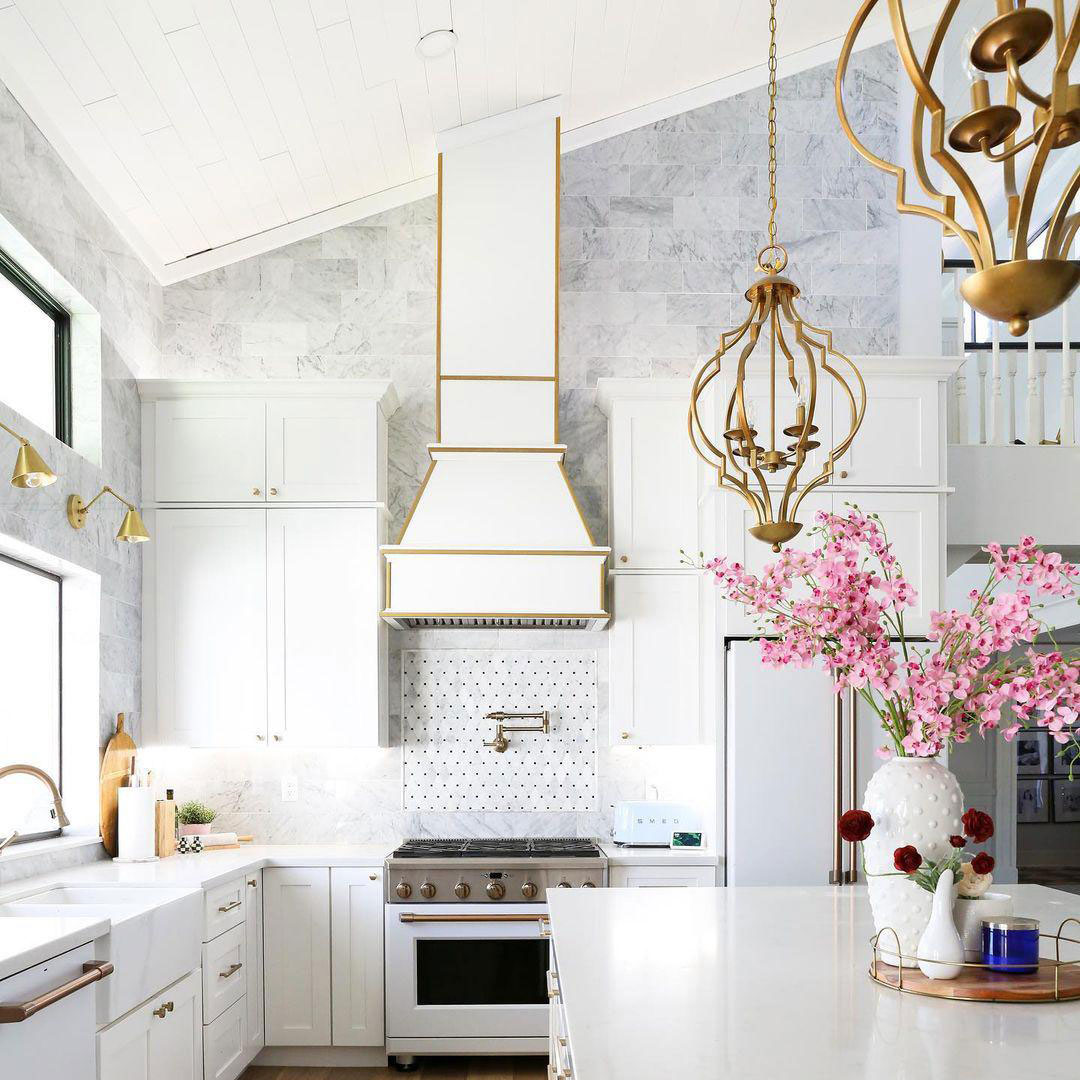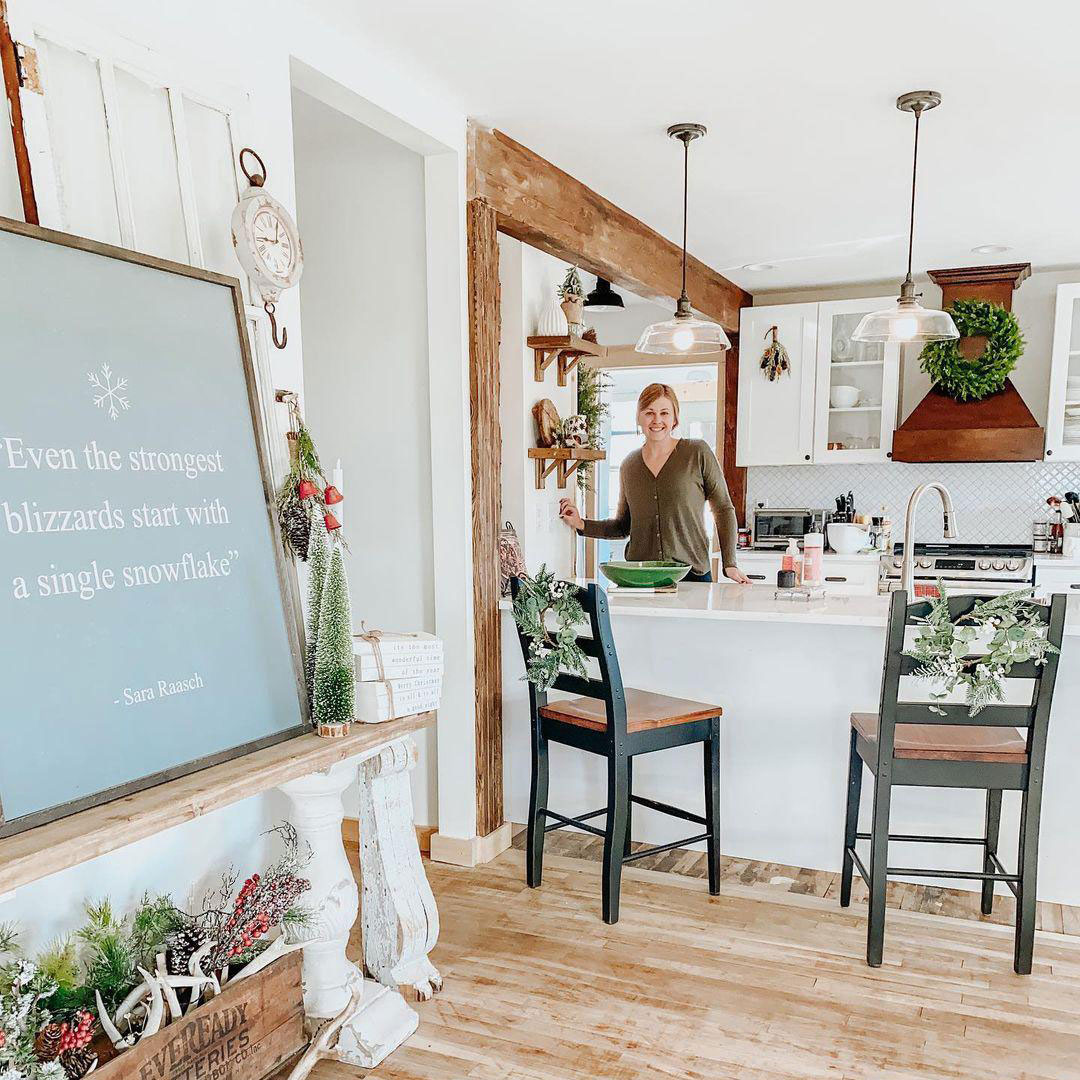 The Approach
At a time when people had come to grips with being home all the time (mid-COVID-19), and who were trying to keep their always-home lifestyle interesting, Feit wanted to design a campaign that would inspire us to turn our homes into our Pinterest dreams. Influencers enhanced their living spaces and turned them into more welcoming, comfortable rooms by using Feit products. And they did a great job talking up how Feit products made their lives just a little more functional, too!
Our Strategy
For this campaign, we worked with 10 home decor, lifestyle, and DIY influencers to create brand awareness and drive traffic to Feit's dedicated influencer landing pages. These LPs featured three core Feit Electric products: The Smart, One Sync, and Color Selectable Products.
The Big, Beautiful Highlights
For an influencer campaign where the goal is to drive traffic 🚗 ,
Instagram Stories are a super-effective tactic

that allow brands to connect with consumers before getting them to swipe up and go to a landing page to take action. Since that was a goal for this campaign, we were pleased to see how well Instagram Stories performed!

Link Clicks + Sticker Taps were very high, with 4,568 and 839 respectively.

These numbers were achieved with just 10 influencers.
We noticed an interesting development, too:
different types of lighting products 💡 performed differently on different platforms

. I know, right? In-feed posts that focused on bulbs outperformed under-cabinet lighting. On the flip side, under-cabinet lighting KILLED in Stories where they could be demonstrated and explained. Knowing this contributed to a lot of our link clicks to the influencers' Feit landing pages.

We also saw a connection with each top performer's persona in relation to their products.
From the 1,731 site visitors, we were able to track via PriceSpider that 432 clicked on the "Where to Buy" (WTB) button,
which is a 25% conversion rate (!!!)

 💰 of driving users to not only interact with the Feit Electric website, but also to take action on retailers' websites.
We drove
more than 47,000 people

to the Feit Electric website, and our

cost-per-landing page view was only ~$1.60

. We achieved a

2.49% click-through-rate on our paid social

(brand and whitelisting) ads compared to the 0.70% average in the Home Improvement industry. 🛠
A Little Light Makes A Big Difference
 These home decor influencers know how to show their audiences what lighting can do to your home – which isn't always easy to show on social media! They not only installed lighting, but they also revamped entire spaces with Feit products to share how they can inspire people to better their nests.
"2020 has been the year that I've tried to focus on small changes that can have a big impact." This quote from Kate's caption really summed up how Feit's products can work for your home. She swapped out 25 bulbs in her decadent vintage chandelier that allowed her to save energy and choose between five different lighting settings – a true game-changer for her dining room mood.
Ashlee is a DIYer known for her can-do attitude. She was looking for an easy and cost-effective way to update her kitchen pendant lights, and the smart bulbs were the perfect solution! She was wowed by the easy installation (no hardwiring) and highlighted all of the cool smart features to her audience in her stories. She also showed them how convenient it was to control everything directly from the Feit app. Ashlee received the most comments on her in-feed Instagram with a total of 1,365 comments and received the most Story sticker taps at 253.
Cori and Sam did a porch reveal where they revamped their outdoor space, showing a before + after as well as a time-lapse of the Feit LED string light install and transformation. They showed off the string lights' everyday use, as well as the fun and festive color-changing options for the holidays. They also highlighted both of the product's smart features, demonstrating how you can control them from anywhere, turn them on/off, and schedule a timer from the Feit app. Their in-feed porch reveal performed extremely well, with an engagement rate of 64% over their typical rate. AND, they had the most in-feed likes with 10,241 likes!
This duo made an adorable TikTok that showed what plugging in all the Christmas lights was like without Feit's smart products, versus the amazing ease of turning them on with them – which grabbed 34,700 views! We loved the additional posts of their modern home's outdoor and indoor holiday lighting, and the cute couple vibe that they brought into their content.
Savannah has been remodeling her kitchen for quite some time, but has put off lighting just because it felt so daunting. However, when she discovered how easy it is to install Feit's products, she told her audiences all about it and showed off her new under and over cabinet lighting.
Angela transformed her porch into a winter wonderland, sharing the whole install process on her Instagram as well as on YouTube, with a combined audience of almost 550,000 followers. As an already loyal consumer, Angela was happy to share her love for Feit Electric products in a very organic way. She showcased the easy installation as she hung the string lights on her porch and shared the convenient smart features via the Feit app.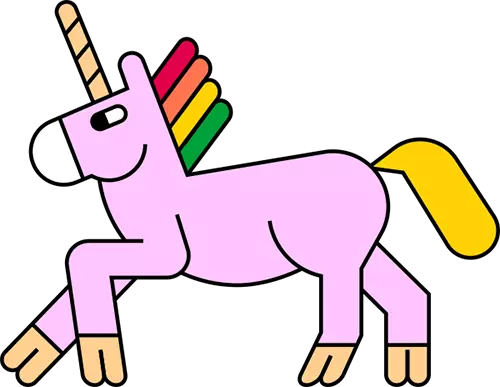 We are a full-service influencer marketing agency creating meaningful stories, experiences, and content by working with influencers who know how to spread the word about your brand. With our unique, professional, and longstanding influencer marketing expertise, we create the most genuine connections to deliver the results you deserve.
Schedule a quick call with one of our strategists and learn how one of our campaigns can guide your customers through each stage of their decision-making process, from activation to conversion.
Schedule a Strategy Call