The Brand
Earthjustice is a nonprofit environmental law organization, created to protect the planet by addressing issues that range from climate change to the preservation of wildlife to protecting people's health.
Earthjustice is an organization on a mission. They represent their clients for free, and they're the legal backbone behind nearly every environmental win. They fight both within the courtroom and within the government, where they advocate for the passage of fair, just, environmentally-friendly legislation.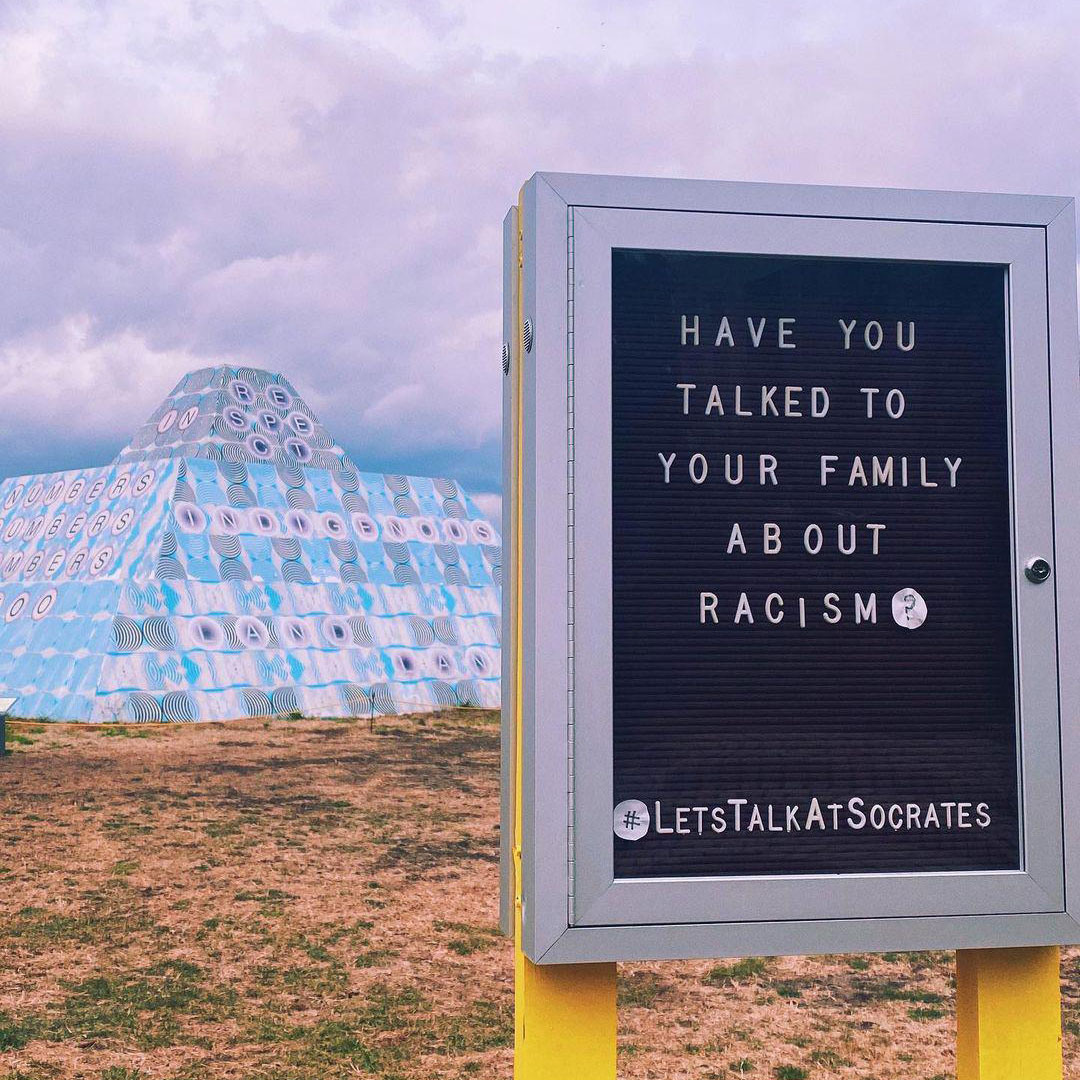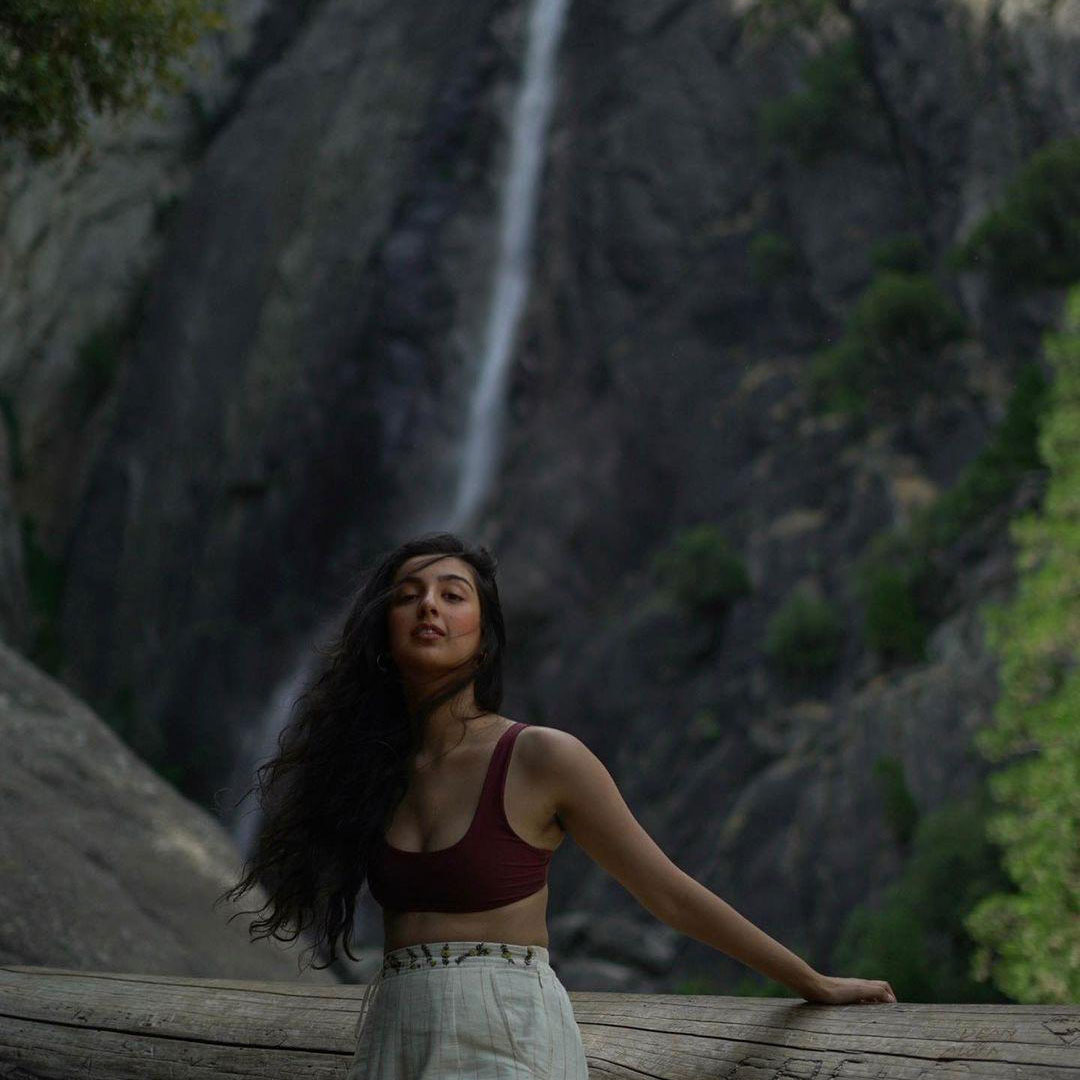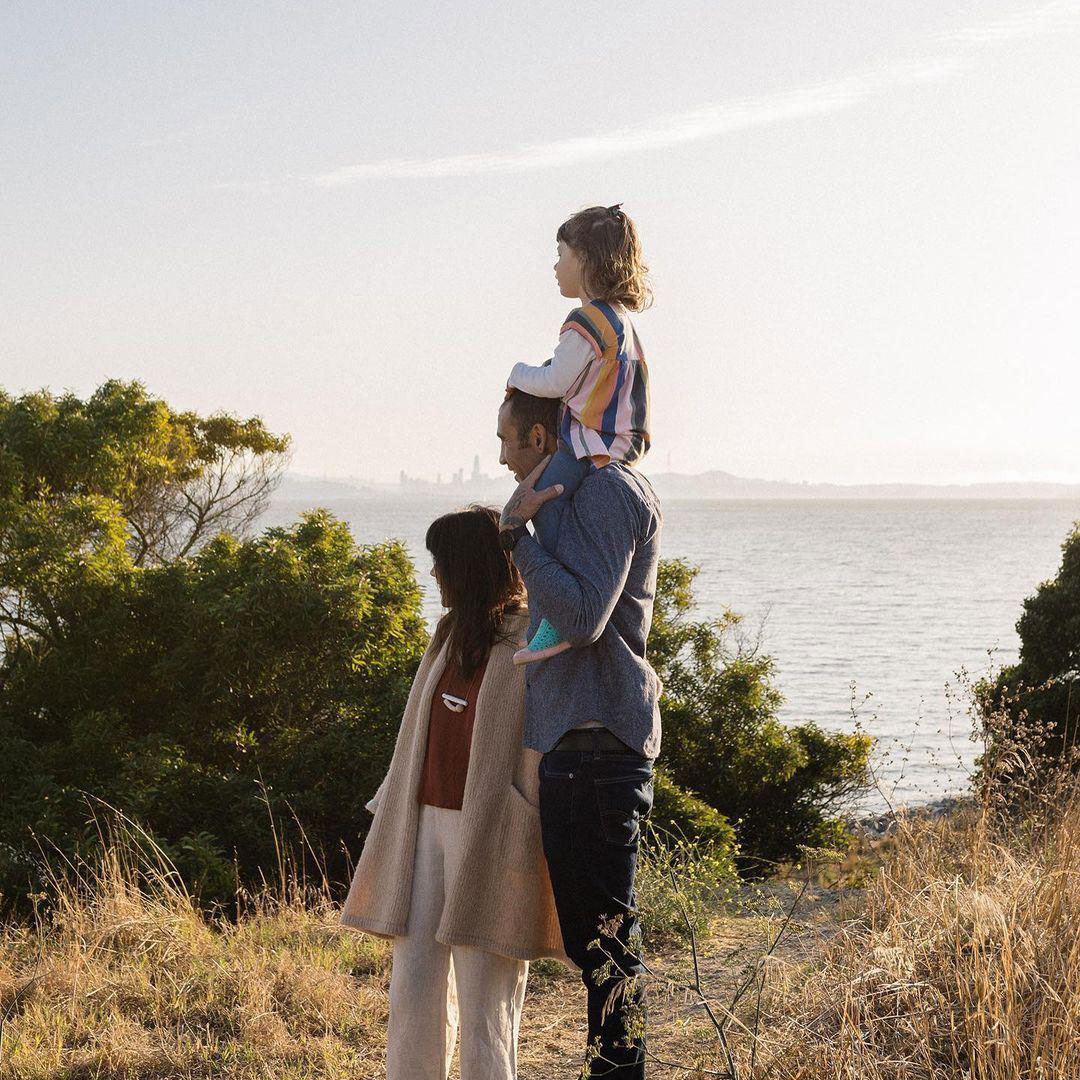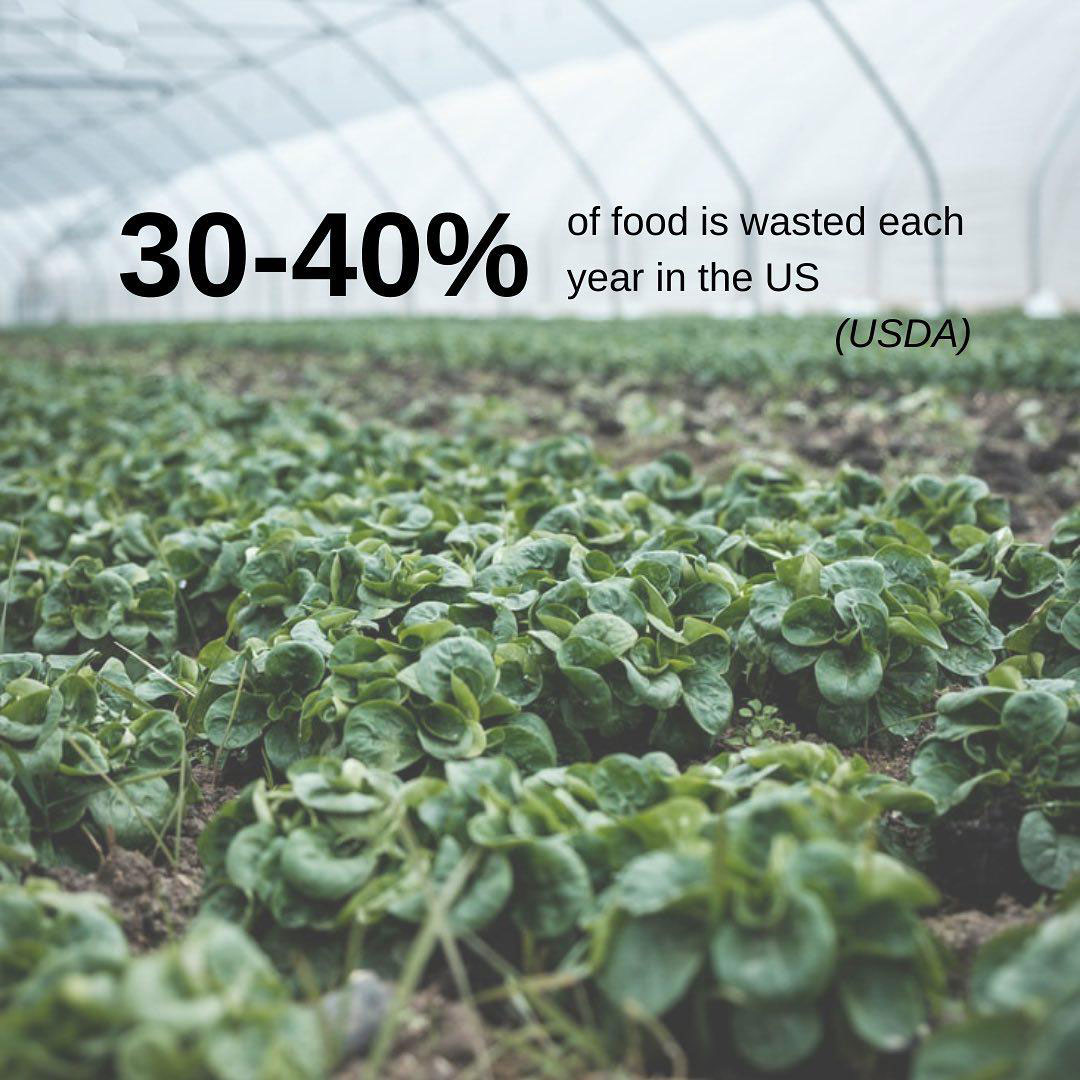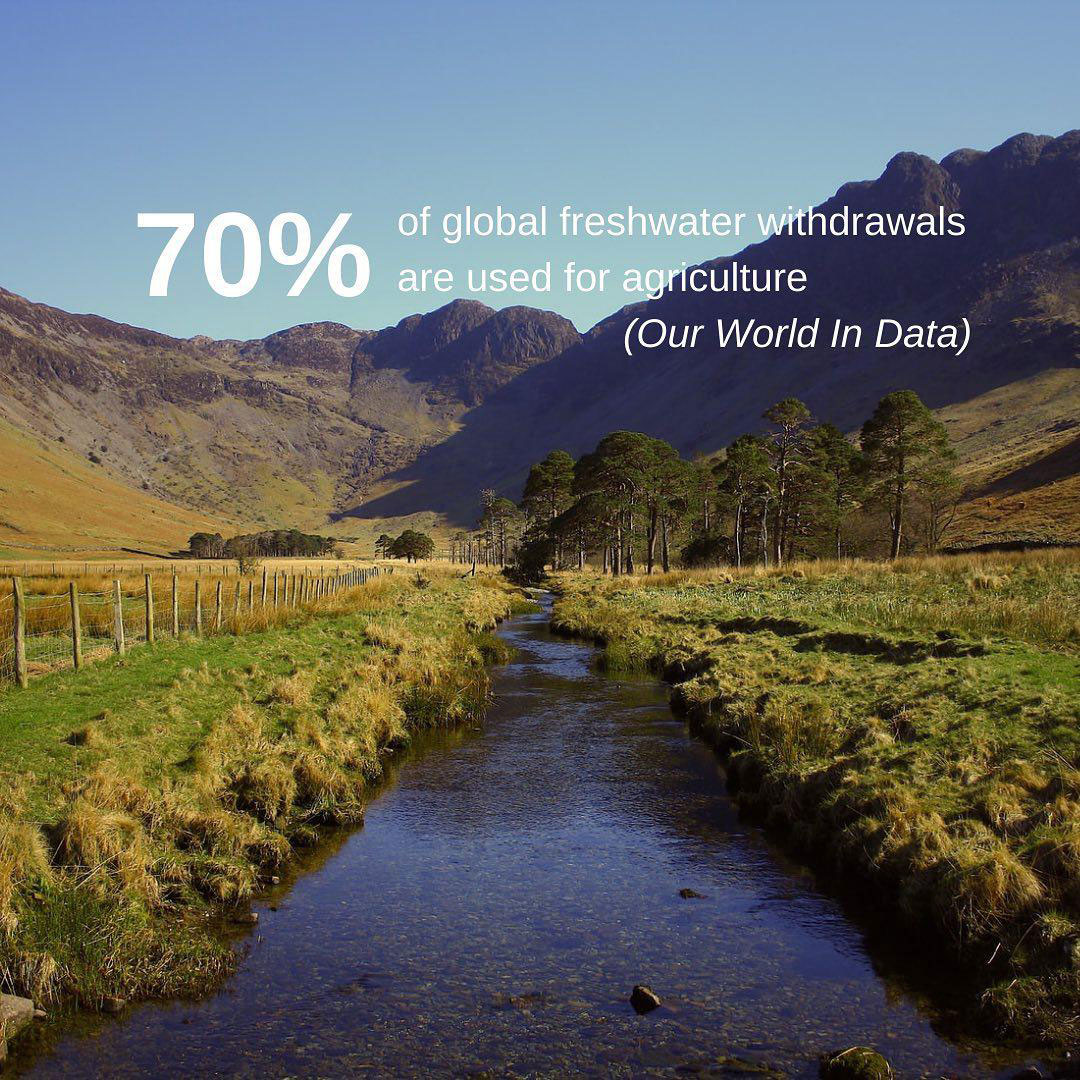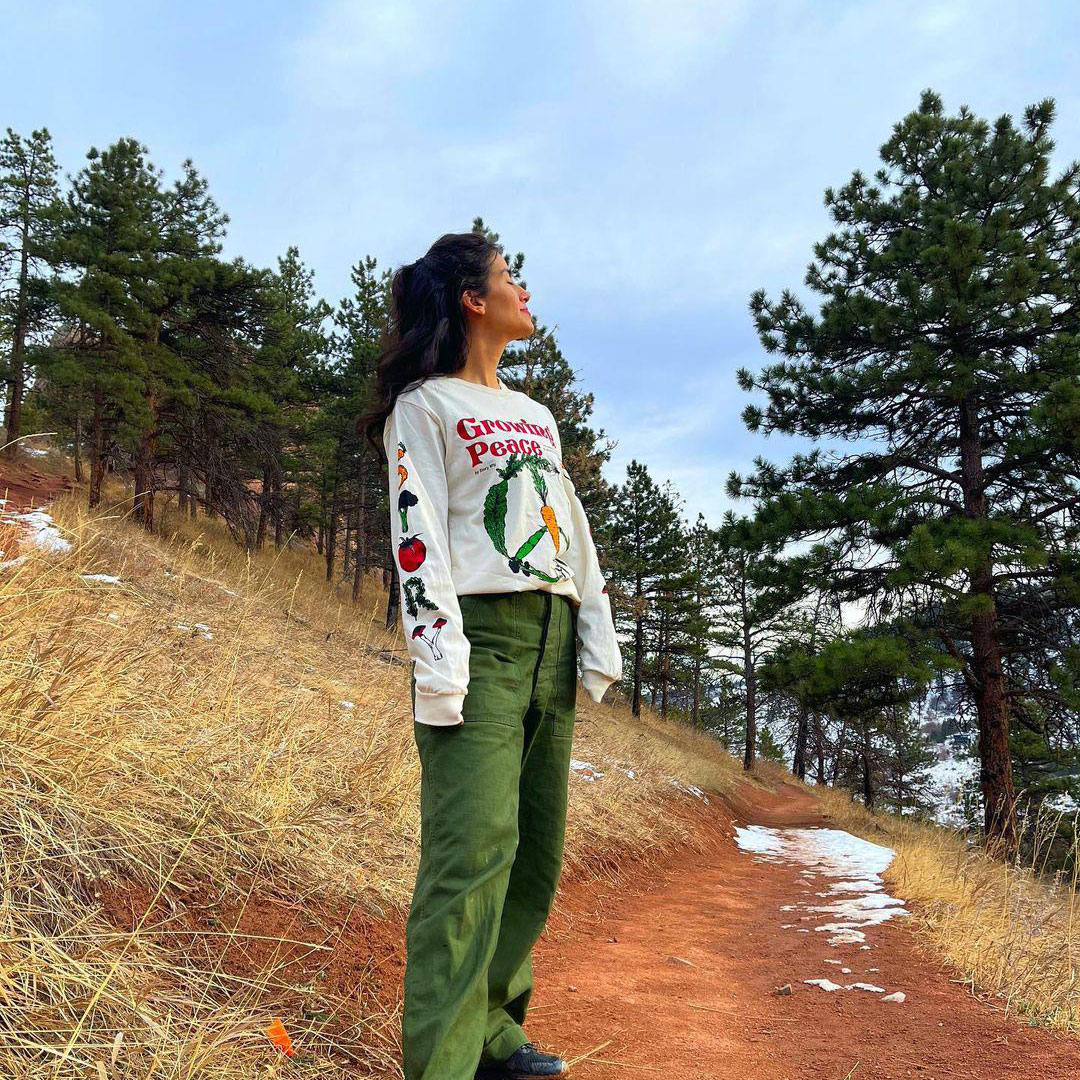 The Approach
The goal of this campaign was to raise awareness about the importance of intersectionality within the environmental justice movement. The data is clear: there can be no climate justice without social justice, and minority communities and people of color often bear the brunt of the environmental burden. This is because they often have reduced access to clean, natural resources such as water, air, parks, and trees. So, it was our task to raise awareness and educate audiences around these issues. We also aimed to inform them of what and who Earthjustice is, and how they spearhead the fight for justice – both within courtrooms and through the drafting of laws and legislation.
Our Strategy
We found 12 eco-activists who have built amazing communities of like-minded followers on their social media feeds. We wanted this blend of Gen Z and young Millennials to share lots of video and infographic-style posts to spread the facts, which brought on a challenge of its own: these feeds were not typically curated in any way. However, we used this to our advantage by making the information the focal point of the campaign instead of unrealistically beautiful Instagram imagery. We were authentic, informative, and all about the issues.
The Big, Beautiful Highlights
The infographic-style carousels really took the spotlight.

These types of posts are popular among these influencers, because they share a wealth of information 📊 on a specific topic in easy-to-digest morsels.

They also get shared quite a bit more

than regular photography.
Earthjustice
highlighted several of our female influencers on their IG during National Women's Day

in March! 👱‍♀️ Several of those women also then re-signed with us for the second Earthjustice campaign.
All influencers were able to include a "Never Rest" statement within their captions. This tied back to Earthjustice's Never Rest Campaign, which they launched on Inauguration Day 2021 and ran in conjunction with this campaign.
Earthjustice let us know that
they saw more traffic than ever to their Never Rest landing page

, which they attribute to the influencers (

254 link clicks

).  🙌
It can be complicated to explain everything Earthjustice does, but
our influencers managed to do it gracefully

. They pulled it off by tying it back to topics that they're passionate about, or topics they're experts in that already resonate with their following.

Earthjustice has been involved in SO many environmental fights

that there was almost always something they've done that is relevant to a particular influencer's environmental niche. 🌎
Aditi created an infographic in addition to a beautiful shot taken in nature, all in her personal aesthetic. Together, they sent the message that social and environmental justice are not mutually exclusive.
"Until people come before profit, Earthjustice and I will Never Rest – Until every voice is heard." Dylan tied Earthjustice's Never Rest message into his caption as well as what their organization means to him personally, which was a great highlight of the campaign. Influencers were able to personalize their content and the topics they discussed surrounding this important cause.
Nick's a well-known urban farmer that creates incredibly informative posts on topics from house plants to the environment. He went above and beyond in that he actually worked for free, and collected donations during Earth Month for Earthjustice!
Stevie is an activist who revealed this fact: "52% of Black folks, 32% of Asian folks, and 21% Hispanics lived in more heat risk-related areas due to lack of trees than compared to White people." When all influencers are tasked with sharing the same information but find different ways to talk about it, the campaign becomes much more diversified and interesting.
Emi brought her child into her content to share how she's always made sure her daughter had a connection to nature. That's why it was so beyond important to her to protect it. She went deep into what intersectional climate justice work is and why it's so vital to the wellbeing of the children of the future.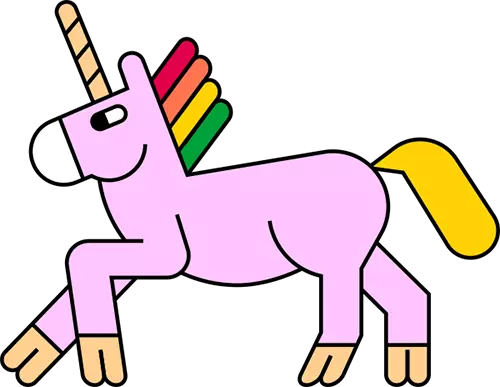 We are a full-service influencer marketing agency creating meaningful stories, experiences, and content by working with influencers who know how to spread the word about your brand. With our unique, professional, and longstanding influencer marketing expertise, we create the most genuine connections to deliver the results you deserve.
Schedule a quick call with one of our strategists and learn how one of our campaigns can guide your customers through each stage of their decision-making process, from activation to conversion.
Schedule a Strategy Call