The Brand
Chances are, there's a Famous Footwear in your city. As one of the largest footwear retailers in the US, Famous Footwear has over 1,000 storefronts across the country. They offer lower pricepoints, but they always make everyone feel a little famous in one of their fresh pairs of kicks.
KICK 😉 ass images by Kamryn Law of @kamryn.law.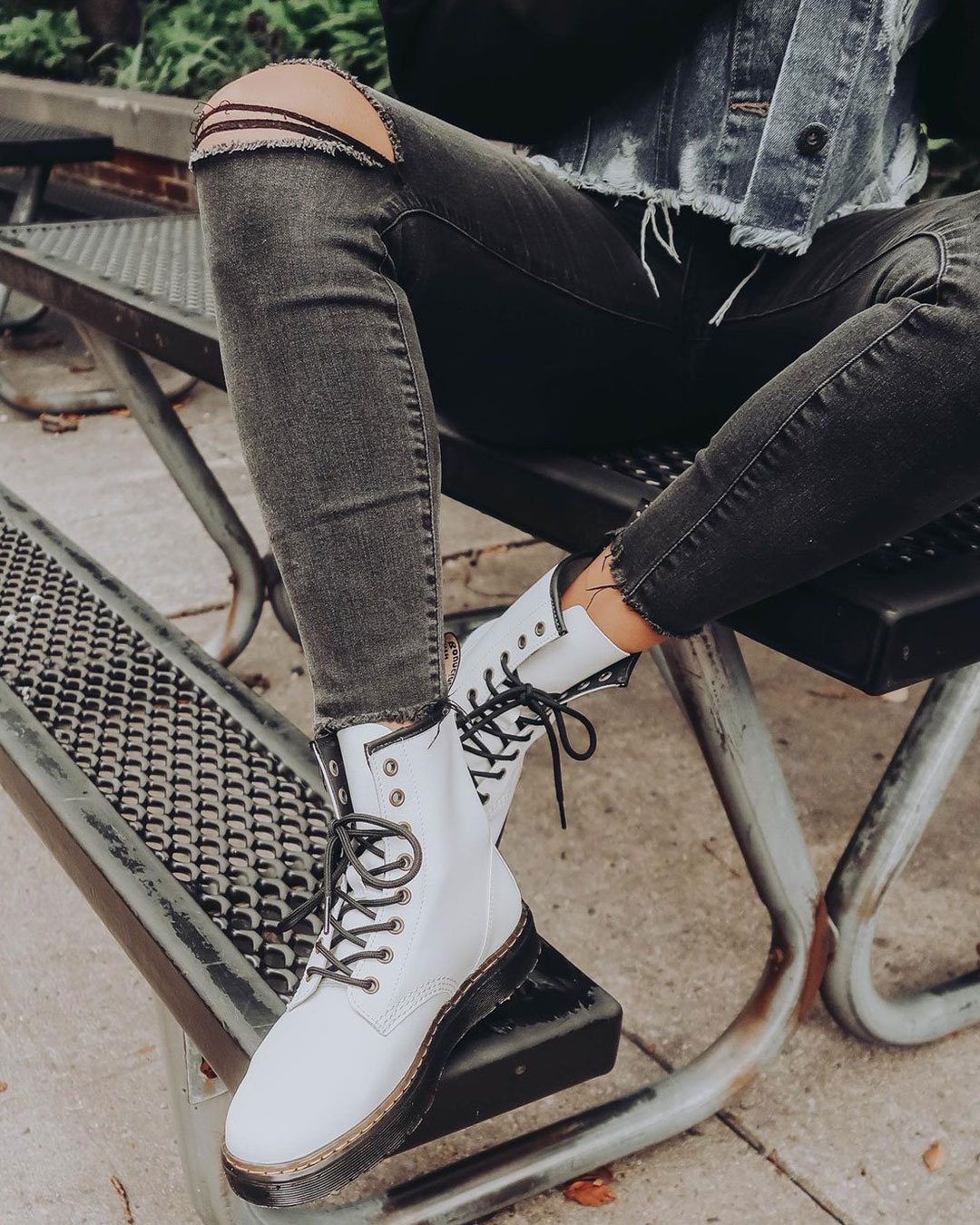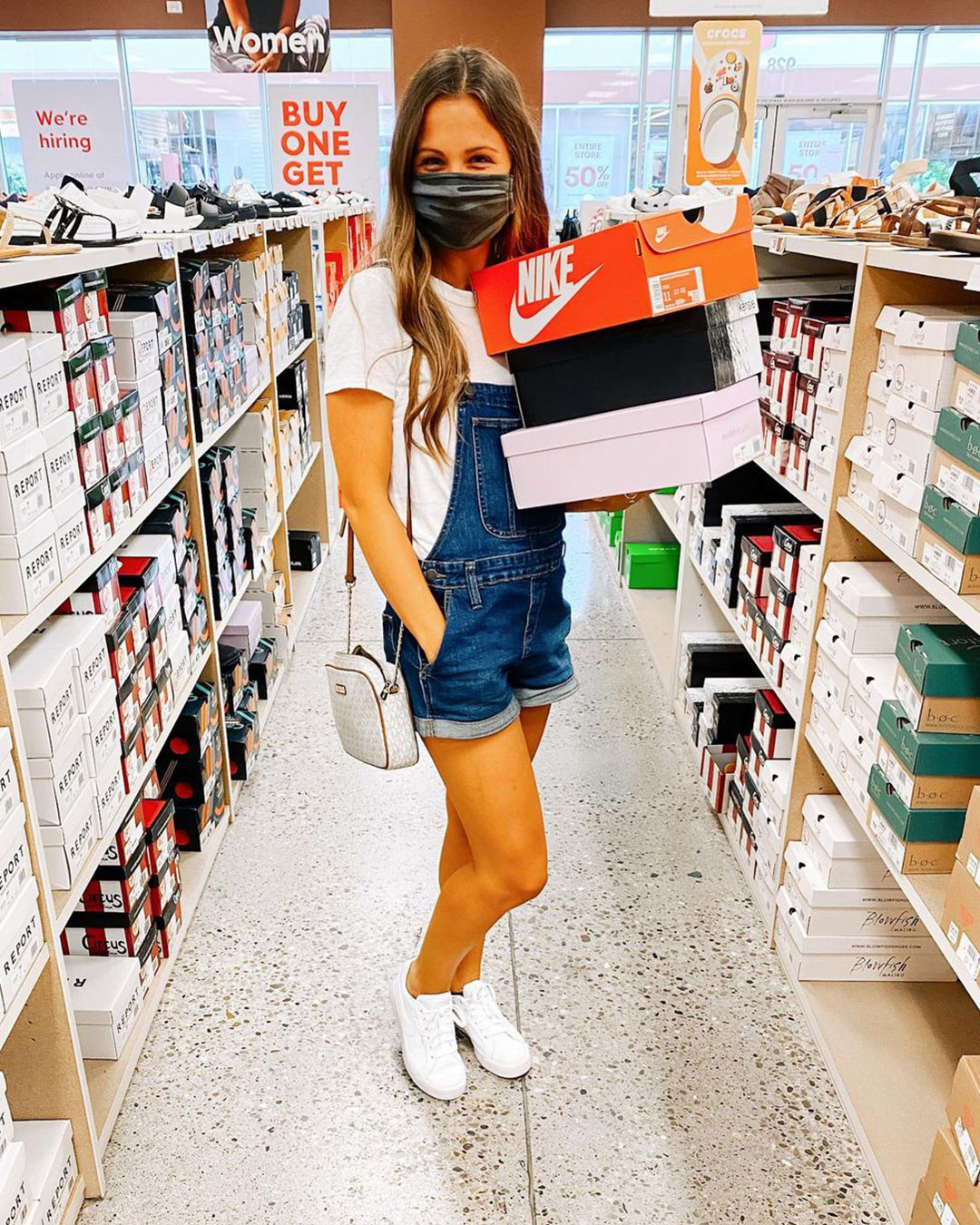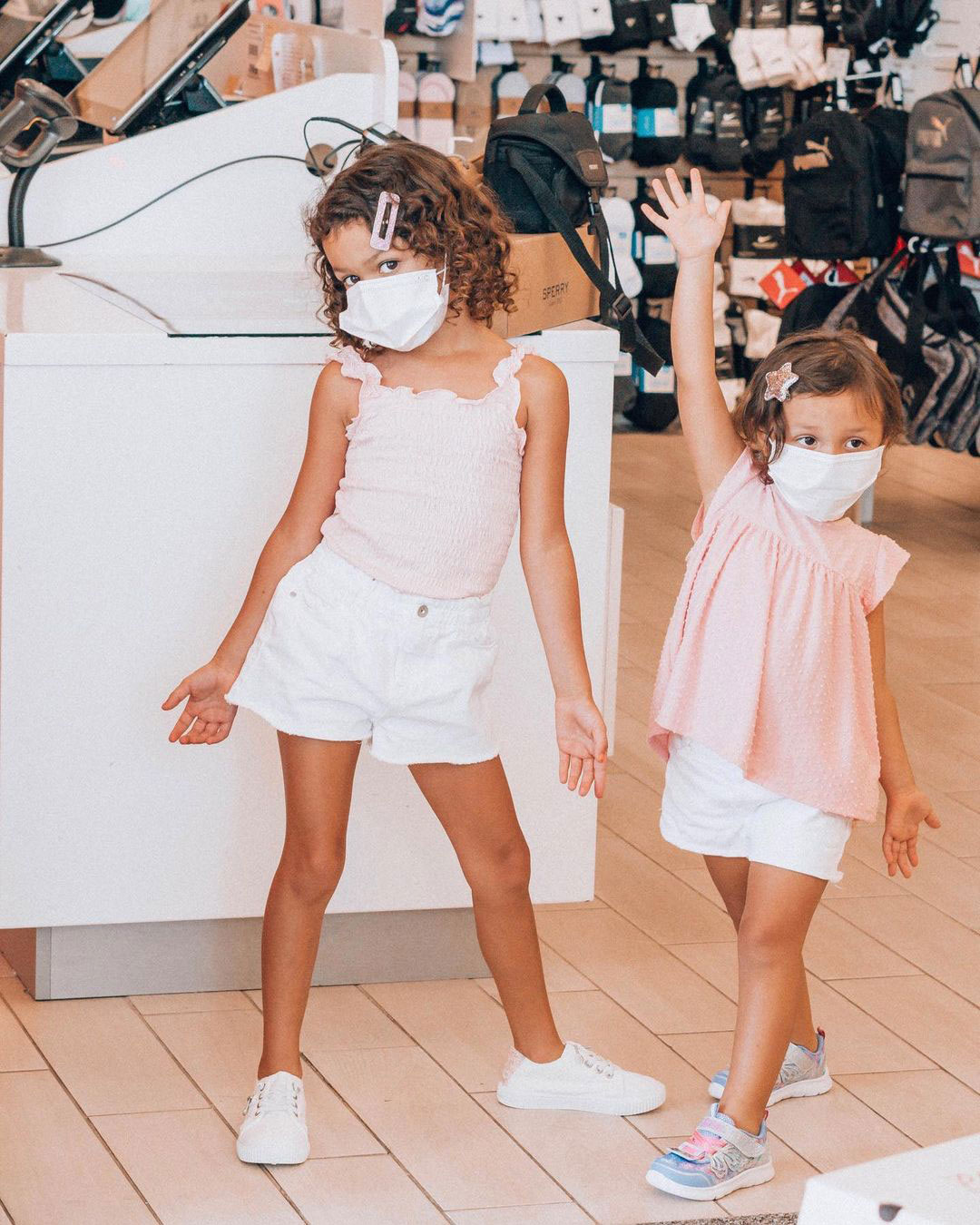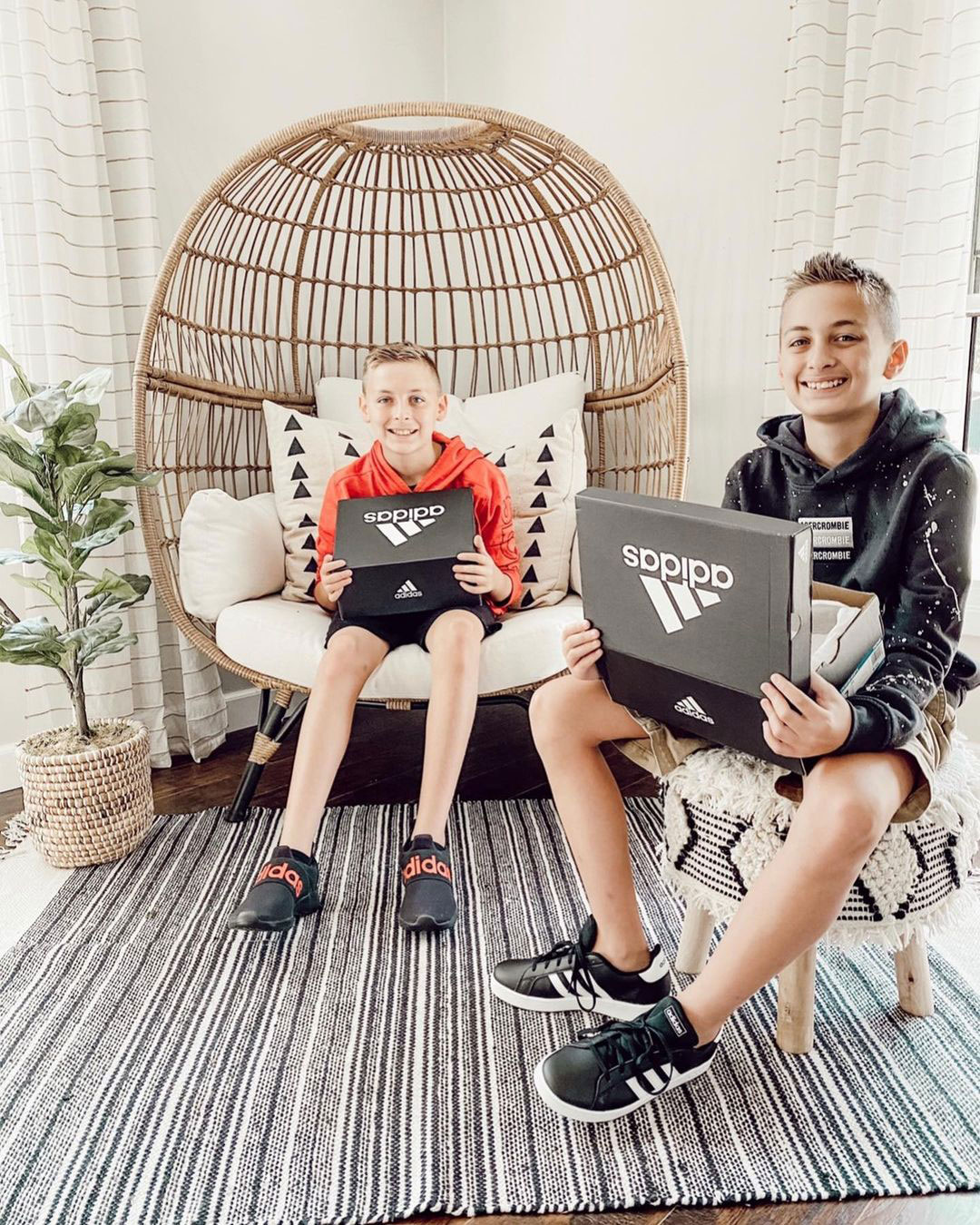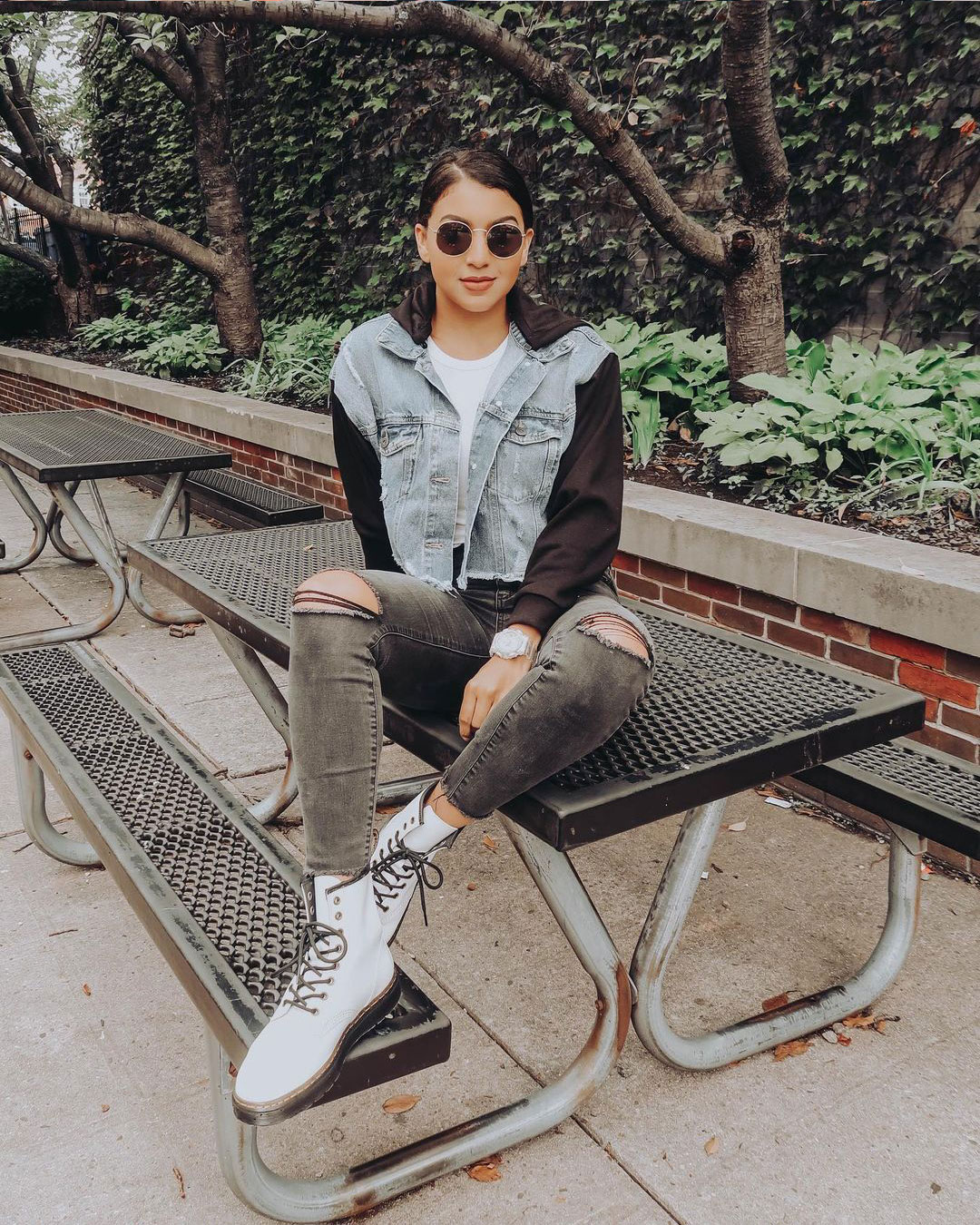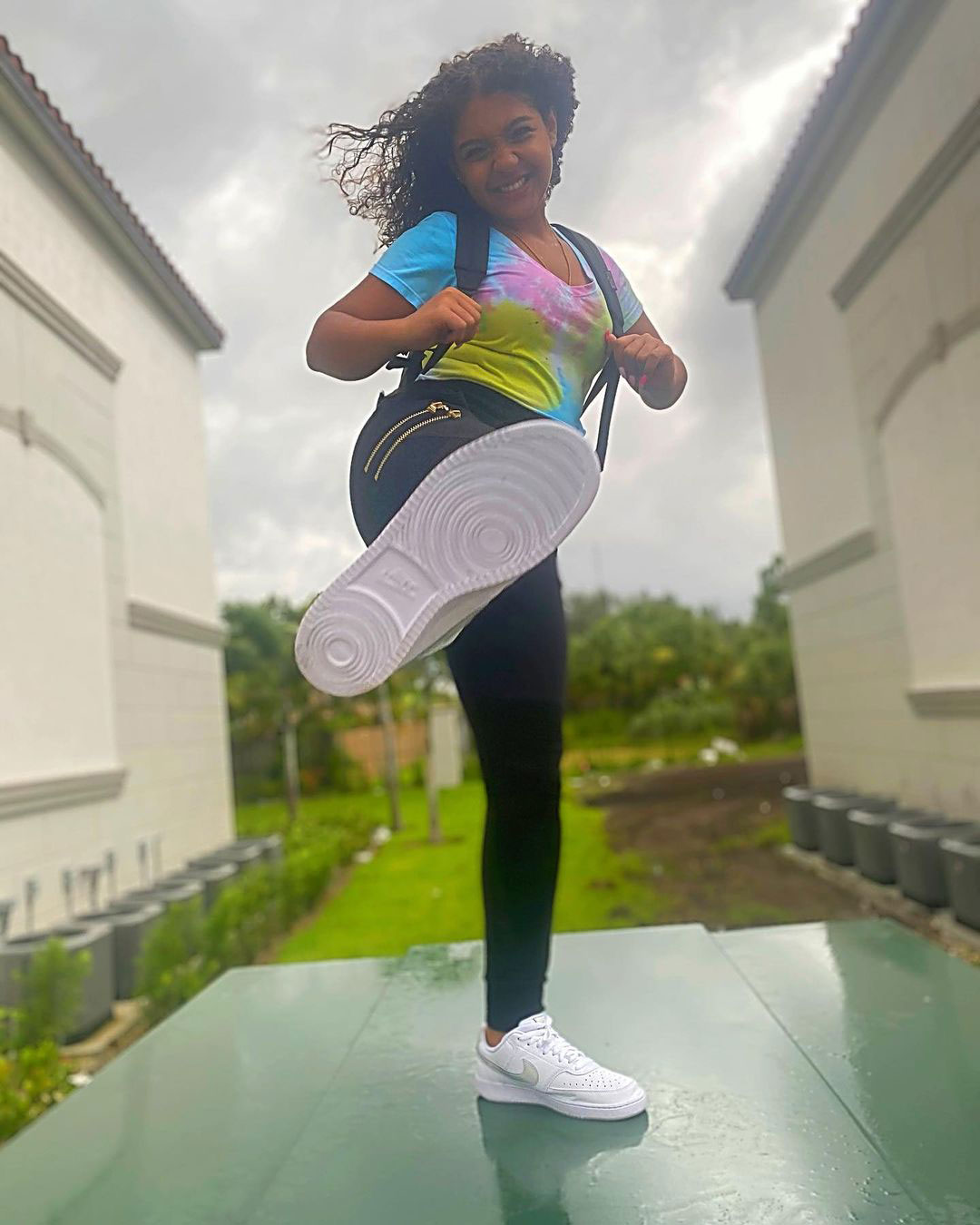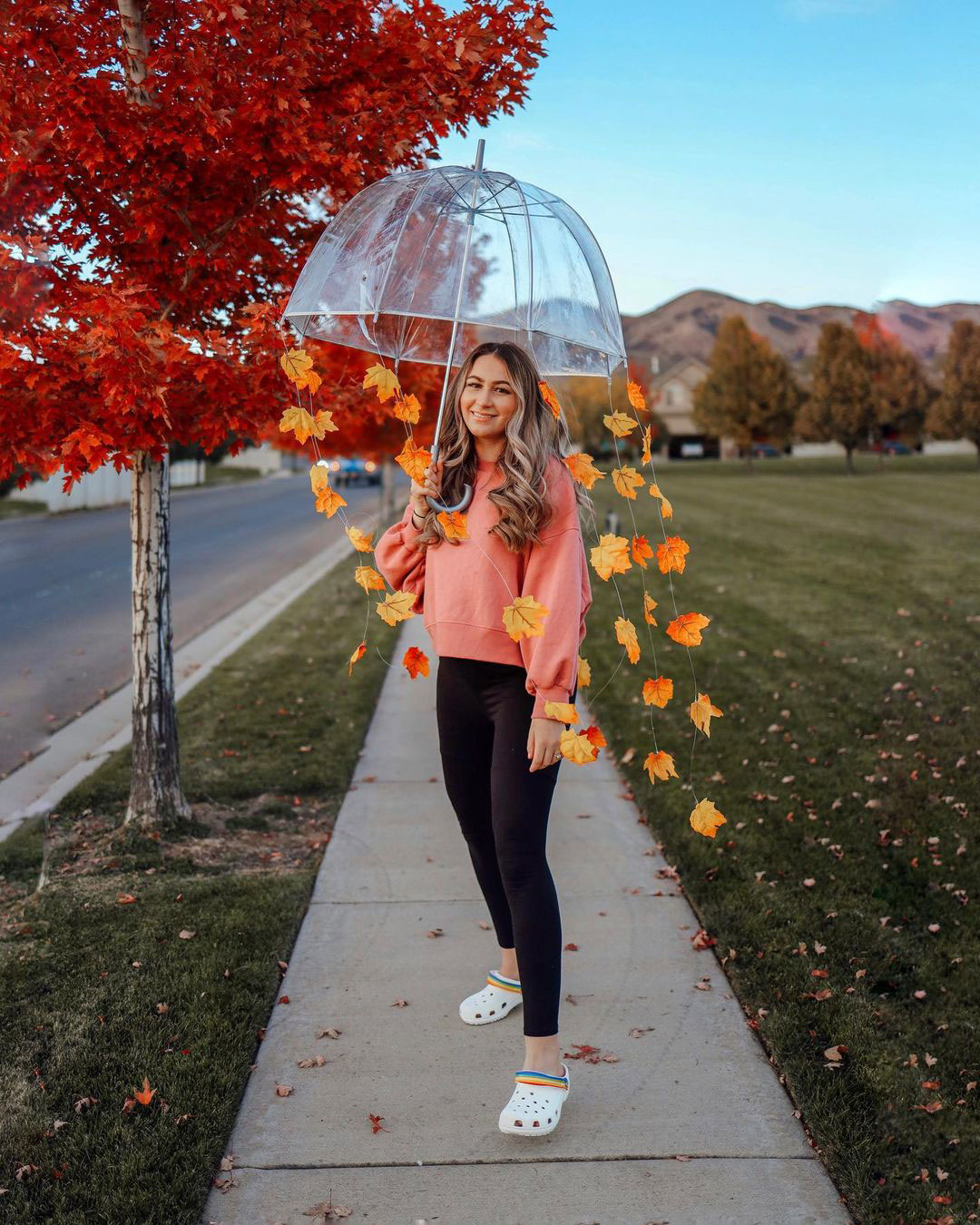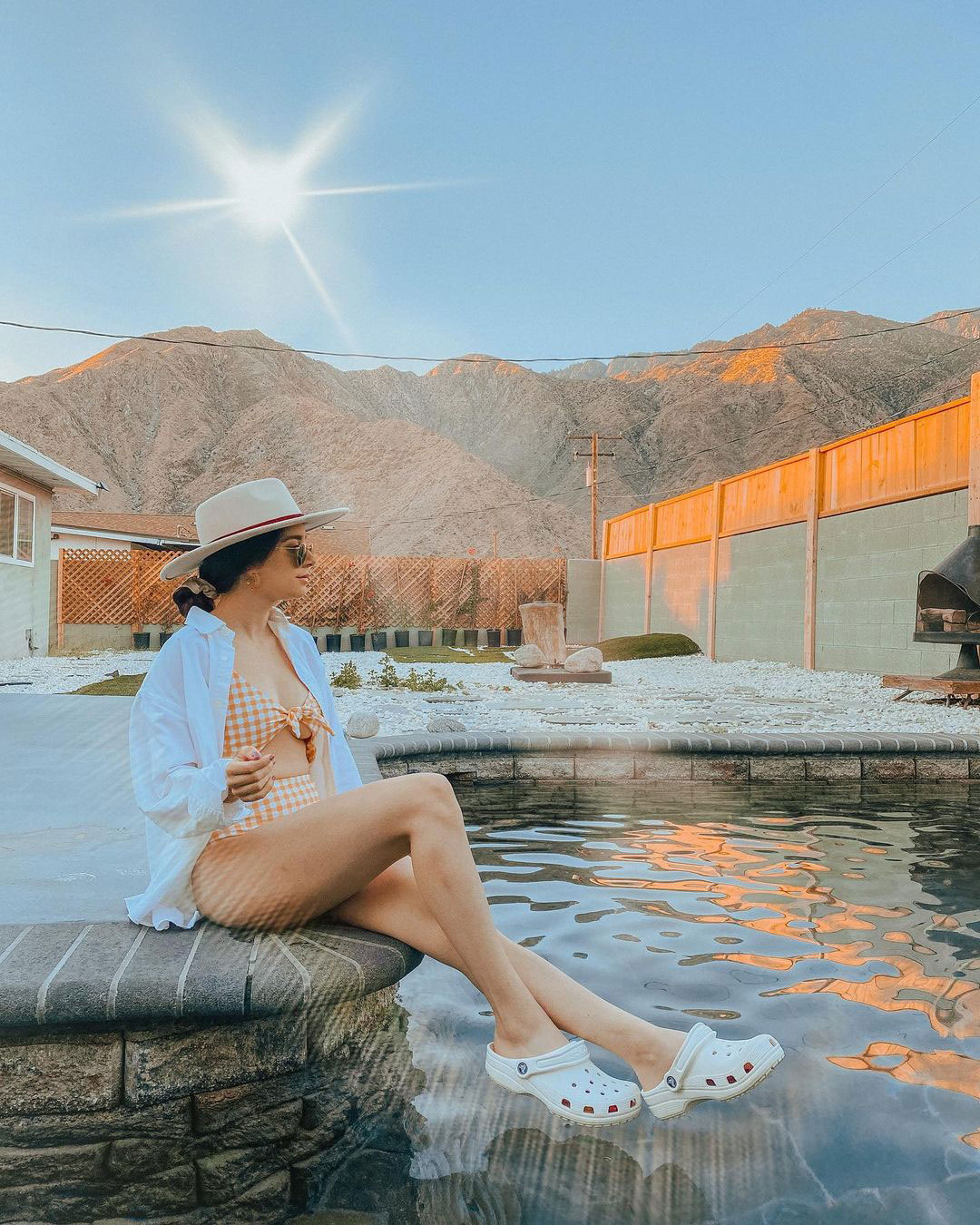 The Approach
Famous Footwear wanted to utilize the influencer marketing space to share new product releases and spread awareness of the brand and retailer locations. They aimed to make people understand their affordable prices, especially as parents were shopping during back to school season or for the holidays.
Our Strategy
The Shelf has been Famous Footwear's partner in influencer marketing for over 4 years. We've been running always-on campaigns for them that shift in their initiatives every month or two. Sometimes it's a new product release, other times it's a whole season they want to push, but they all have their own unique qualities (making Crocs cool, or DIY shoe design). Famous Footwear plays it safe with their brand image, but when they want to break outside the box a bit, we're right on board with them and have a blast putting together these bright, fun, and wholesome campaigns for all ages.
The Big, Beautiful Highlights
We're currently achieving a

cost-per-click of $0.14

for them with whitelisting. 👯‍♂️
One campaign that stands out is our Crocs activation. We worked with young

Gen Z influencers that are trendy and fashion forward

to share how they style their crocs and celebrate Croctober. This campaign did a beautiful job of

highlighting crocs in a cool way

(despite their less fashionable reputation), showing they are making a comeback, and repositioning them as cool by having cool kids 👩‍🎤 wear them. We looped in many TikToks, and overall, the campaign had a lot of engagements – we saw

triple the engagements we expected

!
Our holiday 🎁 2019 campaign had multiple

complex themes that matched up with different personas

as a result. We had the Thanksgiving Day parade from the newly-opened Famous Footwear in Herald Square, holiday hauls through YouTube content, holiday hotspot, and a Friendsgiving. The

YouTubers did so well on this campaign

! One influencer achieved 150,000 views while another got 19,000 views.
We did an incredible campaign where the focus was on kid dancers 💃🏽. For this campaign, we wanted to show Famous Footwear in ACTION. Ruby Jay was a highlight for this campaign –

the actress/singer/dancer swept us off our feet

with a video of her and her friends shopping at Famous while singing and dancing. It was all about how Spring was finally here…time to get up, get out and step forward!!
One of the first series of campaigns we ran with Famous Footwear was Step Forward🚶🏾‍♂️. With those campaigns, we wanted to tell real women's stories of how they had taken a #stepforward – big or small – that resulted in a transformation. We wanted their

stories to serve as inspiration

(and a bit of a nudge) for people to take their own #stepforward in life. The hope was to have emotive storytelling, and also a bank of usable assets for Famous. This example from Brown Paper Bunny 🐰 was truly incredible. For this partnership, she shared her personal story in a blog post, which was

all about her journey

toward taking a step forward in her life – and her personal struggles along the way to get there. The post is so emotive, and the piece comes to life with the video of her

painting her Famous Footwear shoes

and visually showing how she steps forward in life to have freedom in her art and career. It all came together so beautifully – both from a storytelling aspect, and a content creation one.
TikTok is good for a lot of things, but it's especially great at telling us what's trending. That's why we enlisted Gen Z influencers to create TikToks, in addition to Reels, IG videos, and photos, to show us how they style their Crocs. The goal was to eliminate the question of whether or not Crocs are cool (they definitely are!) by pushing a carefree, youthful vibe in the creators' content.
 Safely Shopping in a Pandemic
When Fall rolled around in 2020, Famous Footwear knew parents still needed to do their back-to-school shopping whether they were entering the school year remotely or not. Many parents were wondering how businesses would safely re-open, so we launched a campaign that aimed to put their concerns to rest while promoting new BTS styles. We asked moms, older and younger students, and even teachers to help spread the word by masking up and going shoe shopping.
Meaningful Holiday Shopping
Holiday shopping is primetime for any retailer, but we wanted to approach the season with a message that said more than just "Buy this!" We tasked vloggers with creating longer-form videos that told a story about the meaning of their holiday shopping season, and what they were deciding to buy at Famous Footwear (and why!). They also incorporated their families as well. We were thrilled to see the Johnson Family garnered over 150,000 views on their vlog, which was all about shopping for the family's soon-to-be-born baby brother!
What better way to feature some throwback style shoes than to bust out a few moves?? We asked Gen Z influencers to get dancing in their favorite retro styles through Instagram videos, which ended up generating some super high view counts. We think this is all due to these kids' super fun and non-branded approach of showing off some really unexpected shoes.
An Artistic Approach to Footwear
DIY and shoes – you'd think they wouldn't go together, right? Wrong! We approached this campaign in a few different ways:
1) Art created by the influencer that involved their favorite shoes
2) Art created with the shoes
3) Recreating the shoe within their art
4) Having art come out of the shoe
Separately, we paired up with creators to actually decorate the shoe itself using their own artistic styles, like Brown Paper Bunny's colorful Converse. We also asked influencers to tell us about a time they had to #StepForward, and Brown Paper Bunny's story was especially poignant and moving – give it a read here.
The Famous Ruby Jay & Her Favorite Footwear
Ruby Jay is a talented dancer with a tween/teenage audience that tunes in to watch her super fun music videos. Her content is always positive and authentic to who she is, which is a kid! We asked her to do a one-off collaboration with Famous Footwear, to show off her Adidas in three different colors with her crew of dancing friends. It couldn't have been any cuter.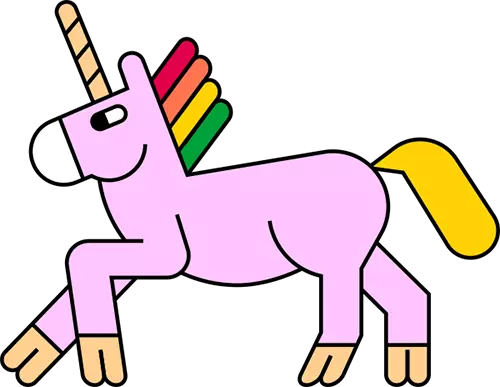 We are a full-service influencer marketing agency creating meaningful stories, experiences, and content by working with influencers who know how to spread the word about your brand. With our unique, professional, and longstanding influencer marketing expertise, we create the most genuine connections to deliver the results you deserve.
Schedule a quick call with one of our strategists and learn how one of our campaigns can guide your customers through each stage of their decision-making process, from activation to conversion.
Schedule a Strategy Call