How to Set Goals (Real Ones) for Your Influencer Marketing Campaigns
WE RELEASE LITTLE STRATEGY GUIDES LIKE THESE A FEW TIMES A YEAR… INFOGRAPHICS ABOUT ONCE A MONTH… PLUS, WE'LL SERVE YOU UP A DIGEST OF THE CONTENT WE PUT OUT SO YOU CAN KEEP UP WITH THE JONESES… (IN THIS SCENARIO, WE'RE THE JONESES).
Influencer Marketing isn't the problem. Your strategy, on the other hand…
You NEED to set goals
for influencer campaigns to work!
Whether the goal is to get a new product in front of buyers, get traffic back to your site, or get a catalog of creative assets you can post across your own branded social platforms, a well-planned influencer marketing strategy can help brands reach REAL business goals.

And it's good to know how to match your goals to the right platforms…
For example, you'll learn why Instagram is going to be your best bet for a Brand Awareness campaign instead of, say, your own blog or YouTube… even when you KNOW your audience is on YouTube. We talk about why the platform would be the most effective tool for staying top of mind.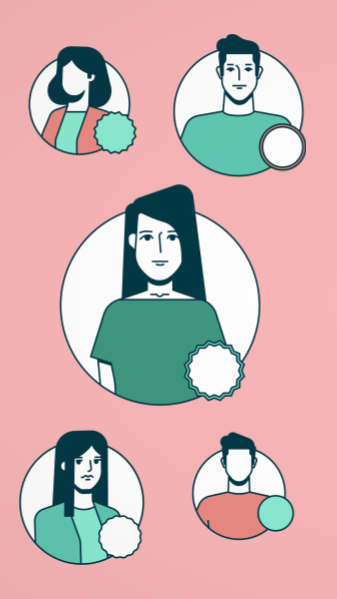 And learn when and why you need each type of influencer…
Because your influencer selection process relies heavily on your actual campaign goals. So, there's a reason you want to target micro-influencers for UGC campaigns.
And there's a reason you want to sift through an influencer's online conversations to figure out which brands they're talking about and how their followers are responding to the mention of certain brands…
This guide will tell you HOW to do this, like… in real life…
This is more than the typical "Here's what you need to do" guide filled with I-coulda-guessed-as-much content. This isn't the stuff you find recycled in blog post after blog post after blog post. This plan actually lays out for you HOW to organize, structure and roll out your campaign.
So you don't end up running an influencer campaign that's just #basicAF.