20 Influencers from 7 Countries Across Asia Who Are Killing It in Health, Beauty, Fashion, and Parenting.
We love helping you guys find new influencers that you haven't crossed paths with before. We've already created some pretty cool roundups of influencers from Canada, Africa, Australia, as well as our faves in parenting, photography, makeup, and a whole host of crazy-cool Gen Zers.
This time, we're flying half-way around the world to the vast and varying continent of Asia. From South Korea to India, Malaysia to Vietnam, we're taking a look at the influencers who are killing it over there right now across beauty, fashion, parenting, and fitness.
We had a really hard time narrowing down our selection for this article. But, somehow we managed to pull together our influencer picks across these niches for you to discover and follow!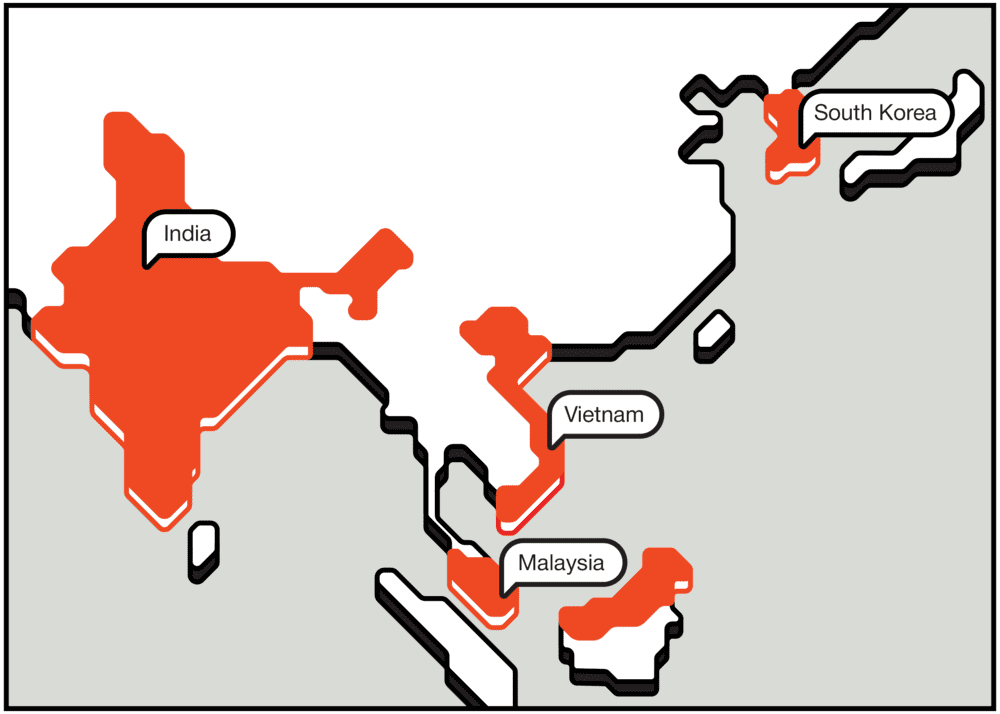 Beauty Influencers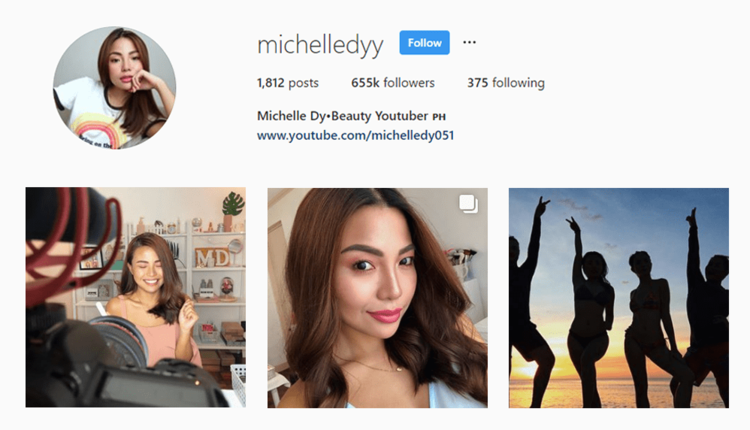 Full of energy and smiles, Michelle Dy is a healthy living beauty vlogger and influencer who slays with her makeup looks every damn time. She has over 1.3 million subscribers on her YouTube channel and 772k followers on Instagram. Her adorable and quirky style keeps you watching, even if you don't understand her (she creates videos in English and Tagalog).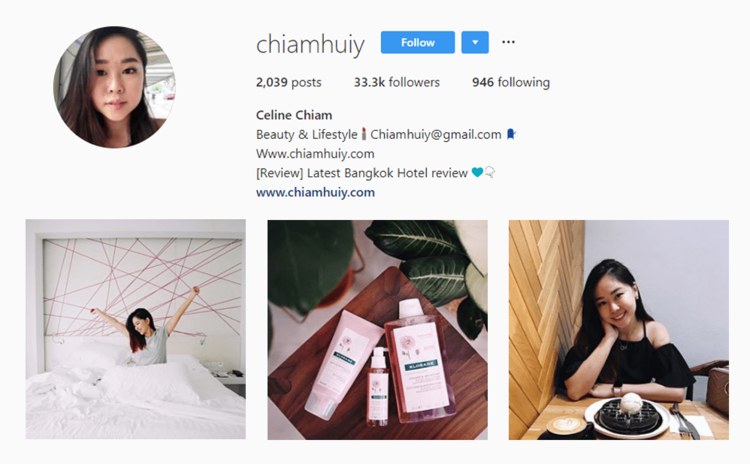 A beauty and lifestyle blogger based in Singapore, Celine Chiam has a beautifully-curated Instagram feed featuring everything from travel reviews, to beauty tips, to her favorite outfits. Oh, and that smile.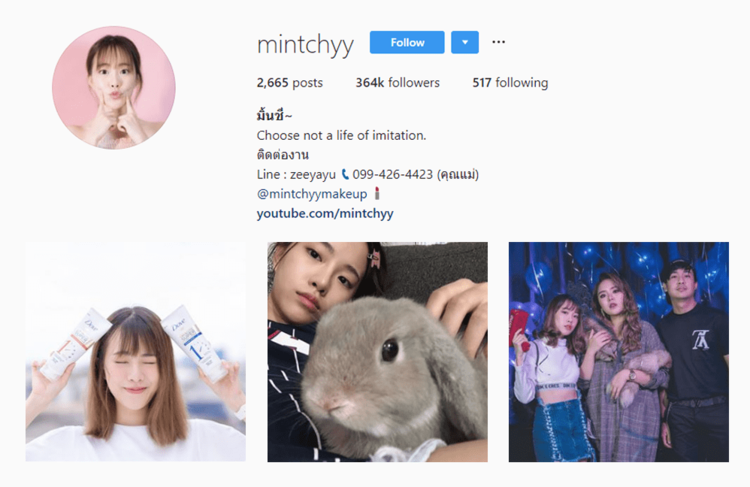 With more than 851k subscribers on YouTube and 401k followers on Instagram, Mintchyy is one beauty influencer who has found her space on Instagram. Her Insta feed is comfortably "real life" with snapshots of Miintchyy snuggling with a pup or playing in the snow. That over-posed, for-Instagram vibe you get with a lot of the more well-known influencers is noticeably absent. She seems accessible… which is part of her charm.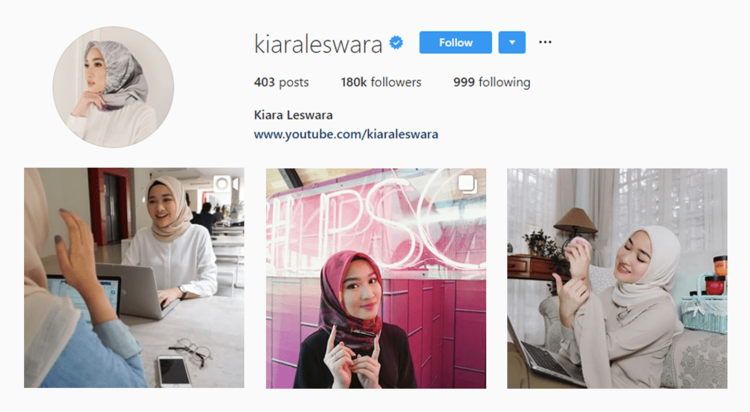 Kiara Leswara is an Indonesian beauty influencer who is serving up some stunning makeup looks throughout her Insta feed, and giving us some serious skin envy! She's already partnered up with top brands like Pantene to help promote their products, and is a true rising star in her niche.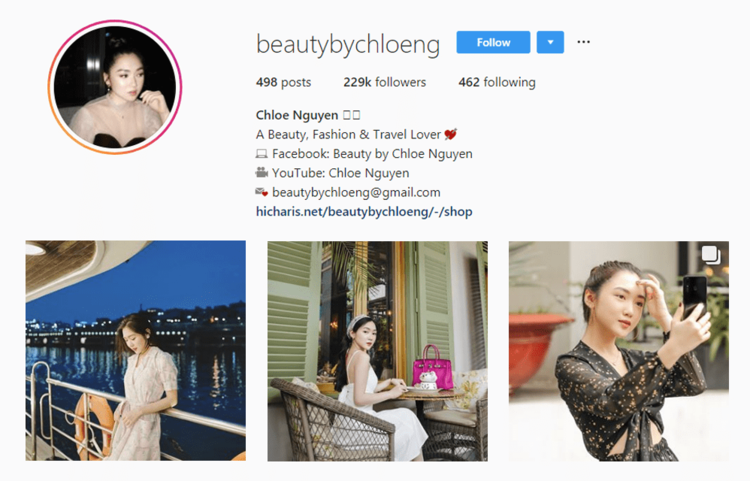 Chloe Nguyen's feed is bursting with stylish shots of her spot-on beauty and makeup tips as well as a healthy serving or picturesque travel snaps. Nguyen's effortless style and expressive face make for a stand-out feed that puts her at the top of the beauty pile.
Parenting Influencers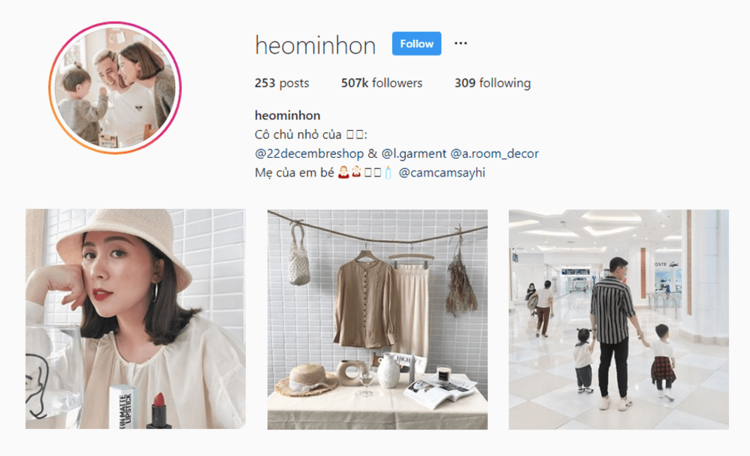 Being a mom doesn't stop you from being fabulous and fashion forward, according to Heominhon, a parenting influencer from Vietnam. Her Instagram feed is styled with muted colors, family snaps, and stylish home decor that we would kill for!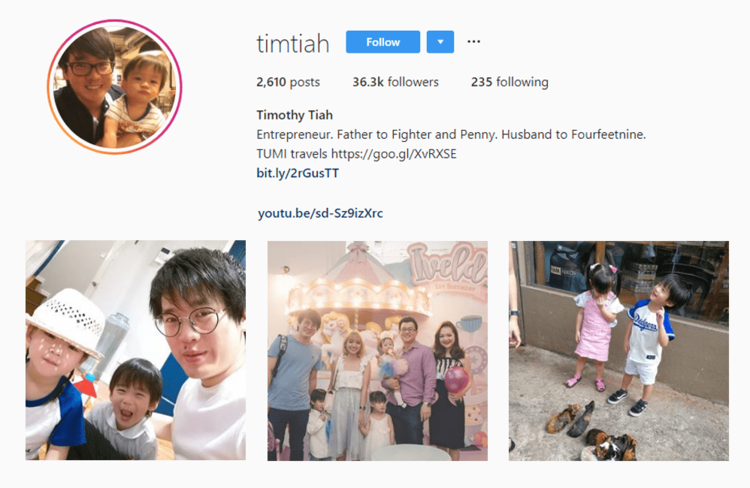 One of the smaller micro-influencers in this post, Timothy Tiah is a Father that has captured our attention for his family-focused feed and adorable family. And, it would seem that social media runs in the family, as his wife is an influencer in her own right over at @fourfeetnine.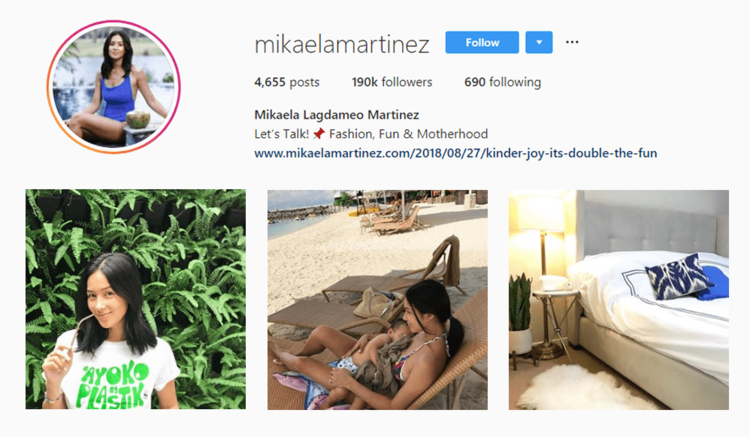 Mikaela Lagdameo Martinez is a powerhouse of social influence and has already worked with brands like Ford and Cetaphil. A mother to three adorable children, and with a style that's hard to match, she is definitely one to watch.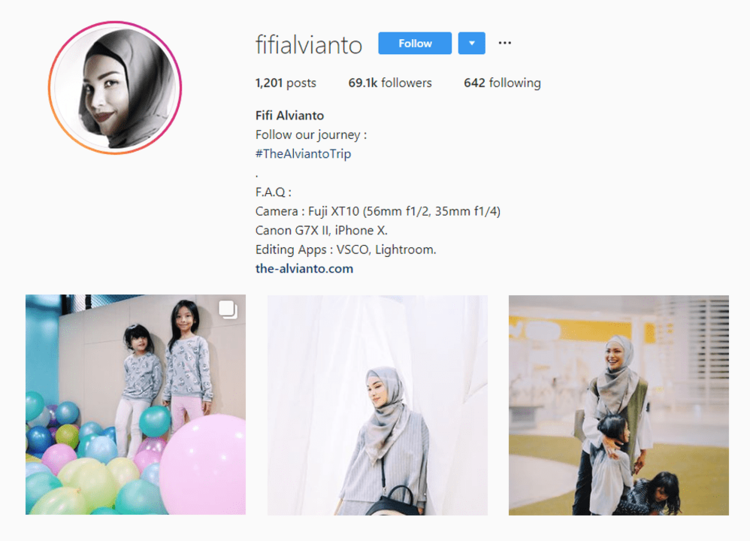 Killer photography, a beautiful family, and a set of dedicated followers – it doesn't get much better than this when it comes to influencers on Instagram. Fifi alvianto fills every shot with joy, laughter, and style, and we can't stop diving into her feed when we need a little pick me up!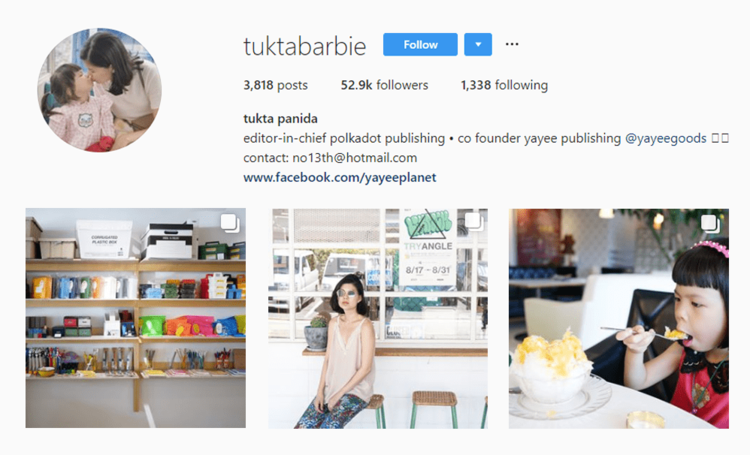 A super-chic mom and an amazingly adorable little girl make this account too good not to follow. Tukta Panida's Instagram feed is packed full of color, fun, and general adorableness as her little girl dresses up as a mermaid, or digs into giant desserts.